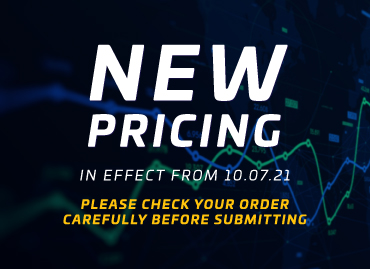 New update 30/06/21

It is amazing how things can change in a matter of a few months.
Following on from my last update (below) things have moved on rapidly.
Over the past few months, we have been absorbing the extortionate price increases that we are being charged for our freight from China even though we have been getting these high freight prices for the last 4 weeks.
We were hoping that at some point freight wou...