Introducing Nature's Market - Wild Bird Care from Bonningtons!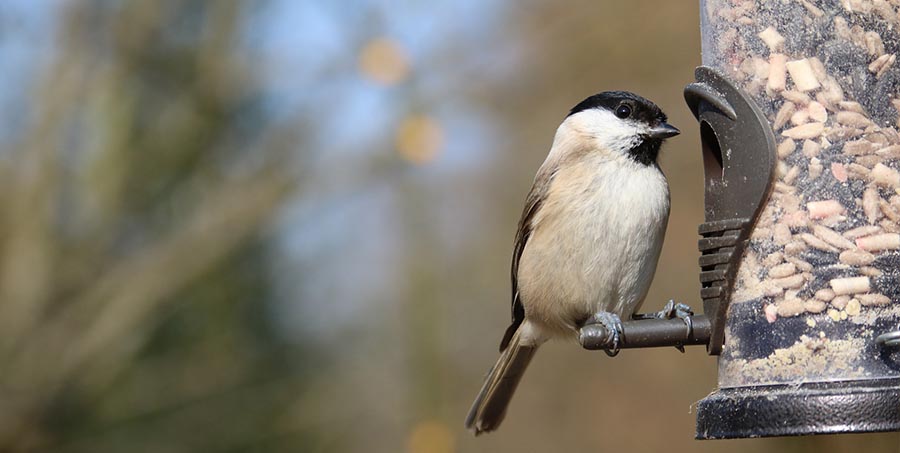 Following a major rebrand, the wild bird care range from Bonningtons has been transformed into a very attractive range called Nature's Market.
The new brand has a contemporary rustic design with a vivid colour for each section, ensuring different types of feed can be easily identified by customers. The UK feed mixes have been carefully blended and designed to attract a wide variety of wild birds, while still being tailored towards promoting health and well being.
From stylish slate topped bird houses, hand painted glass birdbaths, novelty bird houses, practical nesting boxes and a wide variety of feeders, this range offers something for every customer and garden. The new packaging is attractive and simple, and has already proved popular with retailers and their customers. Read on to see our favourite wild bird feed, and a little more information on the wide variety of products within this range.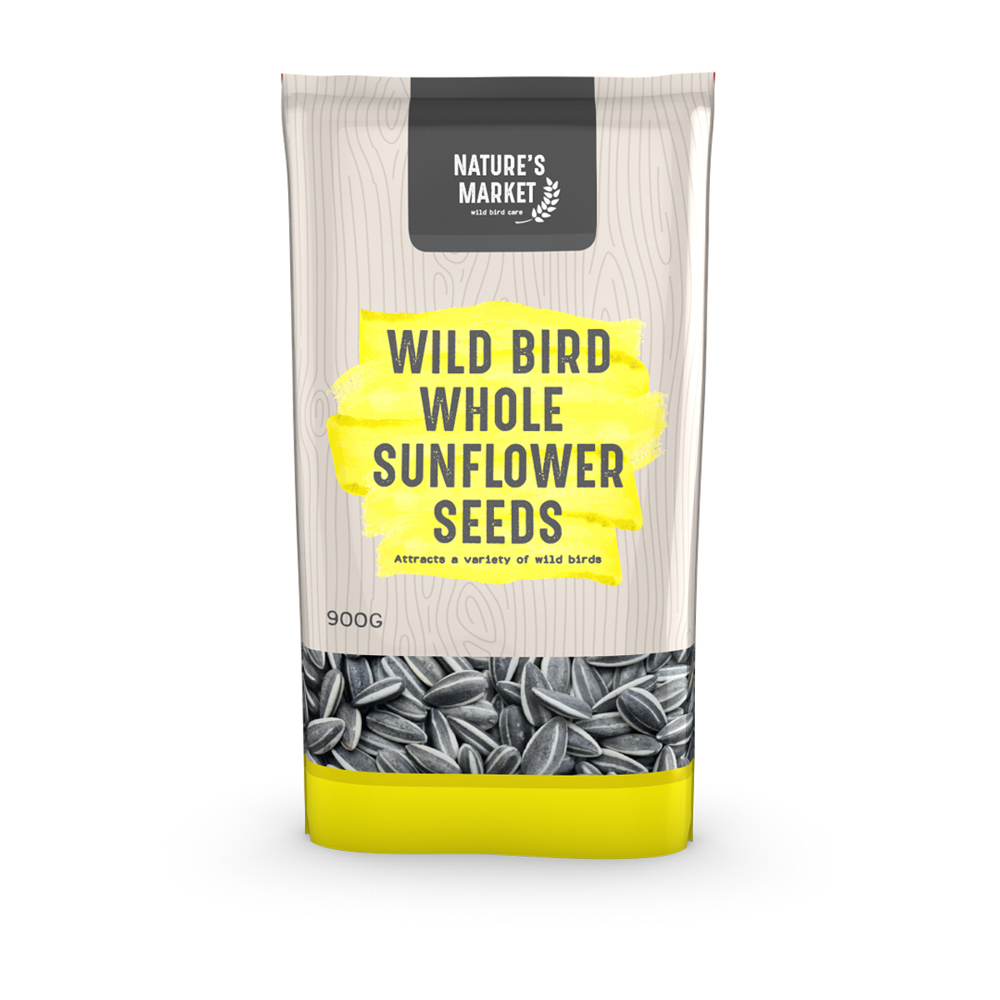 Whole sunflower seeds loved by great tits and blue tits. Image shows product code BFWF04, 0.9kg bag of whole sunflower seeds.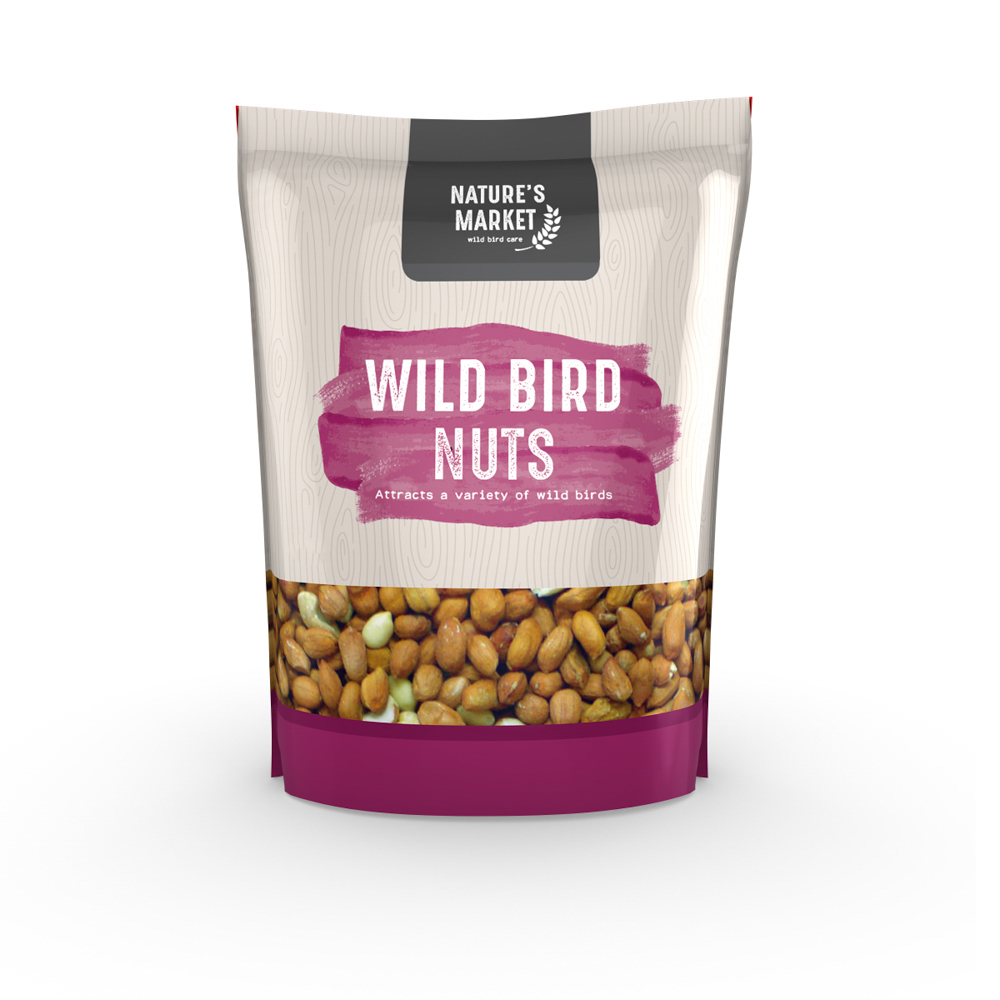 Alfloxin tested peanuts selected for their exceptionally high energy value and loved by great tits, blue tits and woodpeckers. Best fed from one of our well designed peant feeders. Picture shows product code BF10N - Ikg bag of wild bird nuts.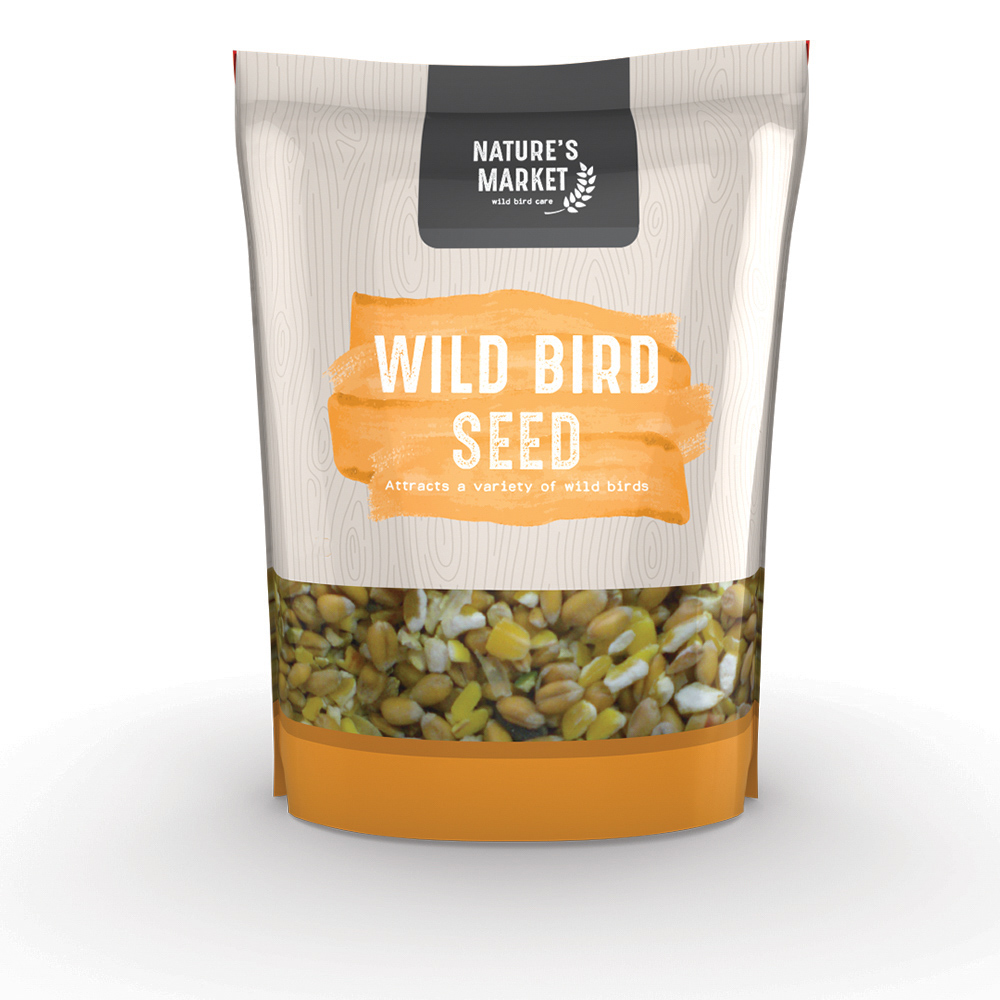 Carefully blended seeds designed to appeal to a wide range of garden birds. Free flowing and suitable for all of our bird seed feeders. Picture shows product code BF10S - 1kg bag of wild bird seed.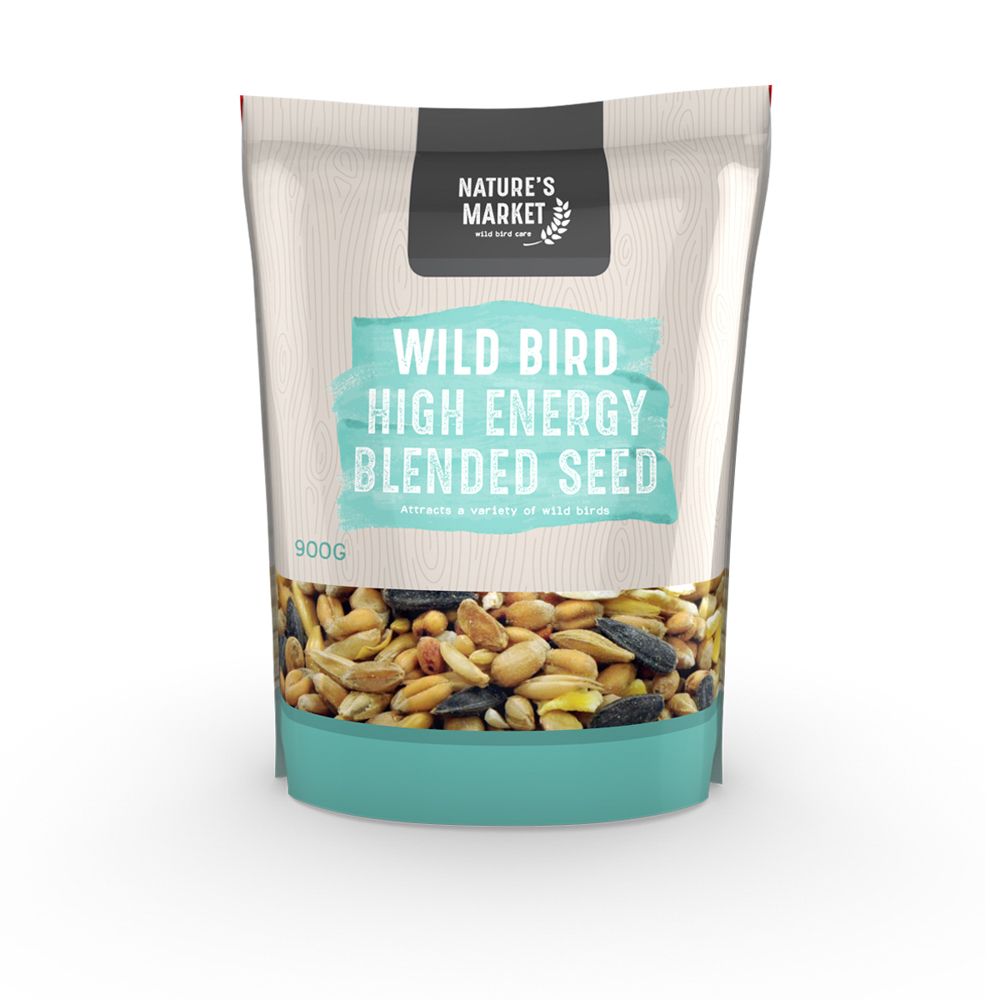 A husk free and high energy blend of sunflower hearts, peanut granules, canary seed, red and white dari with added maize. This is our highest quality blend. Image shows product code BFWF01, 0.9kg bag of high energy blended seed.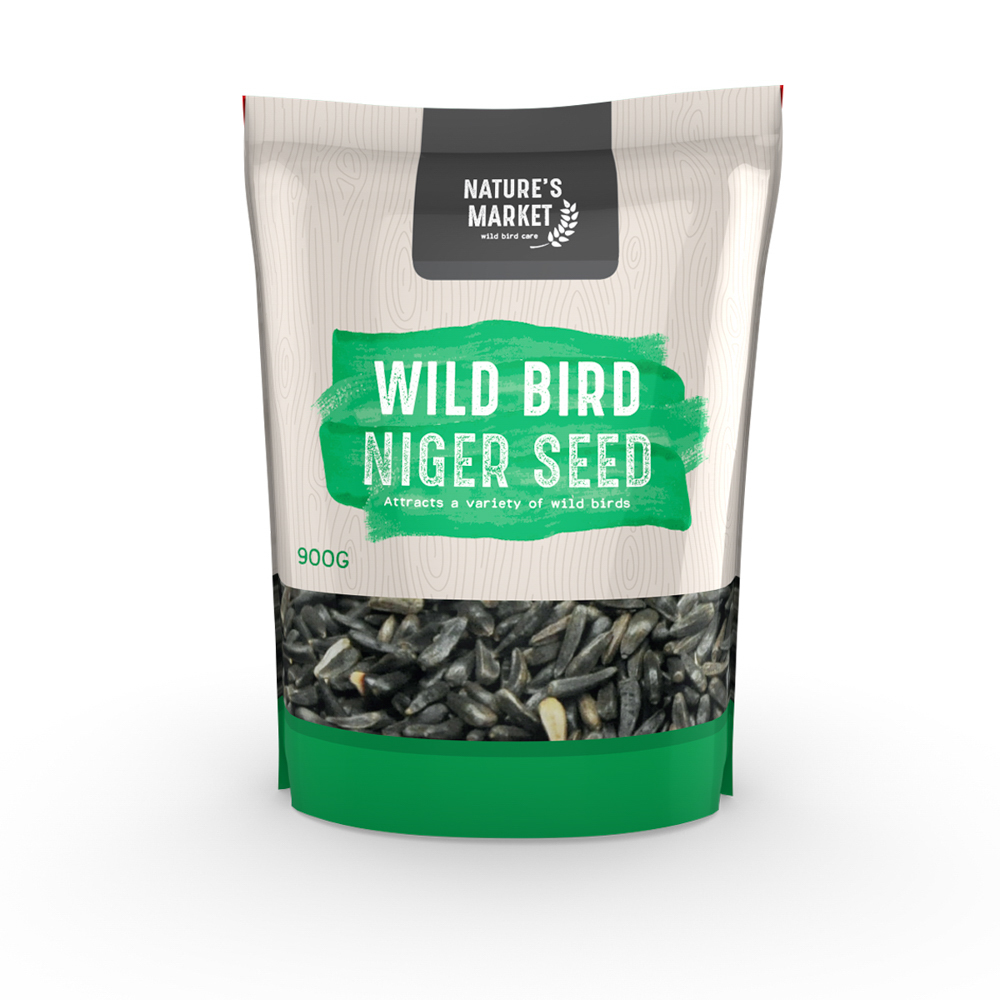 These tiny black oil rich seeds are the favourite food of goldfinches. Best fed from the special niger seed feeder. Image show product code BFNIGER2, 0.9kg bag of niger seeds.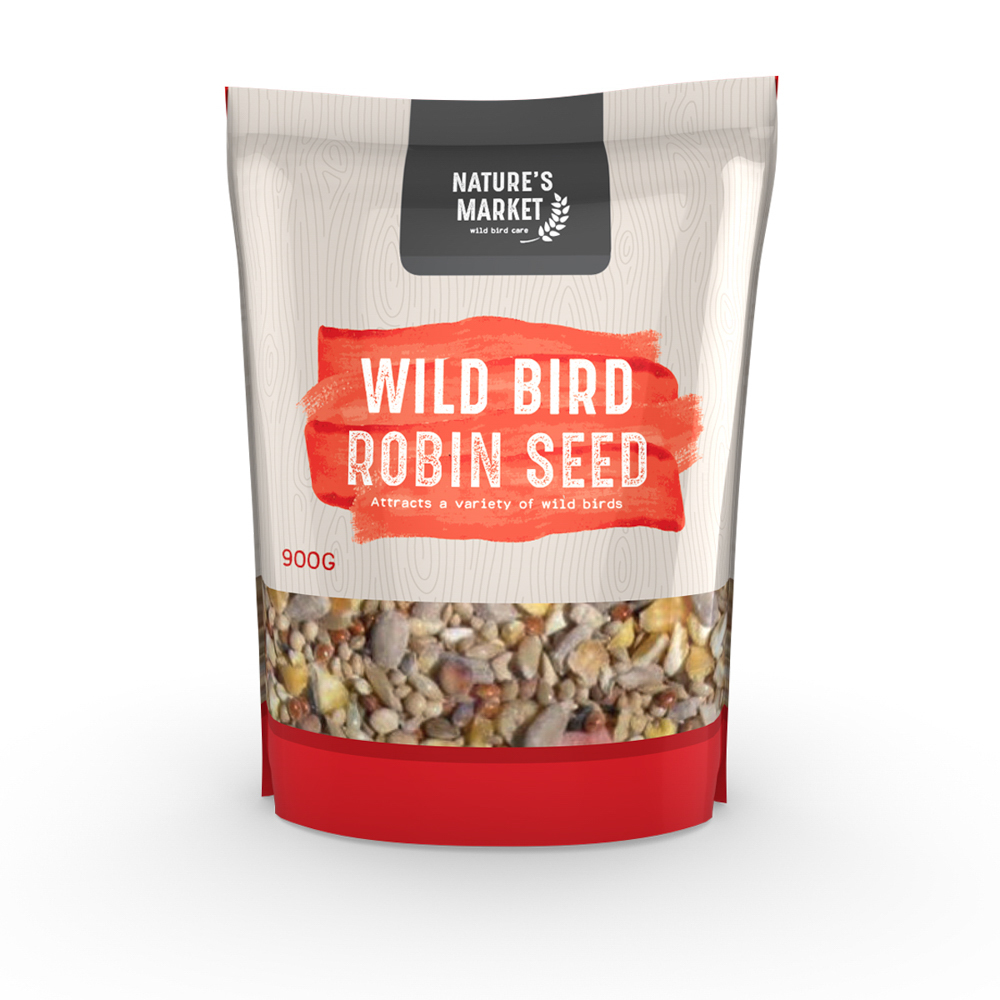 A blend specially formulated to appeal to Britain's favourite bird. The seed mix includes added insects and suet pellets. Image shows product code BFWF02, 0.9g bag of robin feed.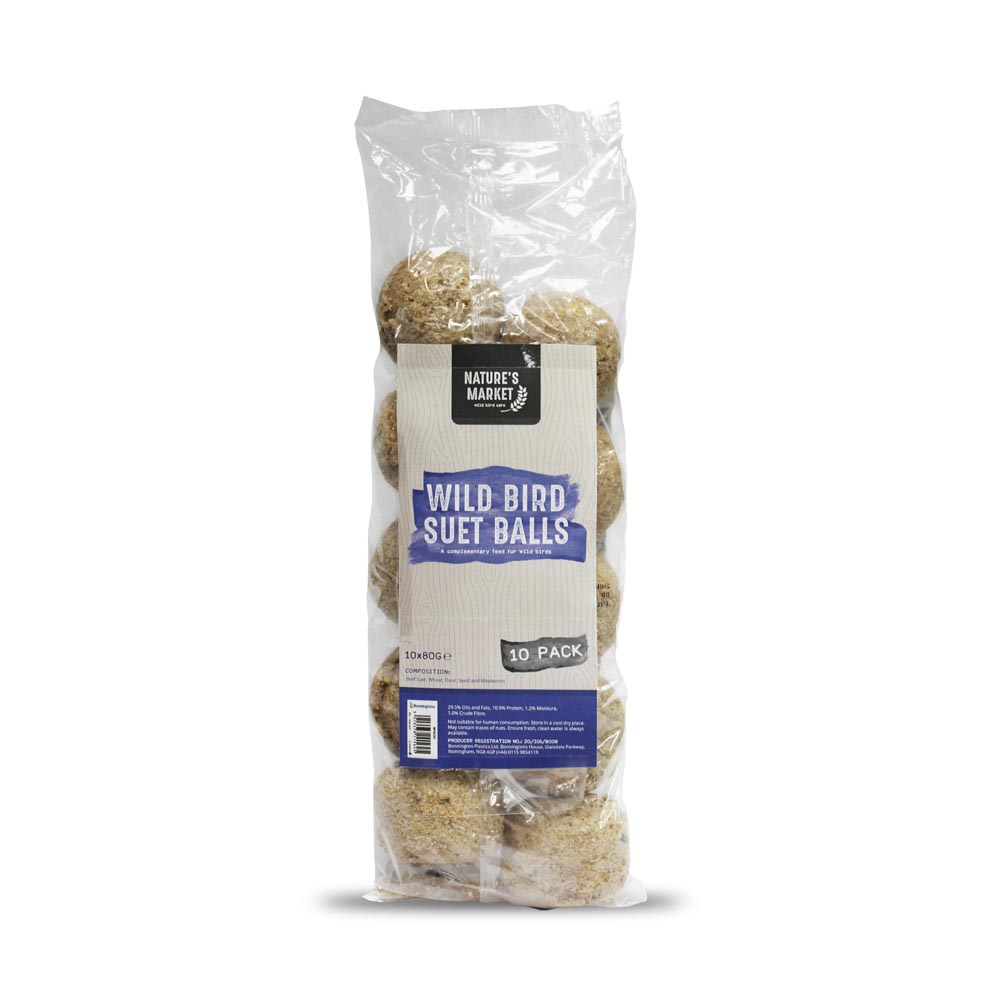 Hgh energy suet fat balls with added wheat flour, extra nuts and seeds, especially suitable for feeding in cold weather when very small birds need ultra high energy food sources to survive. Image shows product code BF10UB, pack of 10 un-netted suet fat balls.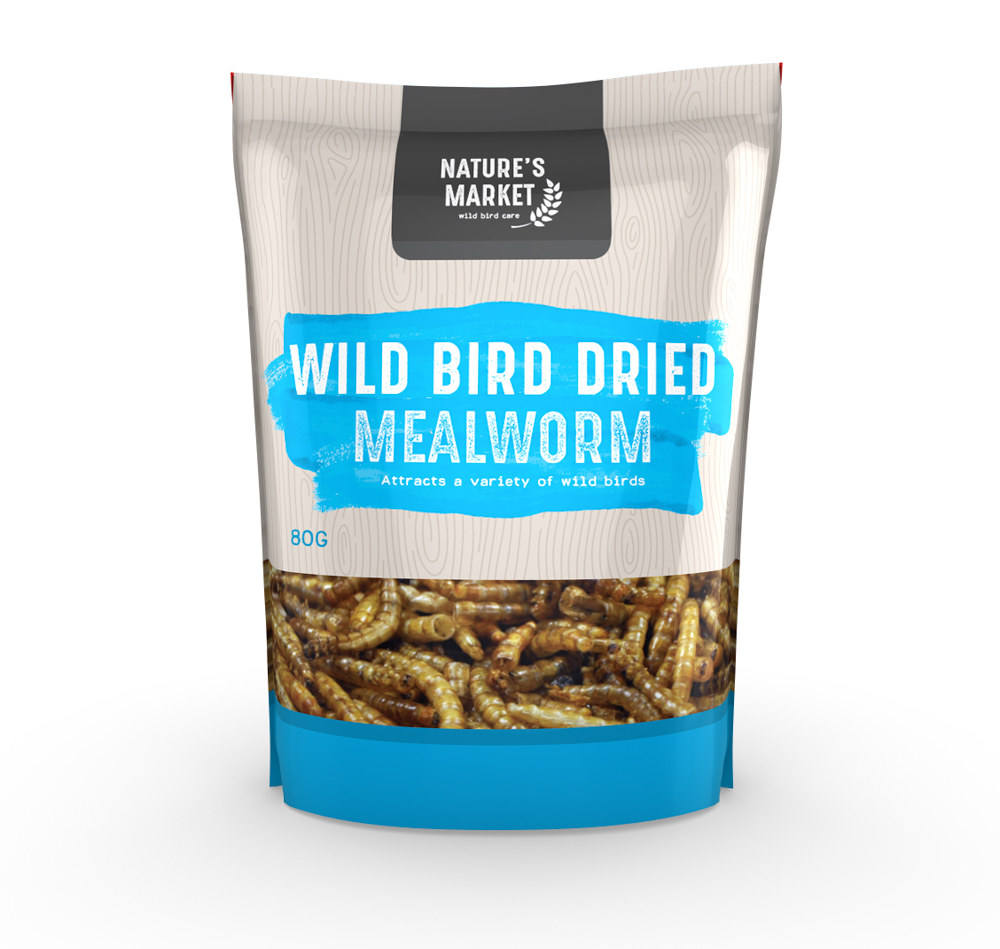 Freeze dried high protein mealworms are loved by all birds, and especially robins and blackbirds. Image shows product code BFMW03, 80g bag of dried mealworms.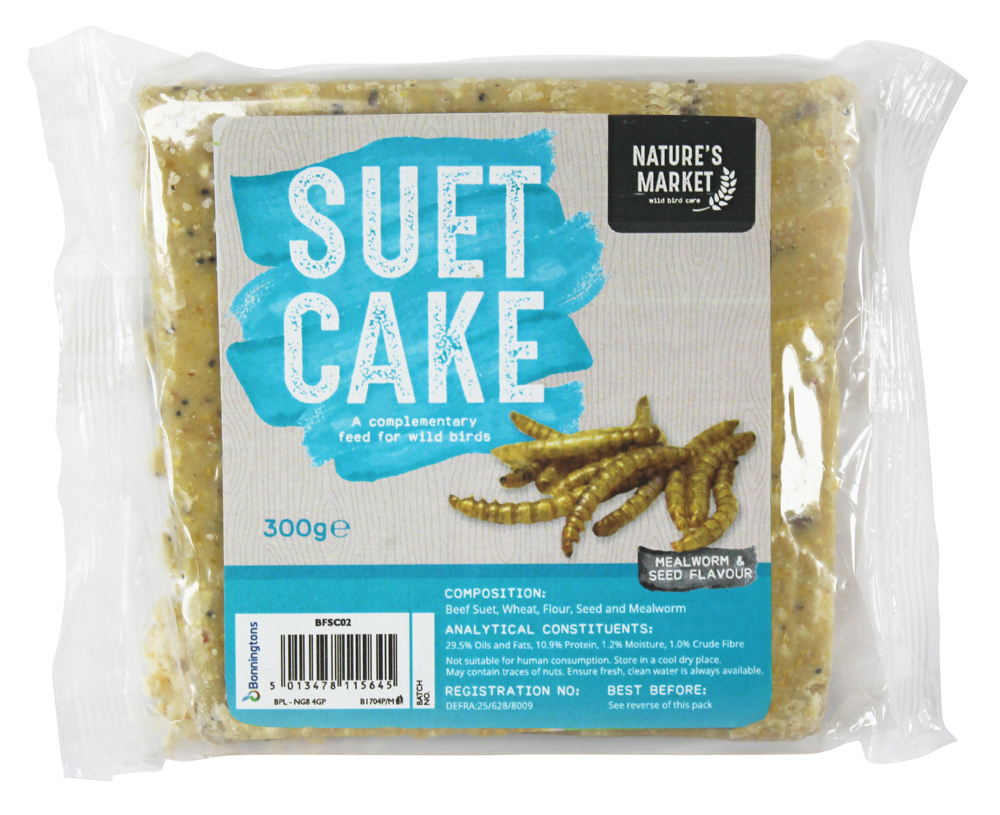 Soft suet cakes with added ingredients to tempt a wide range of garden bird species. Especially helpful for adults during nesting season when feeding their young. Image shows product BFSC02, suet cake with mealworms.
The rebranded packaging and new name are not the only additions to Bonningtons' wild bird care offering for 2017/2018. We welcome some fantastic new bird care products, which are listed below.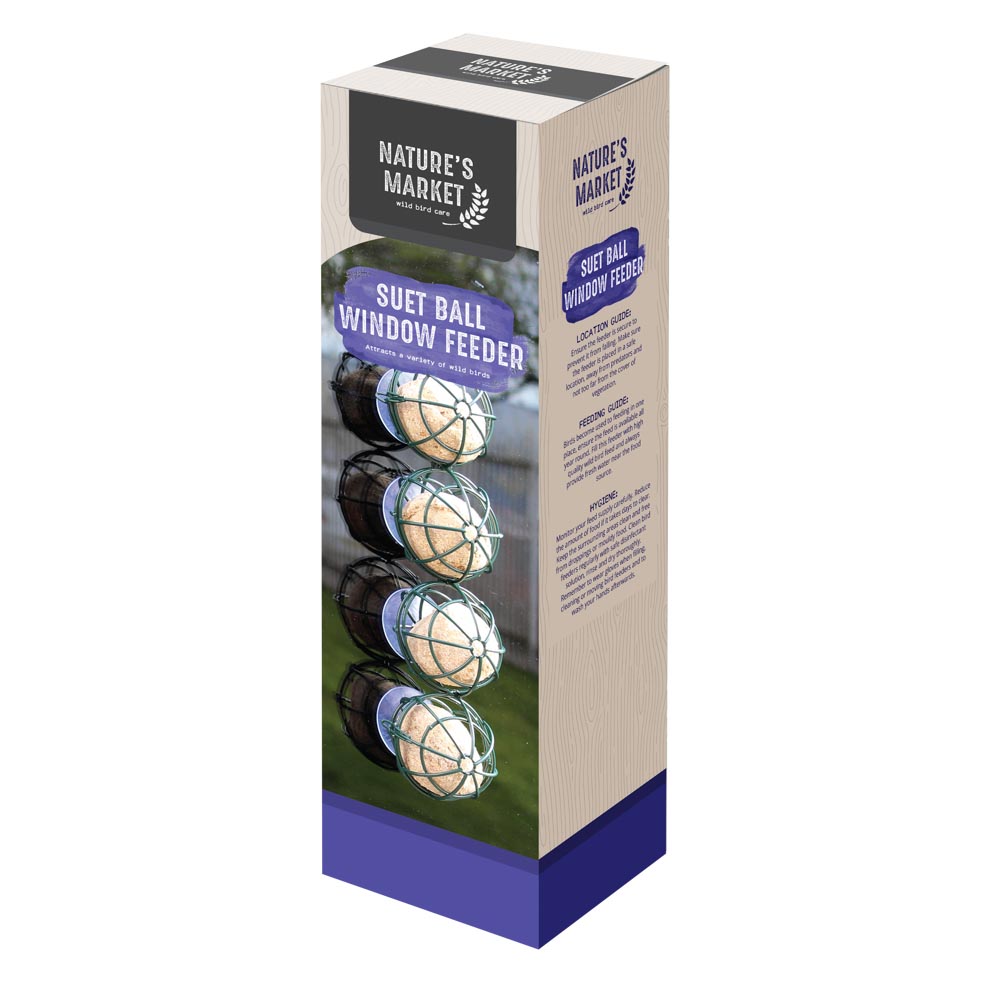 This suet ball window feeder fits four suet fat balls ( not included). The product has rubber plungers which stick to a window, enabling viewers to watch birds in their natural habitat from the comfort of their living rooms. The product also includes a hanging chain, so there is the option to hang it from other parts of the garden. The item code is BFWINDOW2 and can be viewed on the website here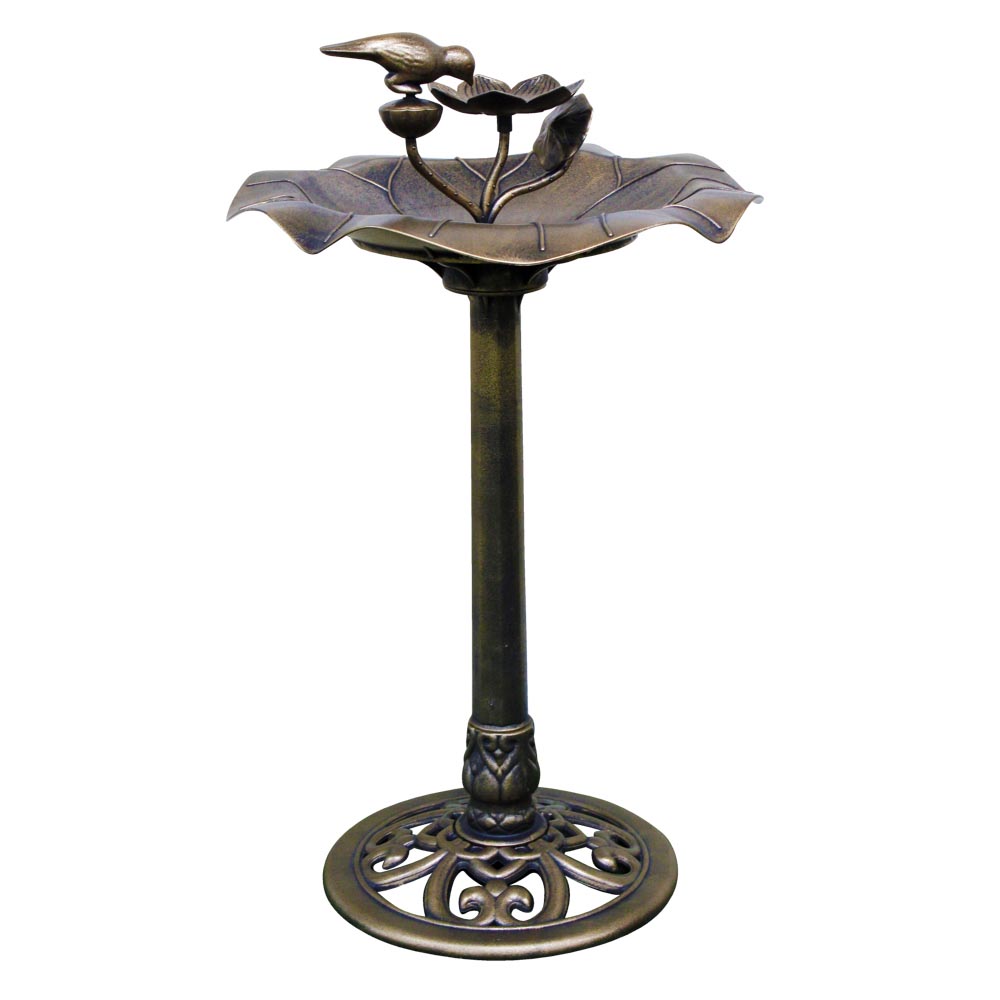 This bronze effect birdbath is made from plastic resin and features an attractive bird decoration incorporating a bird feeding dish. The item code is BF001N and it can be seen on the website here.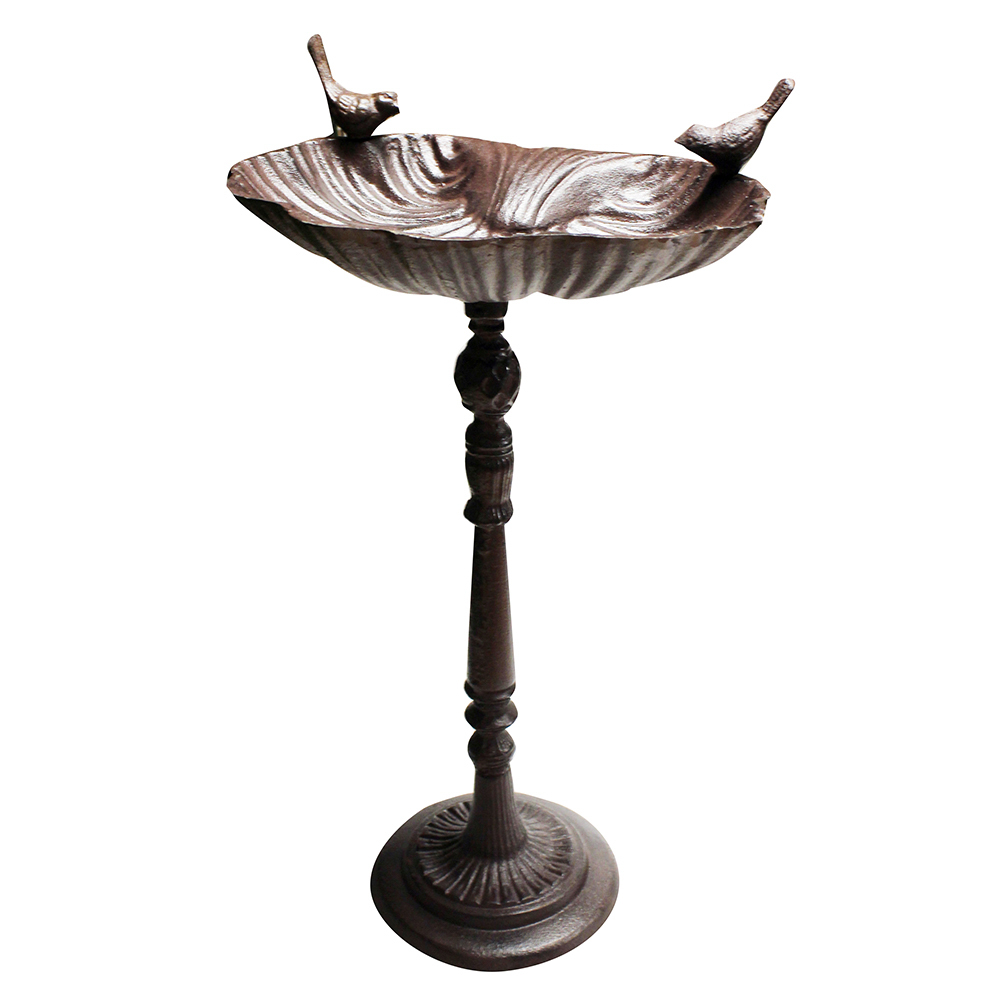 A large bird bath made from solid cast iron with a charming decoration featuring two birds. The product code is BFCAST2, and it can be seen on the website here.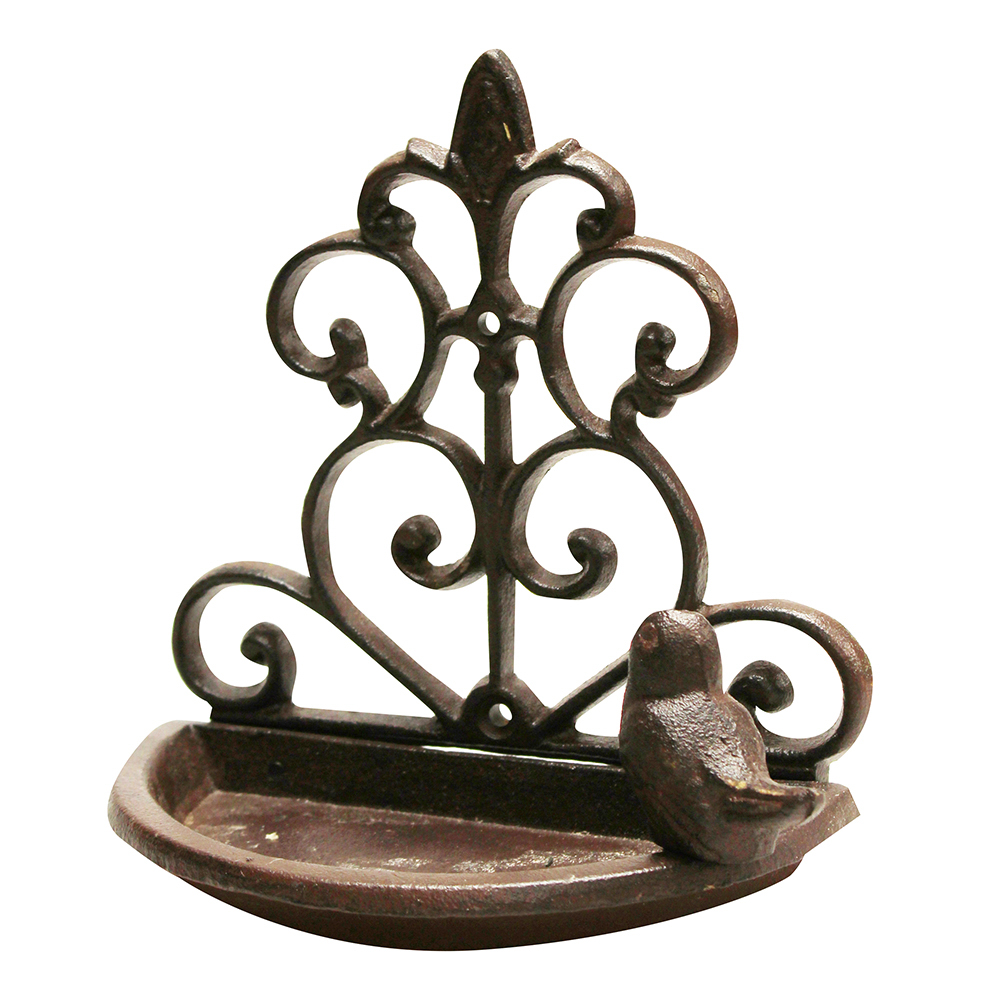 A highly decorative cast iron wall mounted feeder or bird bath, designed to be fixed to a wall. The product code is BFCAST3 and it can be viewed on the website here.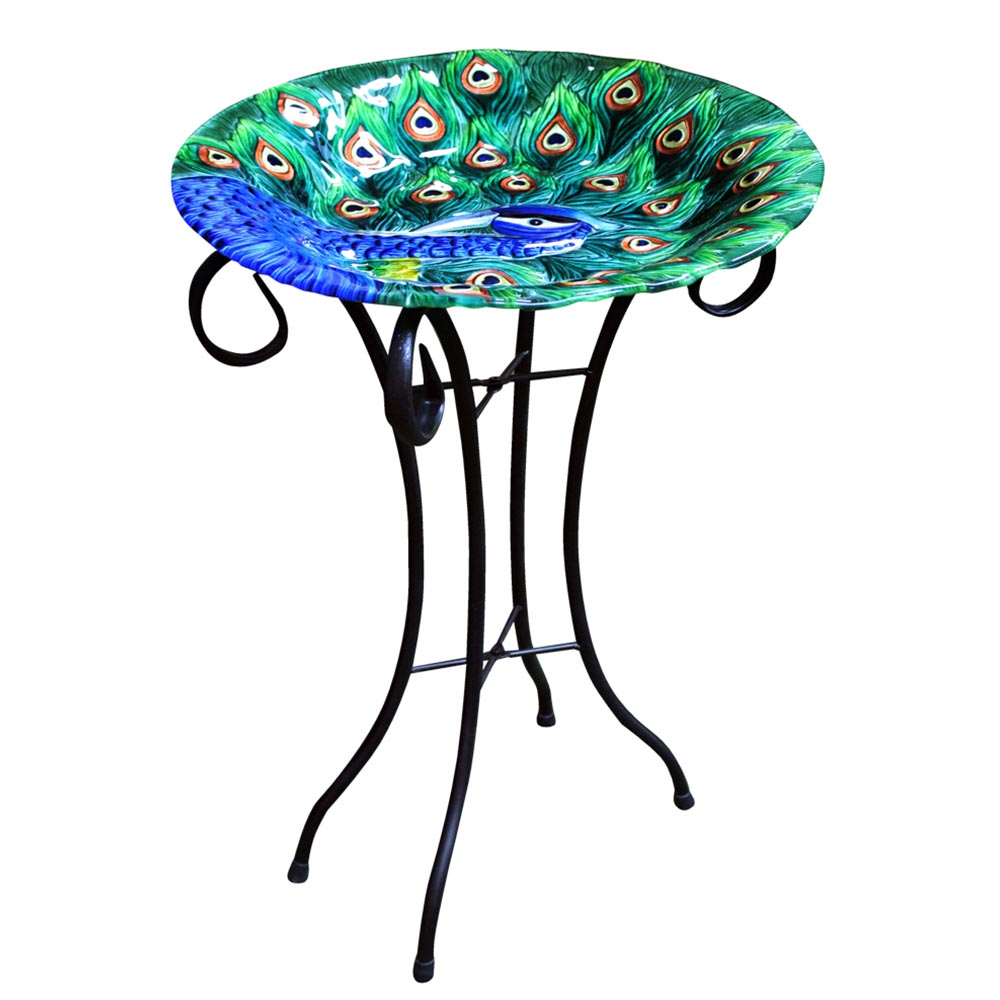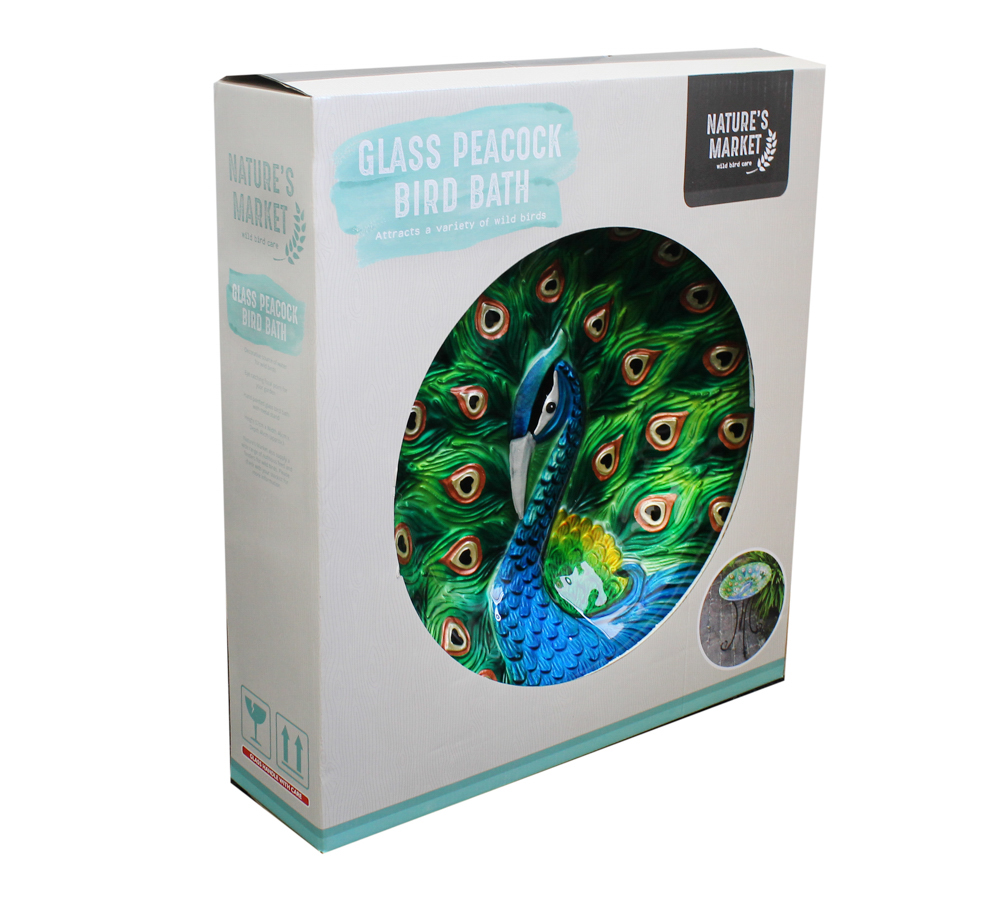 A beautiful painted glass peacock bird bath on a folding steel frame. This product is very striking and makes a fantastic modern design feature. The product code is GLASSBB, and it can be viewed in more detail on the website here.
All new deliveries into the warehouse are in Nature's Market packaging. Whilst most items are already in the Nature's Marketing packaging, some items may be in the previous branding, during this transitional period.