Meet The Team
Bonningtons is a family-run business, and its staff is at the heart of the company.
Headed up by Managing Director Sergio Tartaglia, the tight-knit team has been together for a number of years,
with each department member doing their bit to drive the business forward by delivering the very best in terms of
products and customer service.
If you need to contact a team member, just click on their mug shot for a direct email link.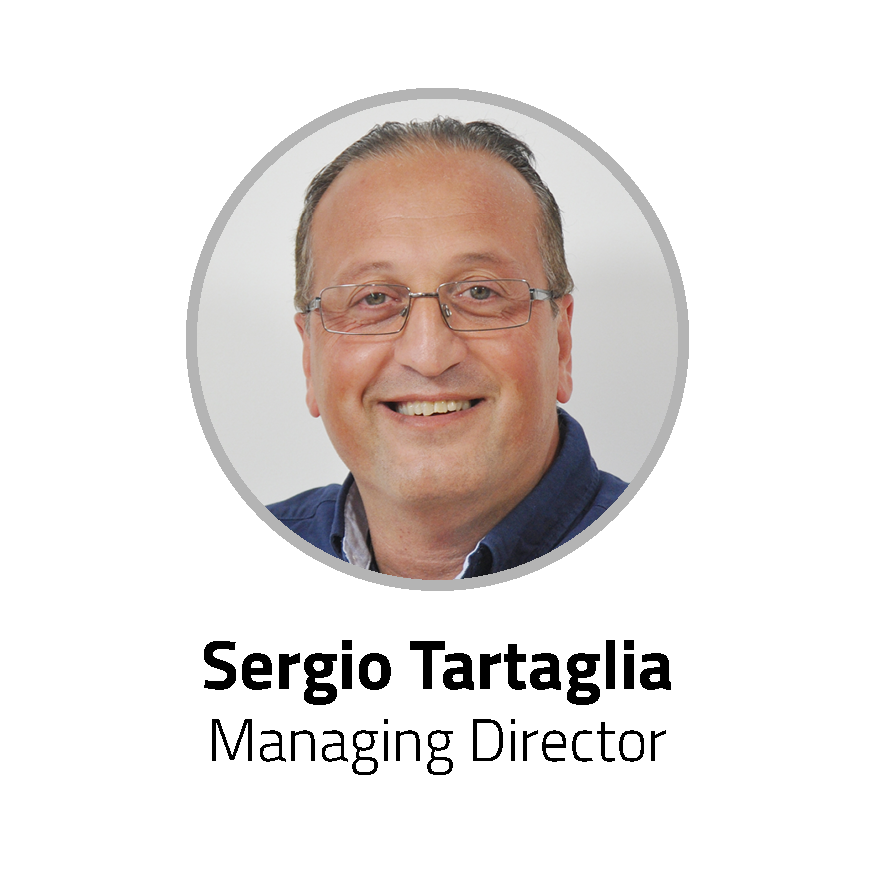 SALES & CUSTOMER RELATIONS