Important - Coronavirus Update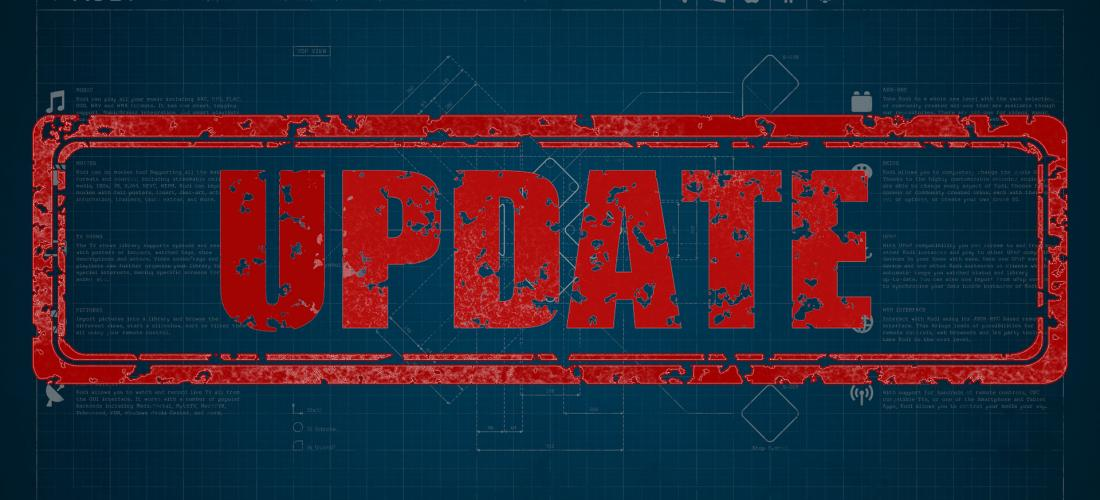 To all of our customers,
We want to take this opportunity to thank you for all your support last year. We hope you did not notice any change in service levels with our move to our new warehouse in Sandiacre, Nottingham. We are now geared up and ready for the season.
We am sure you are all aware of the situation in China with Coronavirus, and we feel we should update you with how we think it could affect our trade this year. As it stands currently China New Year break has been extended for an additional 7 days. Our team in Ningbo are not allowed to leave their homes aside from visiting a supermarket and with this visit they are instructed to wear protective masks. Due to this, we will not have any shipments out of China for a month and this could extend further if the virus is not contained.
Already many large companies have warned shareholders that productivity and first quarter results could be dramatically affected by the situation.
Lucky, Bonnington's stock levels are at a high for the start of the season and we have 98% of items in stock at present. We do however foresee that there could be some issues in April and May. We are recommending that any customers that have key promotions or sales numbers to reach in April and May should order what stock they need in March to cover these key months of sale. We plan to allocate stock on a "first come, first serve" basis.
If you would like a Bonnington representative to attend to assist in analysing your sales last year and subsequently plan your orders and secure stock please do get in contact.
These things are sent to try us, but if we work together I am sure we will ride the storm with as little disruption as possible.
Thank you
Team Bonningtons