Help us to Help you - The Benefits of Forecasting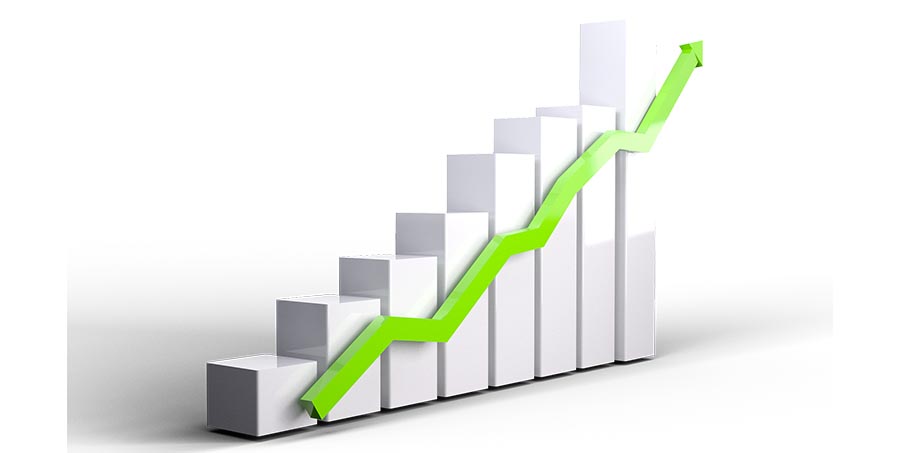 Do you find it frustrating when your supplier keeps running out of stock, just when you need it the most? Of course you do, and as your supplier, we share your pain. Not only are we both missing out on vital orders, but we are also in the unenviable position of letting you down as a supplier, which is not acceptable to us.
Our buyers work hard throughout the year, studying sales patterns and stock turns, to ensure we have sufficient stock at any given time, and with 98% stock availability all year round, we think they do a pretty good job. That is not to say the system is perfect. It can be difficult for the team to predict trends months in advance, and this is where forecasting comes in.
You may have been asked by your sales rep to provide forecasts for the coming months. We understand this may be difficult, but if you can give an indication of certain lines that you know (or at least are pretty confident) that you will need in say, 3-6 months' time, this will enable the buyers to increase their stock orders to cover the extra demand. This is particularly important for seasonal lines and items you are planning to promote over a specific period.
The more information our buyers have the more able they are to forward order enough stocks to cover demand.
Frequently Asked Questions about Forecasting
Q: Does providing a forecast guarantee the stock?
A: Customers who give forecasts are given priority over customers who don't, so if you give a forecast, you are far more likely to get the stock you want when you need it (especially for large quantities).
Q: How much lead time is required?
A: A minimum of 3 months should be given
Q: For which categories can we give forecasts?
A: All of them
If you think you will benefit from providing forecasts, we urge you to contact your sales representative and they will be happy to help you.