Port Delays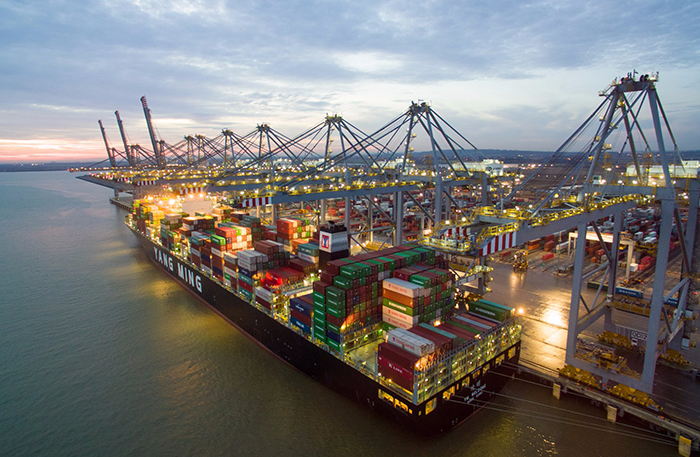 We are sorry that some of our deliveries into our warehouse have not arrived on the dates that we said they would, however like most other businesses we are experiencing an increasing amount of delays in getting our containers from the docks to our Sandiacre warehouse. The main reasons for these delays are as follows:
The UK is importing more goods in containers than it is exporting back out, as a result of this we now have an increasing number of empty containers at the docks, which is causing congestion in getting the full containers off the docks and onto the lorries for delivery.
Due to Covid-19, the docks have had to implement social distancing rules which has slowed down the operation and turnaround time.
Also due to Covid, more and more people are having to isolate due to having the virus or from being told they must isolate due to being in contact with someone who is infected. This not only affects the staff at the docks but it has also had an effect on the amount of lorry drivers we now have on the roads as a country.
Some shipping companies have recently refused to ship to the UK because of the lack of space and congestion, which has now created more space issues on getting our containers onto other vessels.
As well as delays at the docks, we are now starting to come across more delays from our suppliers overseas due to workers having to isolate during the busiest time of the year for exporting gardening stock. There is also a shortage on some material and most factories have reached their capacity, so shipping any earlier or even shipping on time is a struggle. Once the stock is made, there is then the problem of the shortage of containers, equipment, and vessel space to get our containers on the water. Fortunately, we have shipped a lot of our first orders of gardening stock, so I am hopeful that we will still be able to achieve a high stock availability at the start of the season.
Thank you again for your patience and understanding.