Our Core Values Explained - Integrity, Quality, Trust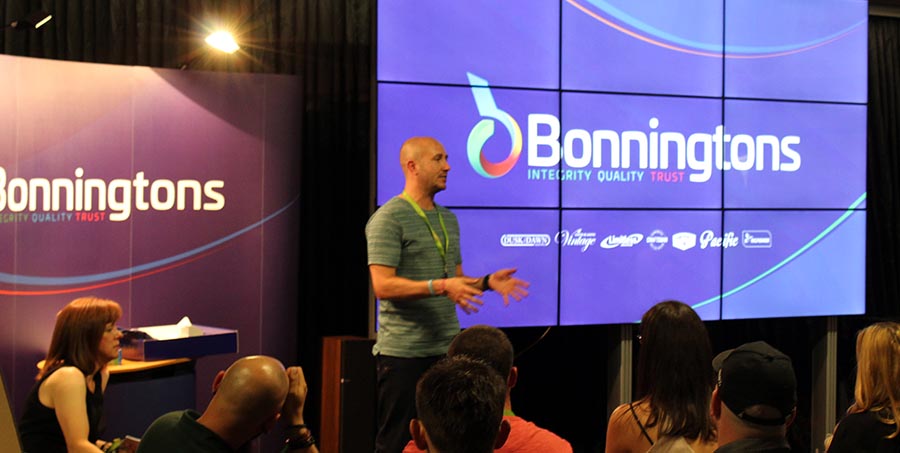 As well as our new logo, you probably will have noticed the strap line that goes with it - INTEGRITY, QUALITY, TRUST. This strap line represents our 3 core values upon which we now stake our entire business reputation. These values were not simply plucked from the air - after detailed consultation with customers from different sectors of the market, we were able to identify that it is these 3 values that we need to adhere to. Read on to see how we will do this.
INTEGRITY
We are launching a new, easier to use, mobile friendly website, with live stock information and up to date product information. We have already expanded our Sales and Support teams - which now has 6 field sales representatives, 3 national account managers, one export sales manager and one internal account manager. These will be backed up by 2 internal sales support people. All have been equipped with the most up to date training to offer you the very best customer service. We have put in place a rigorous buying process - from sourcing, pricing and quality assurance, right through to delivery into our warehouse. With these systems in place, we will do the right thing - for our employees and our customers. We will adopt a professional approach to all our business activity.

QUALITY
Our traditional Kingfisher brand will continue to represent great value, and this year we are launching a number of additional brands to carry higher quality products too - each with their own dedicated catalogue. These new products will challenge the leading brands and will give you the choice between good, better and best. Quality is at the centre of our business - quality in products, services levels, sales and marketing and in the business relationships we have with our customers.

TRUST
In order to deliver on our promises, we have put in place the necessary resources to make sure customers can rely on us. Our Sales Support and Customer Service teams have been combined to provide one point of contact for sales queries, product information and after sales care. Internal processes are being made more rigorous to provide the best in quality management and communications.
We are following all of these core values throughout the business, to ensure we can deliver on our ambitious growth plans and become a trusted supplier to all of our customers.