Autumn Promotion 2017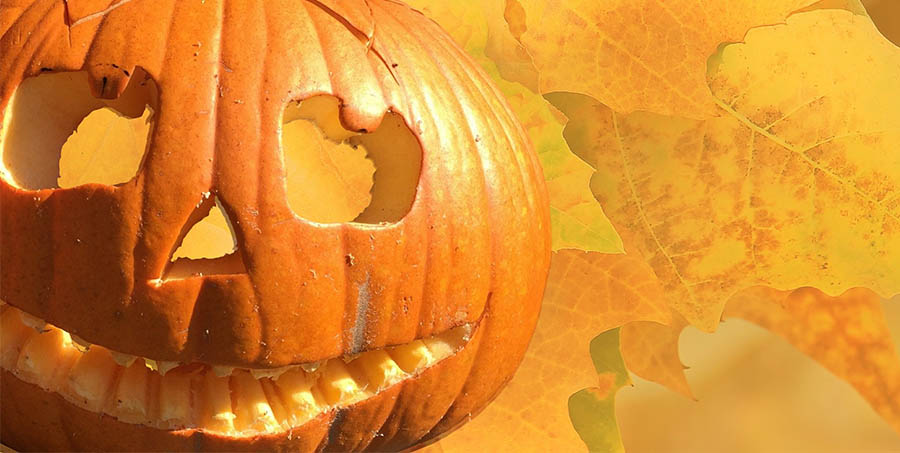 The change of seasons can only mean one thing at Bonningtons - a brand new promotion! Autumn is a great time for all of us, as the leaves start to fall, the days and nights become colder, and thoughts turn to Christmas..there is plenty of sales opportunity.
Gardeners will be tidying up their gardens and getting them ready for Winter, the colder nights mean people will need heating and the comforting ambience of soft indoor lighting. And let's not forget Christmas!
Click on the image below to see all the products on special offer.