6 Top tips for Caring for the Birds this Winter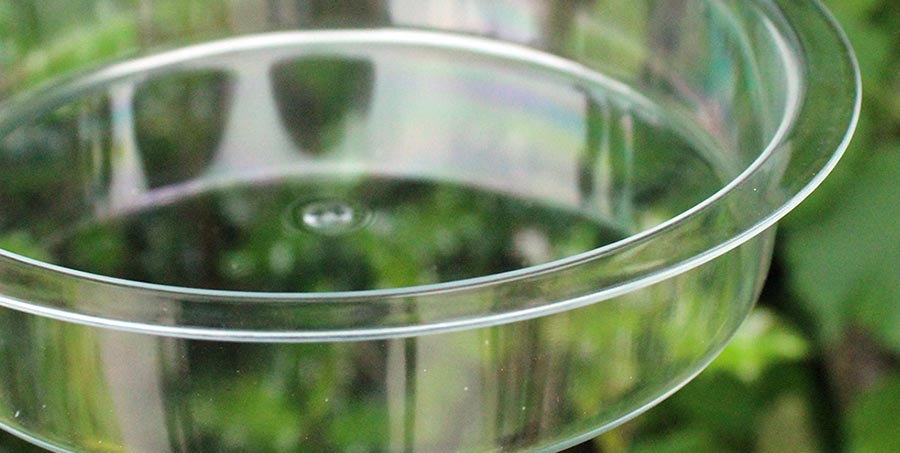 With the weather about to turn colder, bird and wildlife lovers across the country will be turning their attention to the welfare of our wild birds. We all know it's important to provide food for birds who can't find food from their usual sources when the ground is covered with ice, but what's best to give, and what else can we do to care for them?
Check out the Bonningtons Top Tips below and share them with your customers.
Provide water to drink and to bathe in. Add twigs or a table tennis ball to the water to prevent it from freezing. Don't forget to check and change the water every day.
Put out nesting boxes to provide roosting sites for smaller birds. These boxes will be used for breeding later in the year.
Leave out high energy foods that will enable the birds to increase their fat stores. Ideal food is not stale bread, as this is not very nutritious. Also a bad idea is left-over turkey fat – this is not at all good for birds. Do not give salted or dry roasted peanuts, or milk. Instead, give them fat or suet balls, mealworms, peanuts and sunflower seeds. From your kitchen, you can also provide cheese, cooked pasta, pastry and potatoes.
Peanuts and sunflower seeds should be placed in an appropriate feeder.
Remove the netting from suet/fat balls as the birds can become entangled in it. With this in mind, Bonningtons supply only unnetted fat balls.
Do not leave food scattered on the ground as this will attract mice and rats. Make sure food is left above ground, on a standing or hanging bird table. Or, try a bird feeding station with assorted feeders, one of Bonnington's best selling lines.
For further information on birdcare during winter, read this article by the Pet Food Manufacturers Association.