Autumn Open Weeks - August/September 2018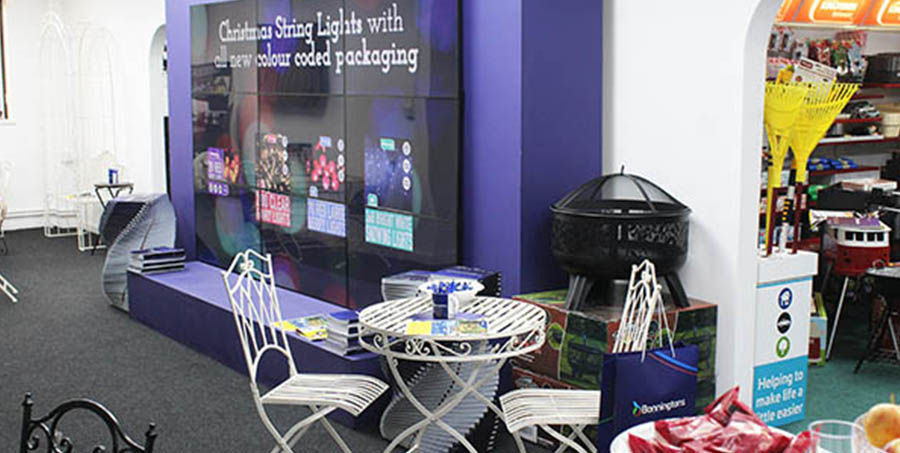 Location:
Bonningtons, 9 Glaisdale Parkway, Nottingham, NG8 4GP
Bonningtons' annual Autumn Open Event will be a bumper one this year! Taking place over 2 separate weeks it will coincide with both the Autumn Fair and Glee. This will enable visitors to both shows to combine their visit to the NEC with a trip up the M1 to the Bonningtons Showrooms.
The dates for the open weeks are:
Phase 1: 30th August - 5th September

Phase 2: 10th - 13th September
There will be an opportunity to see our new ranges, and to get hold of some great, show only offers like the 3 below. Register online or contact your sales representative, or give us a call on 0115 985 4119 to book your space. Remember - if you don't attend, you won't get the offers!