January Sale - 10% Off All Christmas Lines - Including Clearance!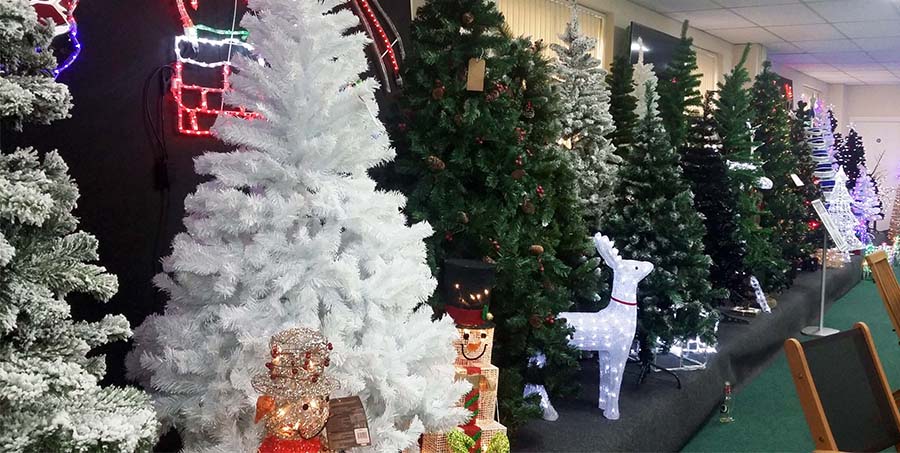 For the month of January 2019 we are offering 10% off all Christmas lines, including Clearance!
All orders must be for immediate delivery and placed before 31st January 2019. No need to enter a discount code or special order number - the prices have all been reduced on the website, so please just add them to your order as normal.
Click here to shop current Christmas range
Click here for Christmas Clearance
All prices are valid from 1st - 31st January 2019.