Bonningtons Announces Dates for Spring Open Week 2019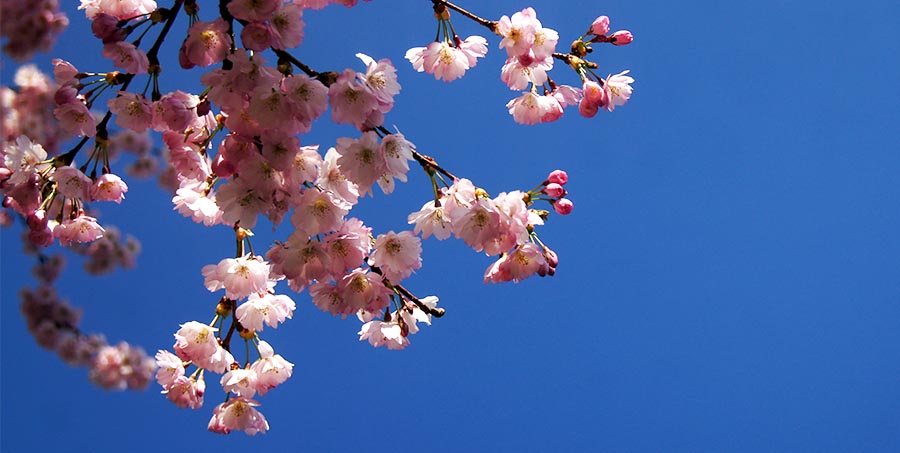 The next Bonningtons Open Week will coincide with Spring Fair, and will take place from 1st February - 8th February 2019.
All visitors will be treated to a VIP tour of the showrooms by their dedicated sales representative. There will be show-only offers, not available to anybody else, as well as a few suprises. Take a sneak peek below at just some of the fantastic offers that will be available.
To make the event run smoothly, visits are arranged on an appointment system. To book your space, please register, and the team will be in touch shortly to arrange your time slot.
Click here to register online or contact your sales representative.