Will Britain be Hotter than Greece Next Week?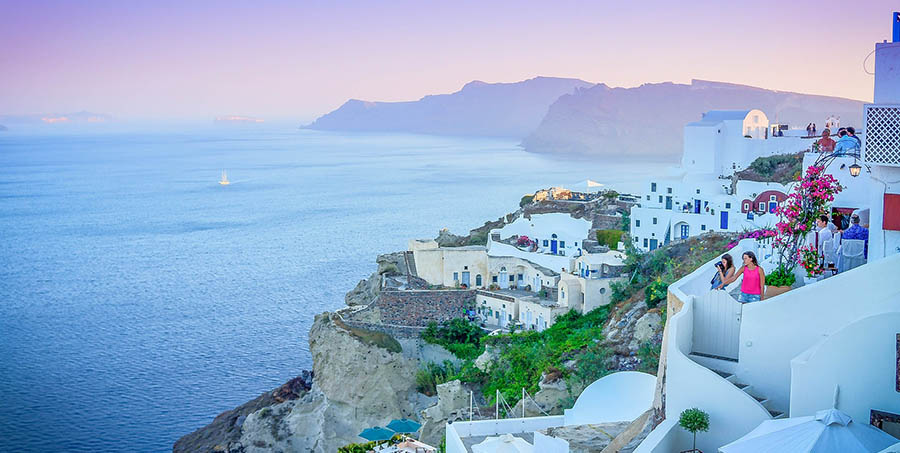 According to the Met Office, Britain will be hotter than parts of Greece next week! Assuming Greece is not about to enter a mini Ice Age, this is good news!
Will we finally start seeing customers shopping for summer items, getting their gardens ready for some long awaited outdoor leisure time? After the worst March since 2014 for Garden Centres, we certainly hope so!
All the outdoor products below are currently on promotion, so save money and get stocked up now ready for the rush - which should start by mid-next week.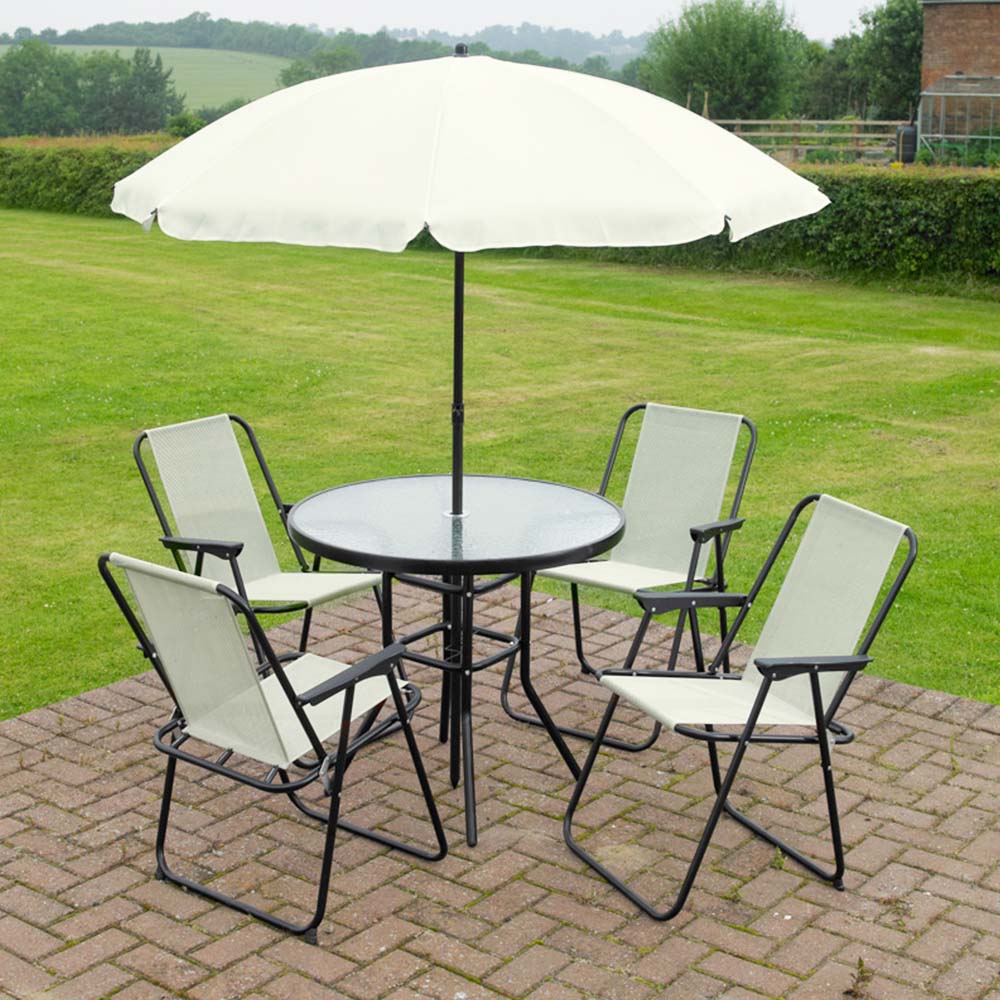 FS6PBC - was £48.00, now £39.95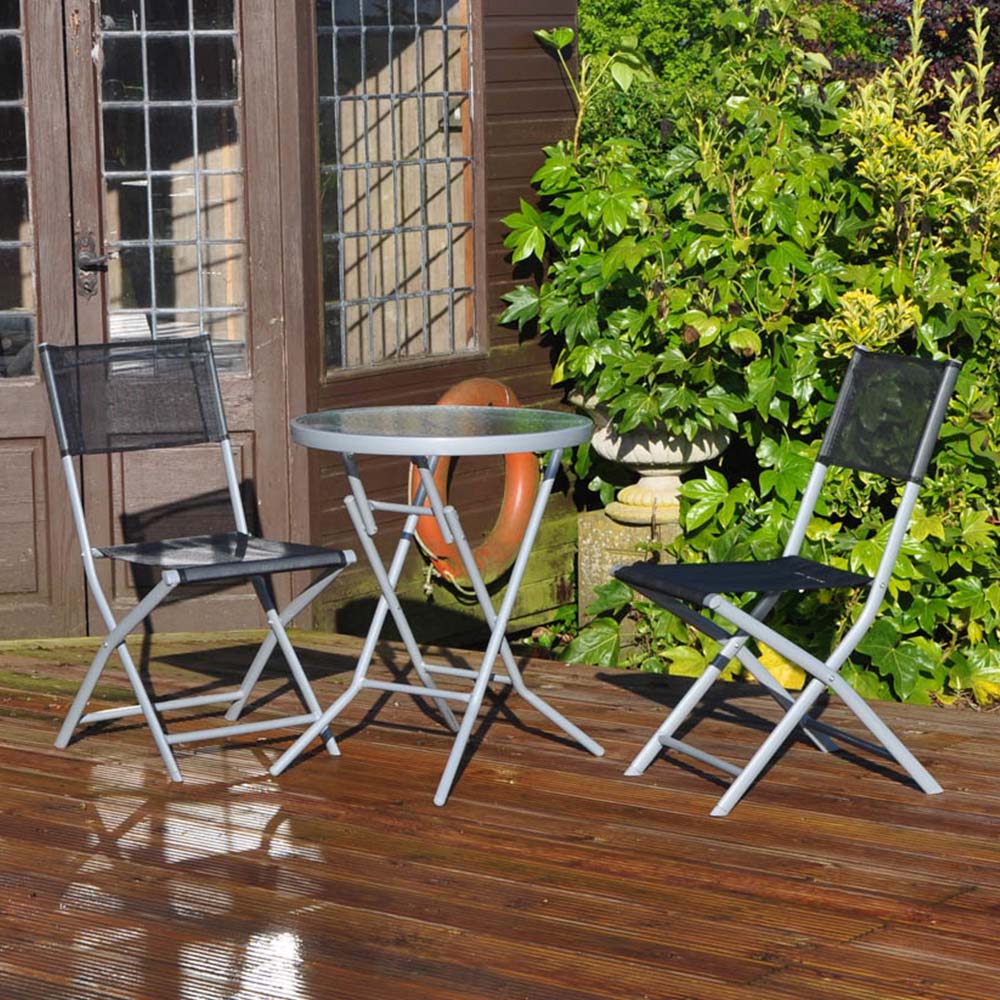 FSBTB - was £31.75, now £25.50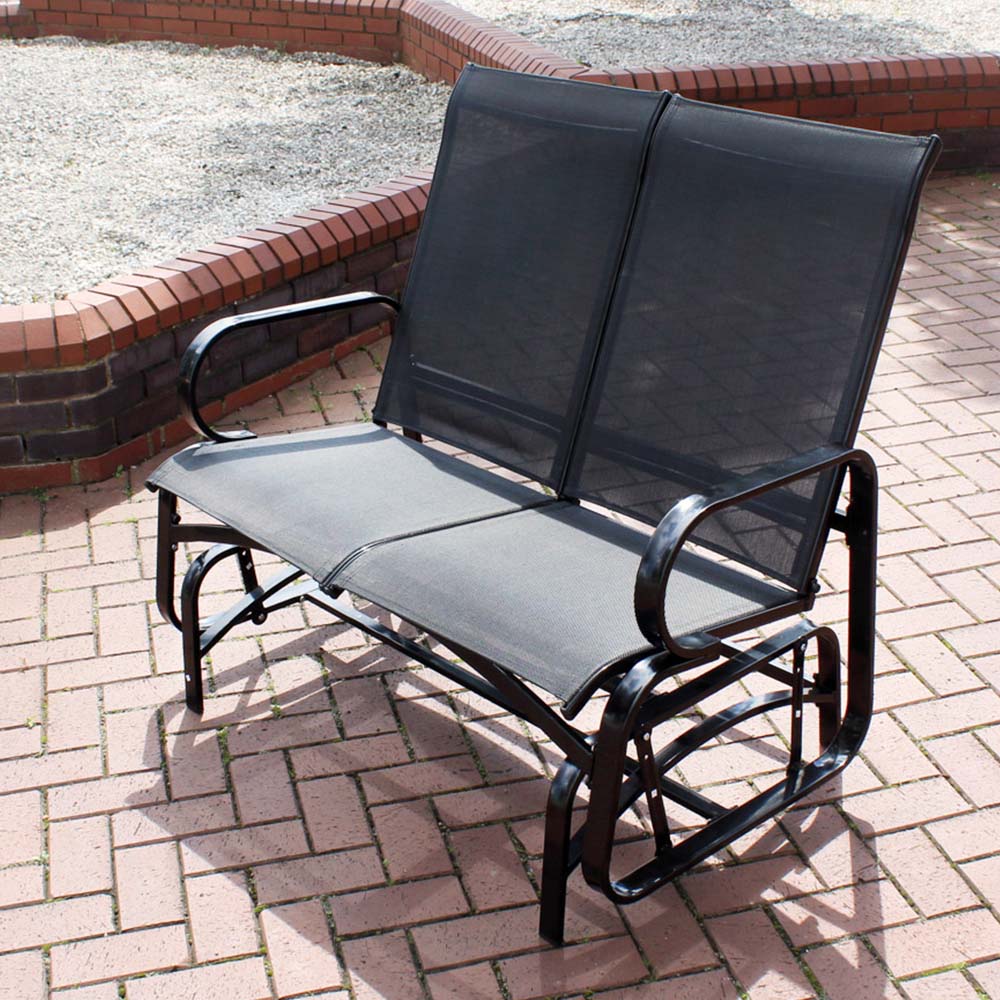 FS2GLB - was £45.00, now £39.95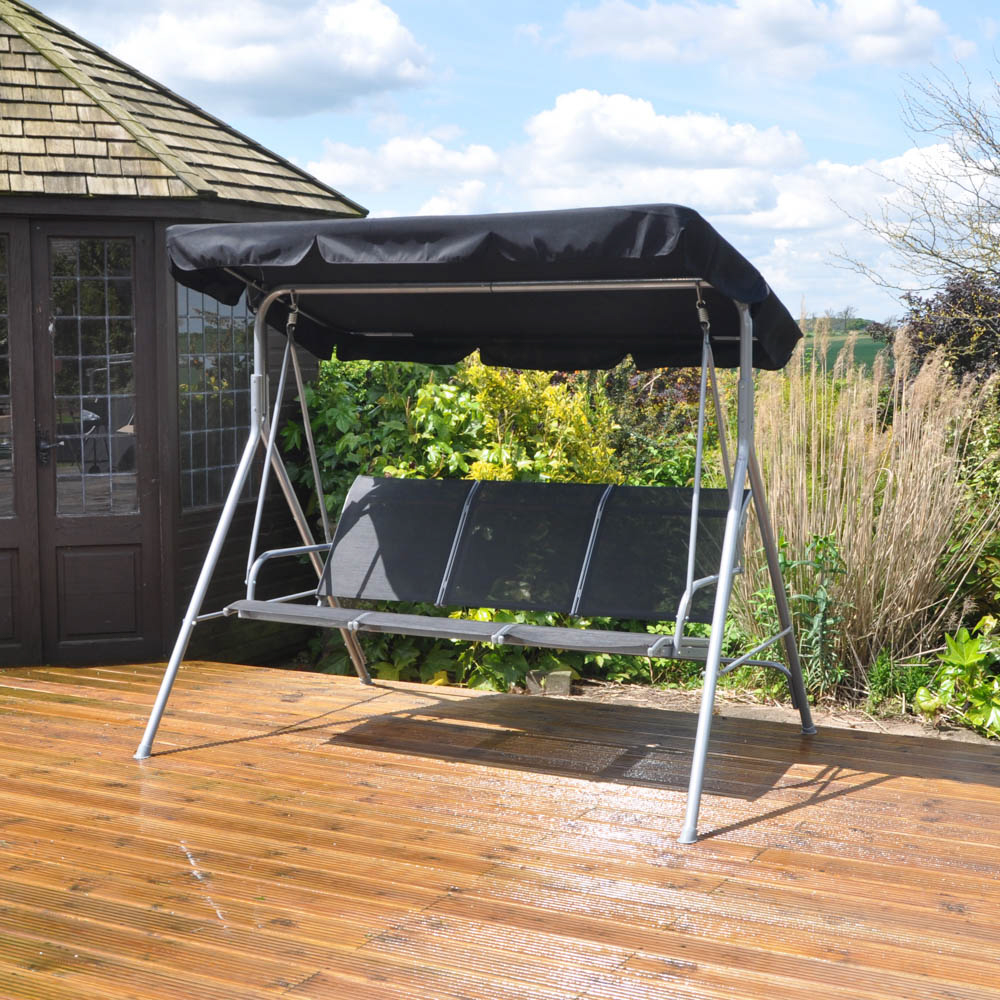 FS3HB - was £68.00, now £59.95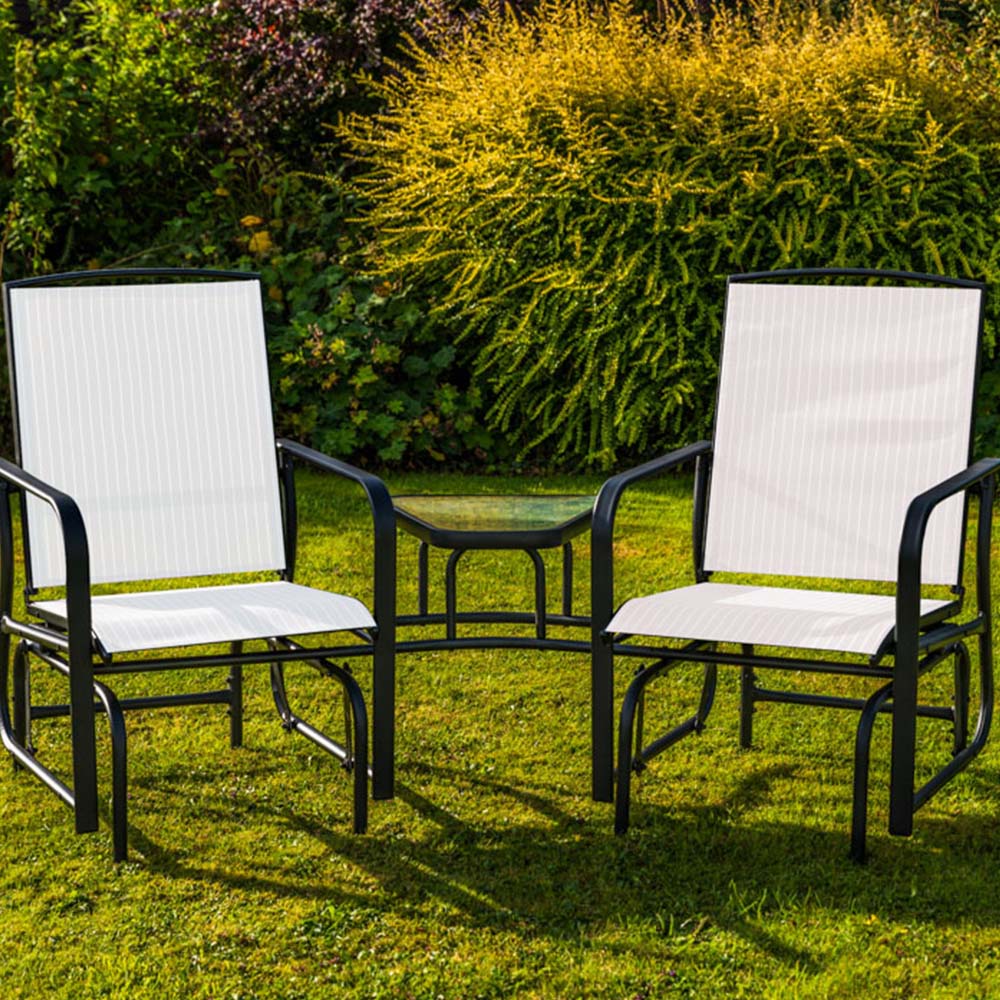 FSGLCC - was £67.50, now £49.95
FSVC3 - was £79.00, now £59.50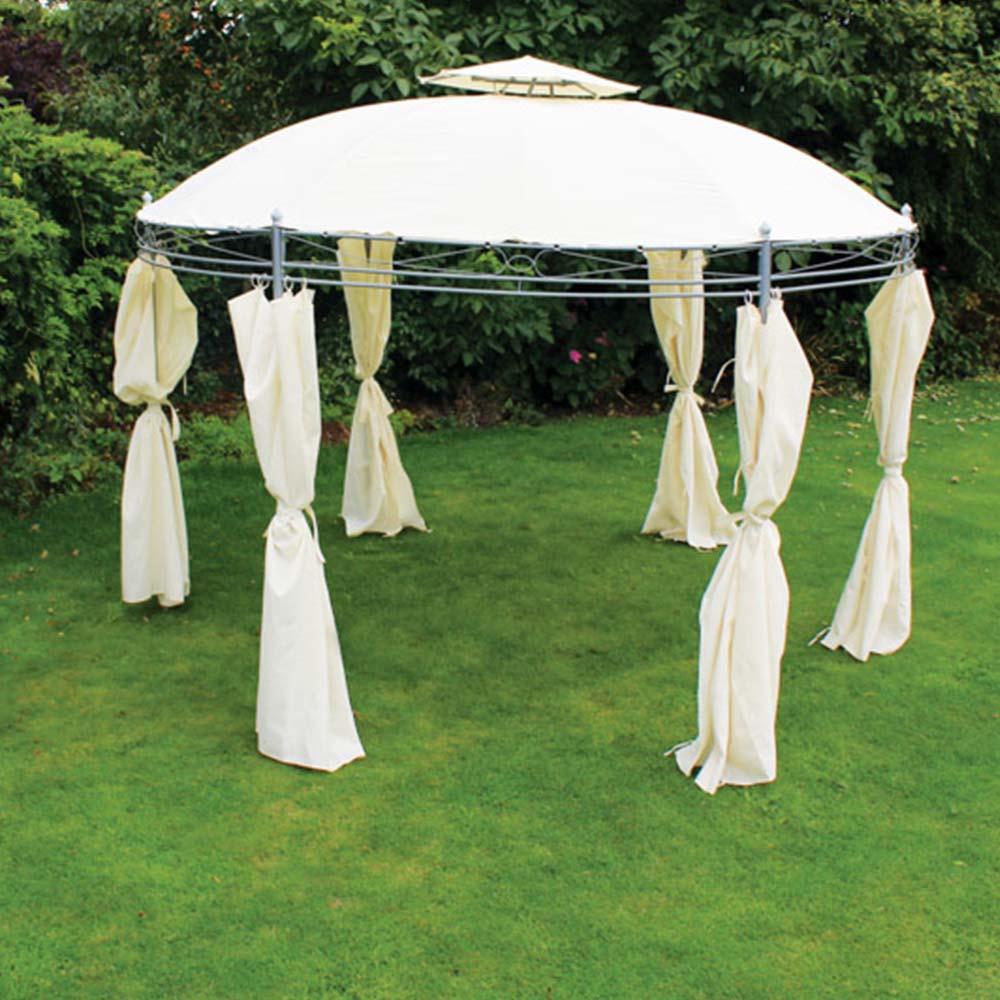 FSVF1 - was £99.00, now £89.99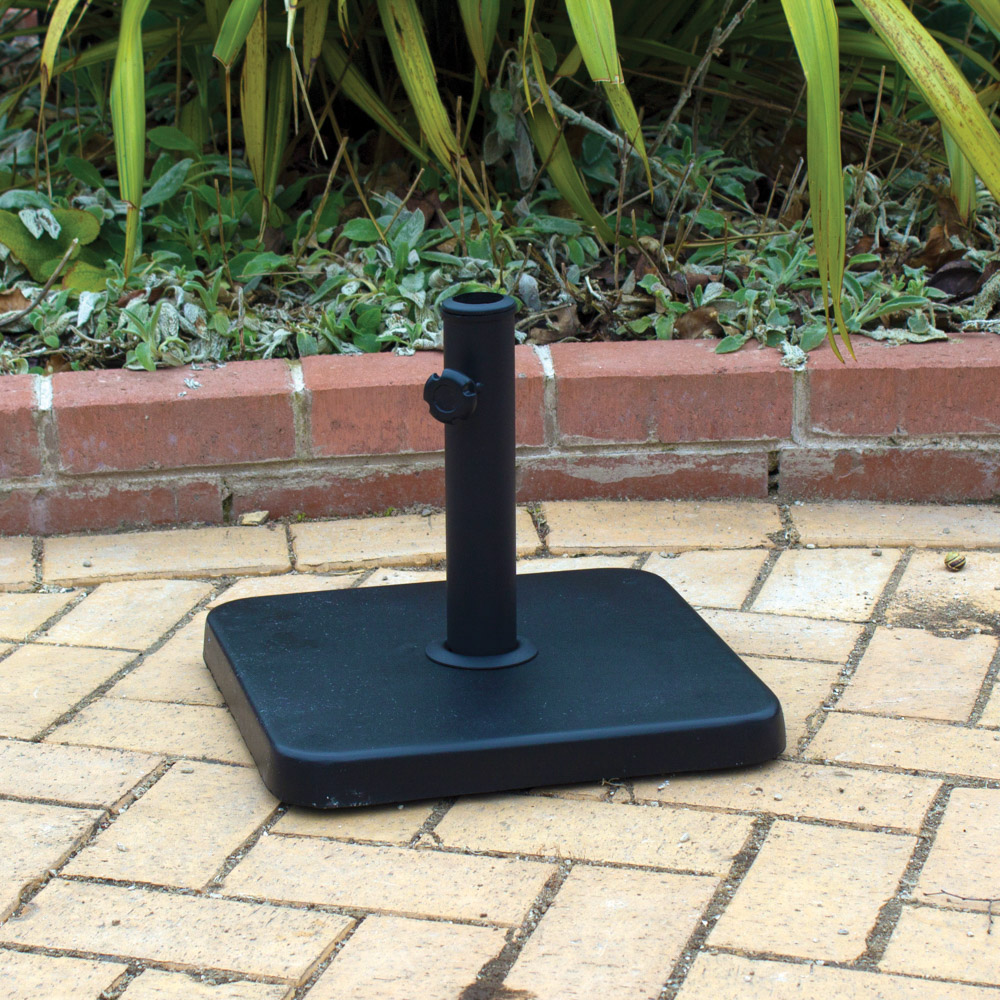 PBASE3 - was £10.00, now £5.50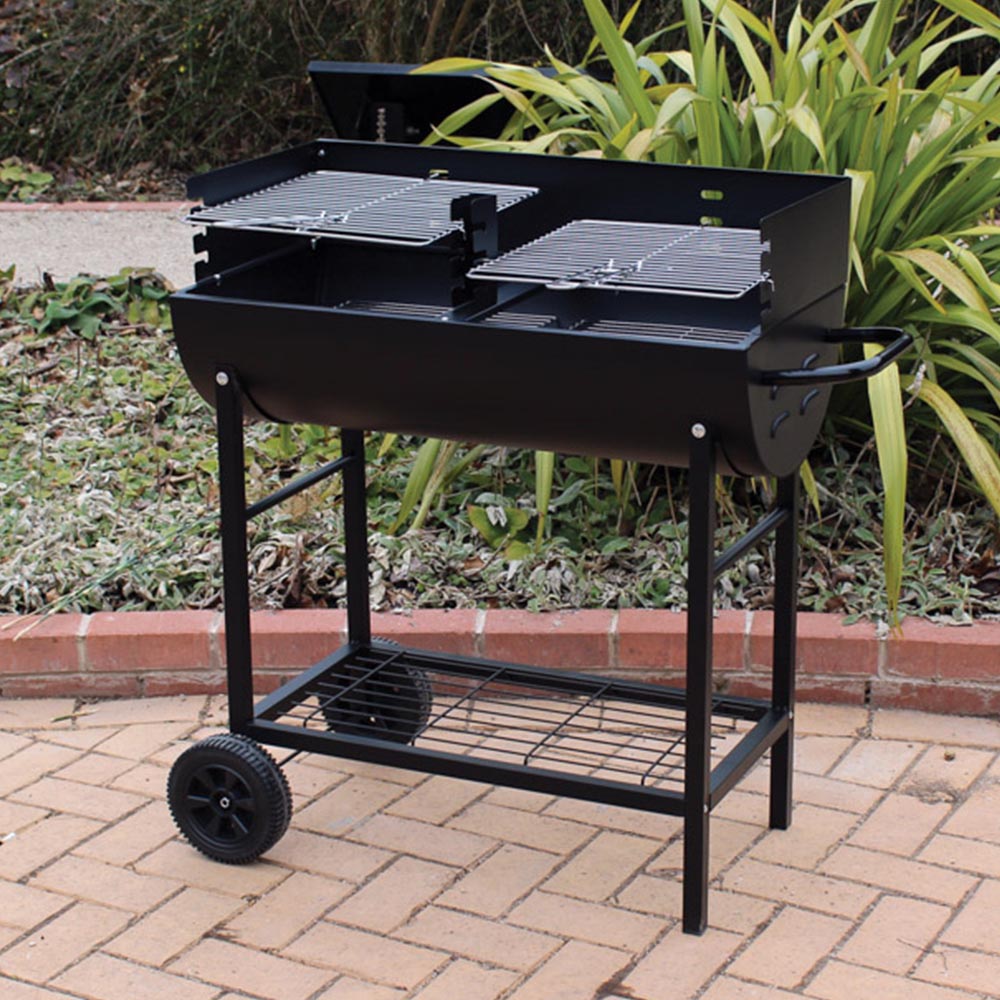 OUTBBQ - was £37.50, now £32.50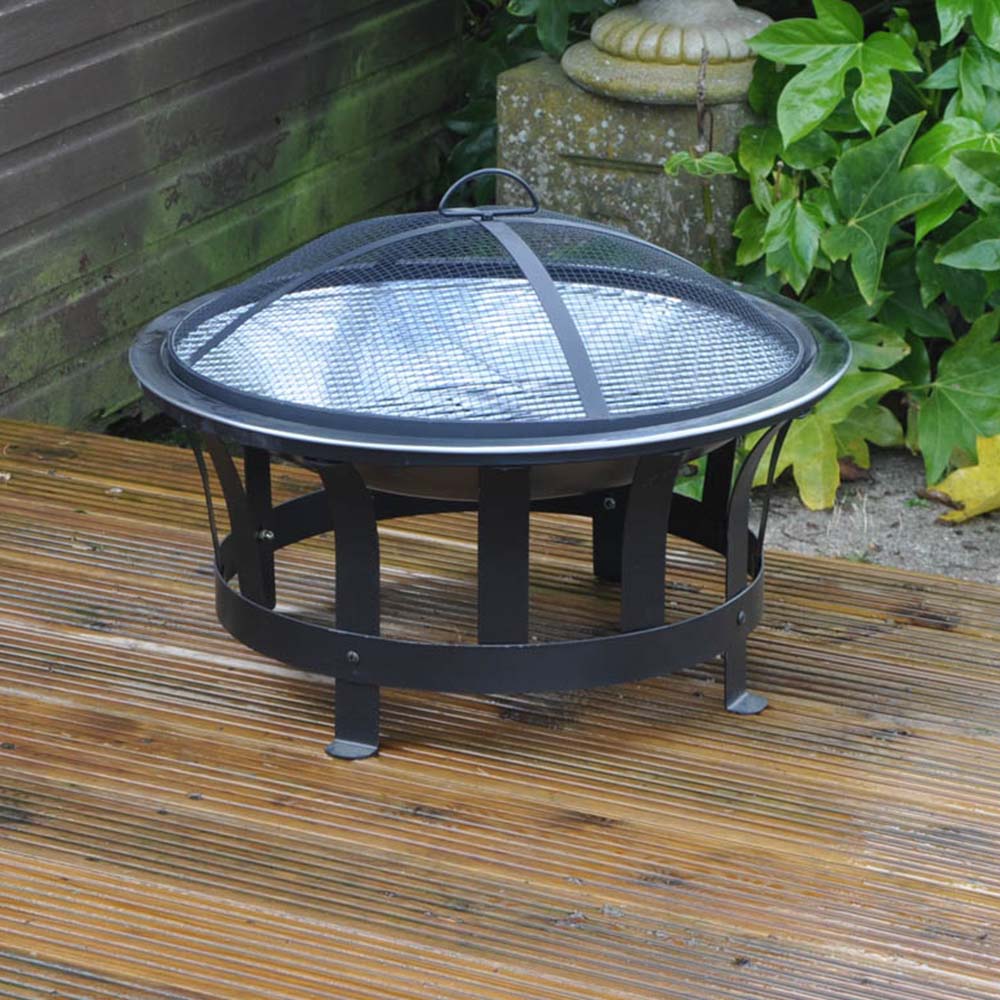 OUTFIRE - was £29.95, now £25.50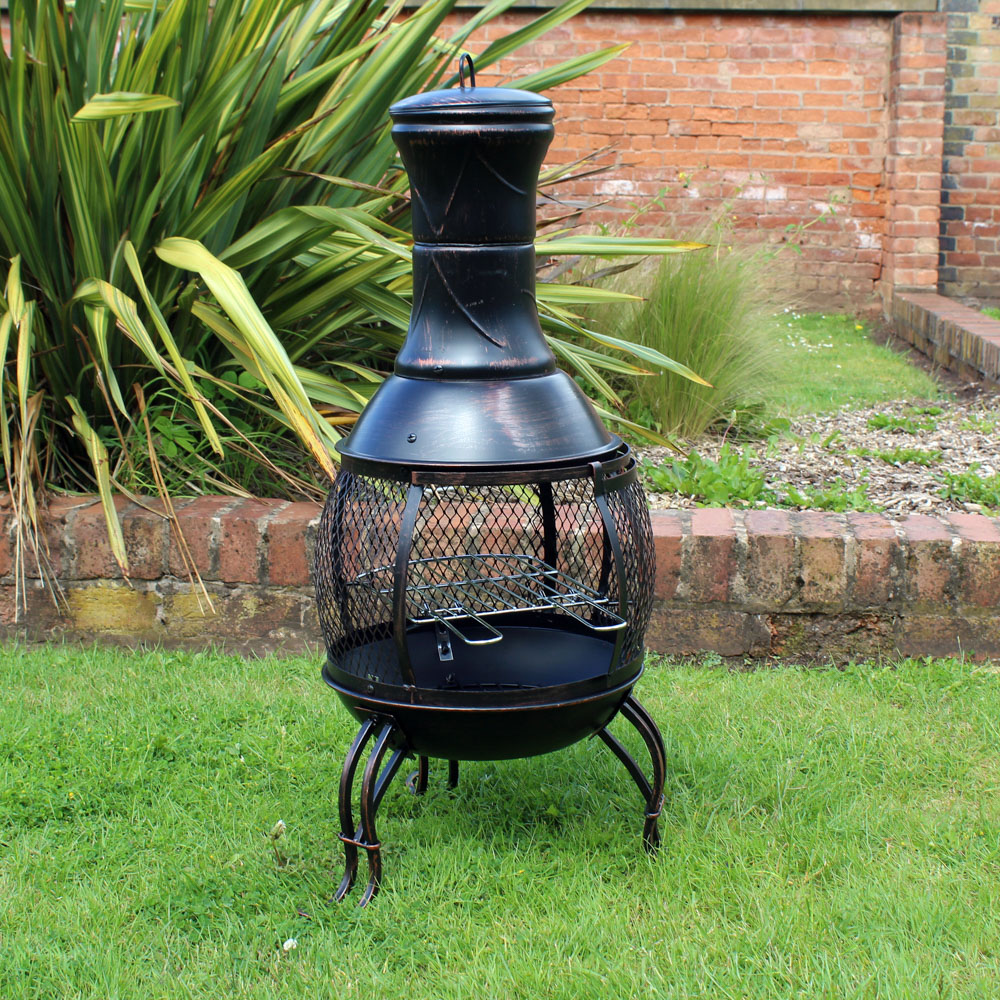 CHIM1A - was £29.50, now £25.00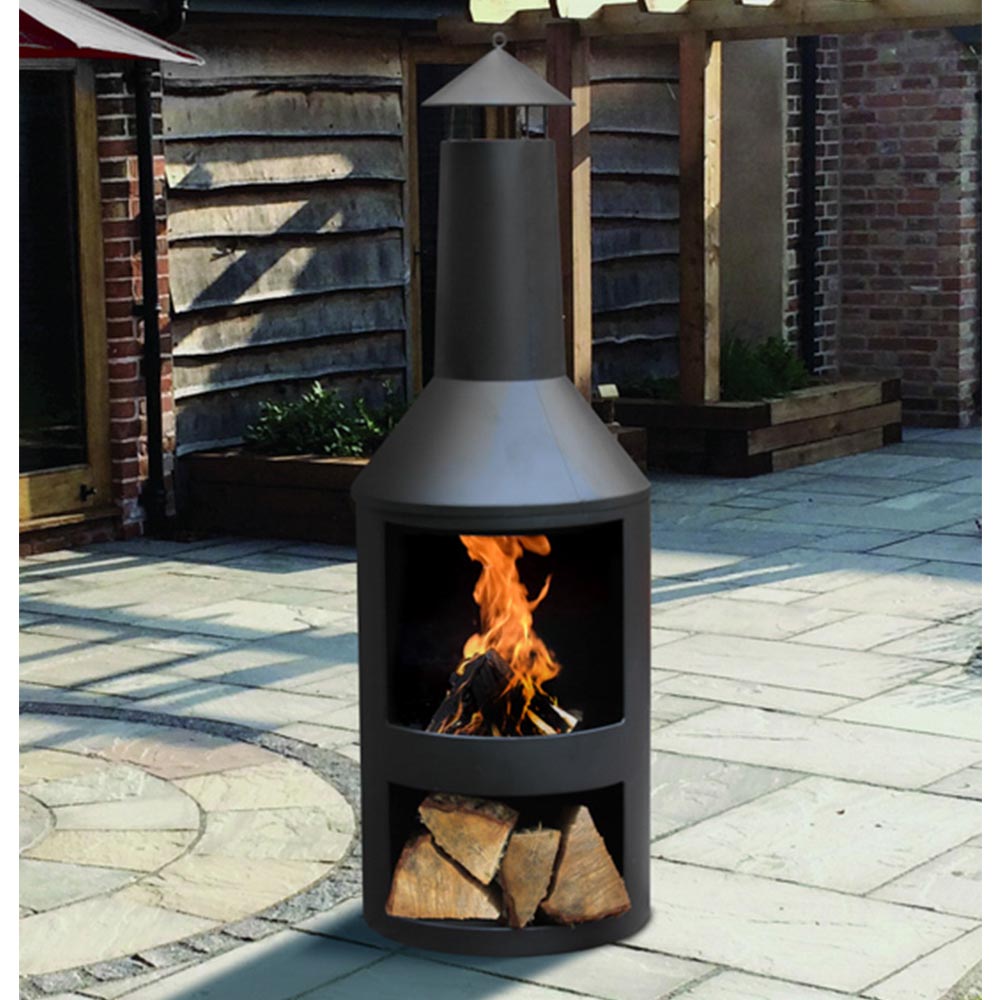 FPIT3 - was £55.00, now £45.00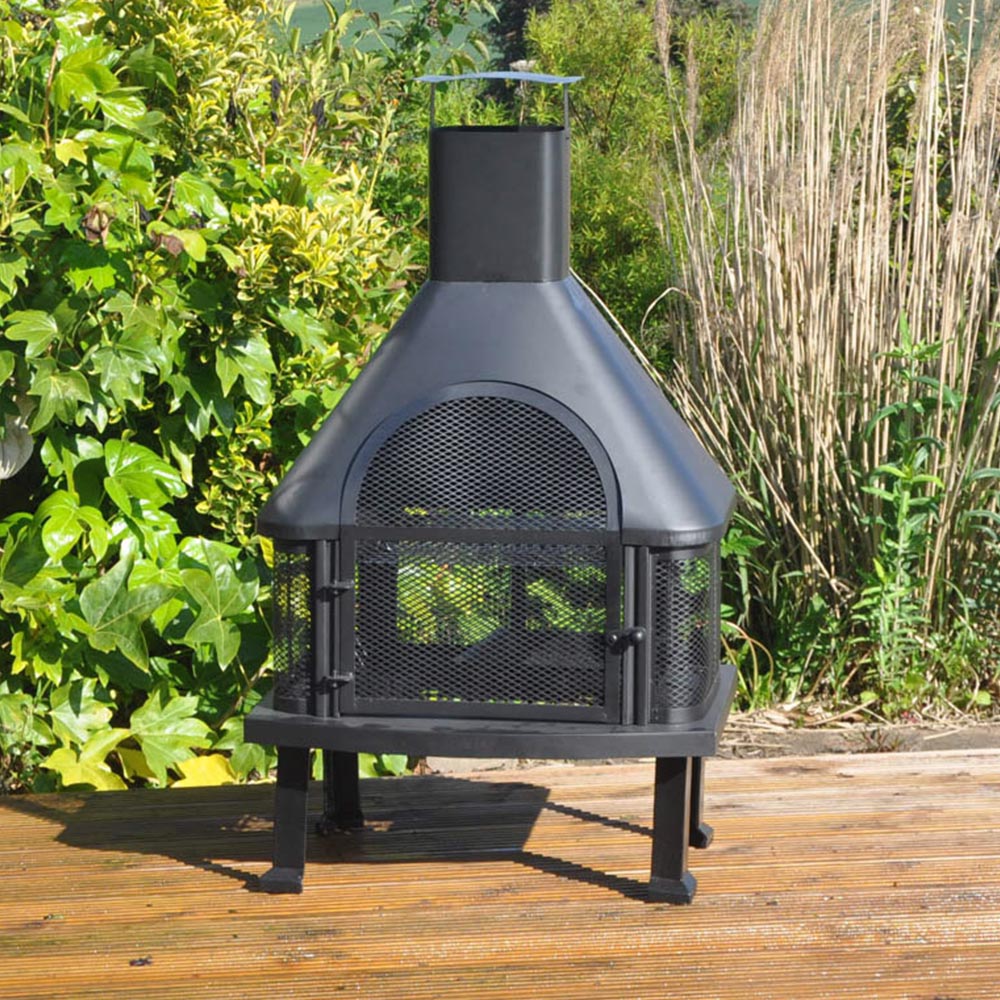 LBBQ - was £82.00, now £74.50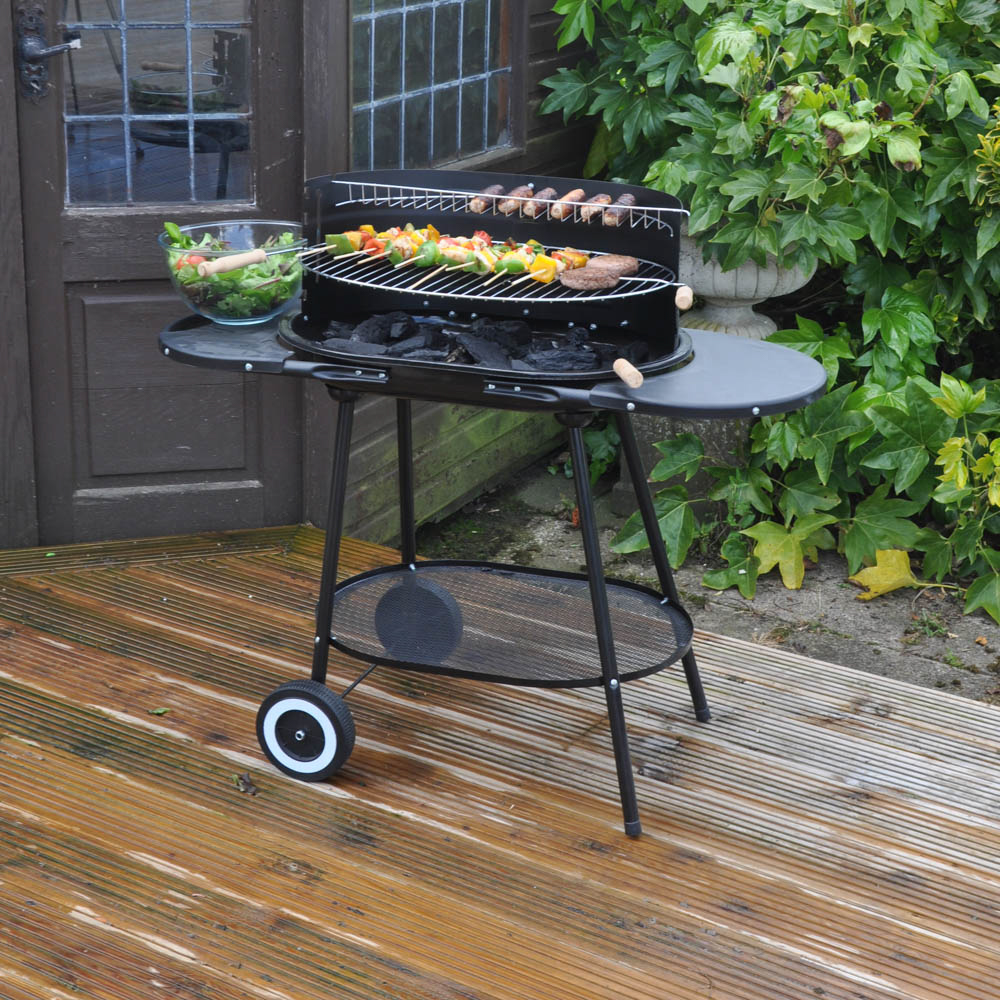 BBQ5 - was £20.00, now £17.95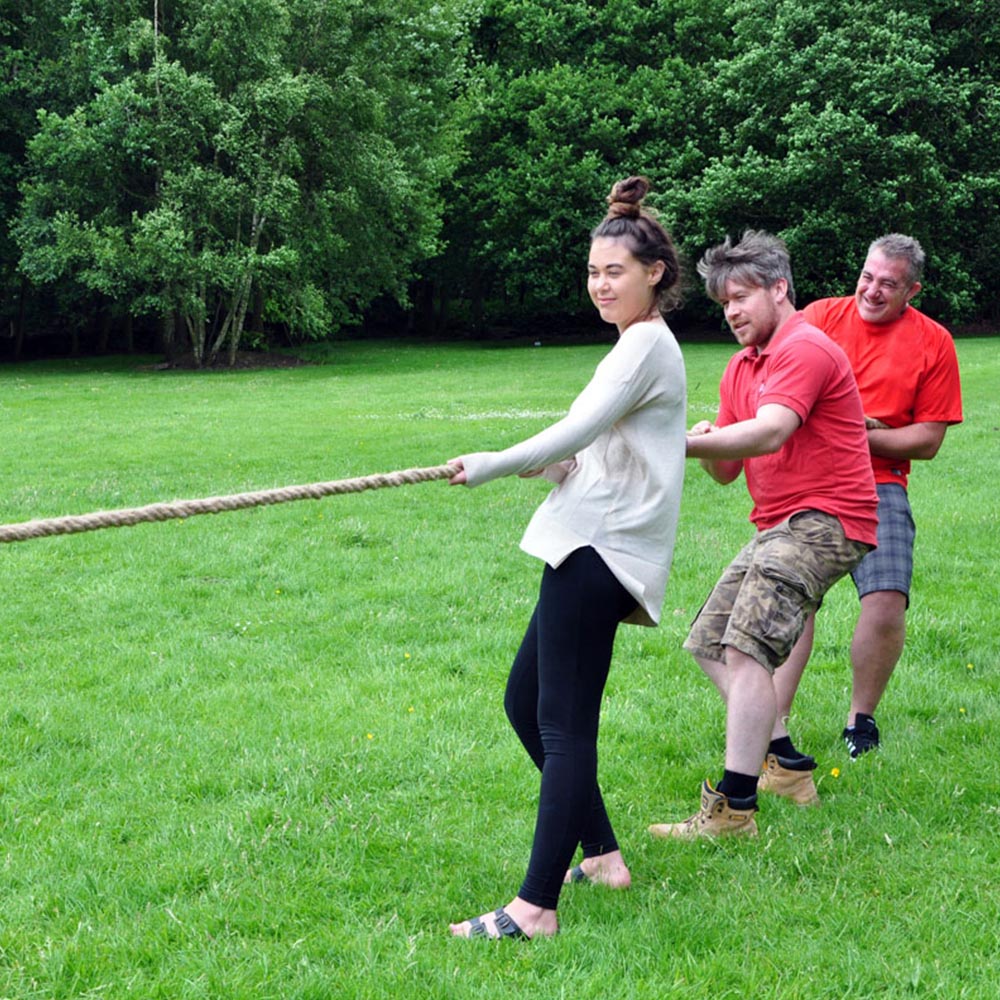 GA051 - was £12.50, now £9.95
KFSET3 - was £47.50, now £39.99
PLAYM36 - was £8.75, now £7.50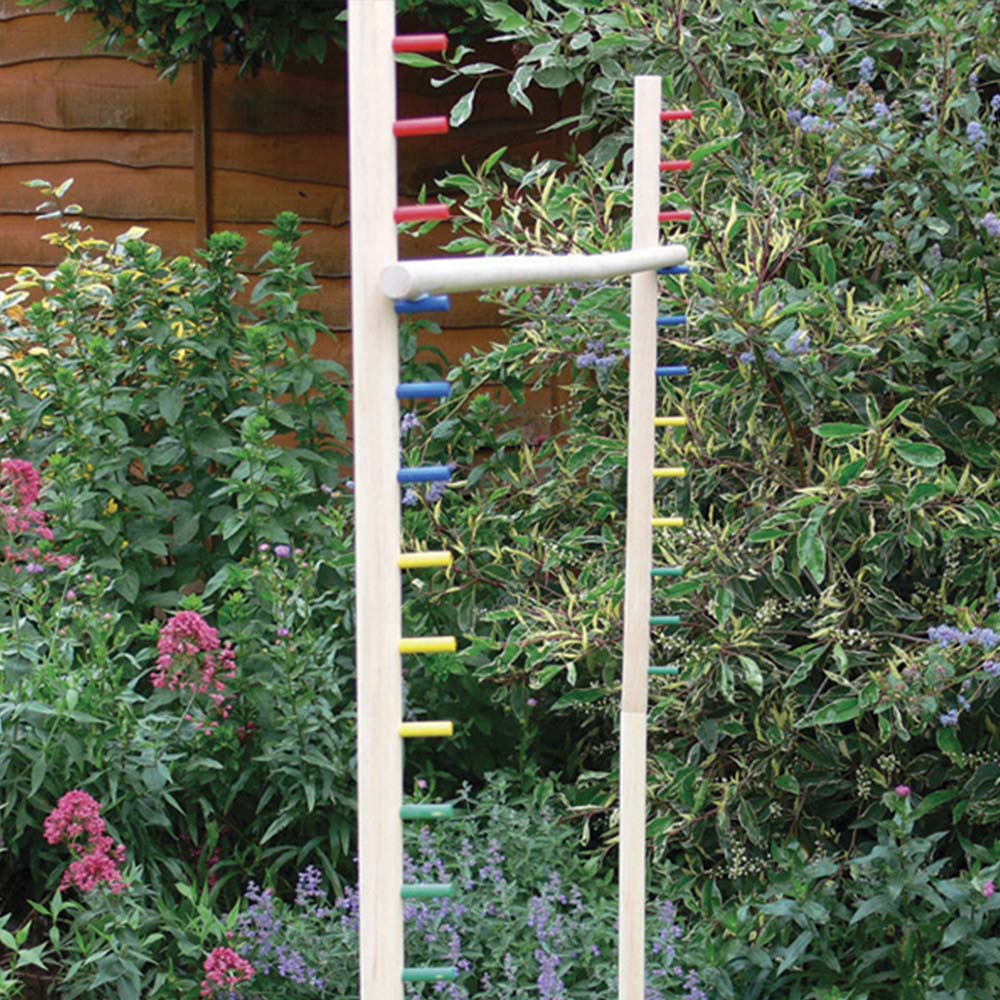 GA014 - was £7.75, now £6.50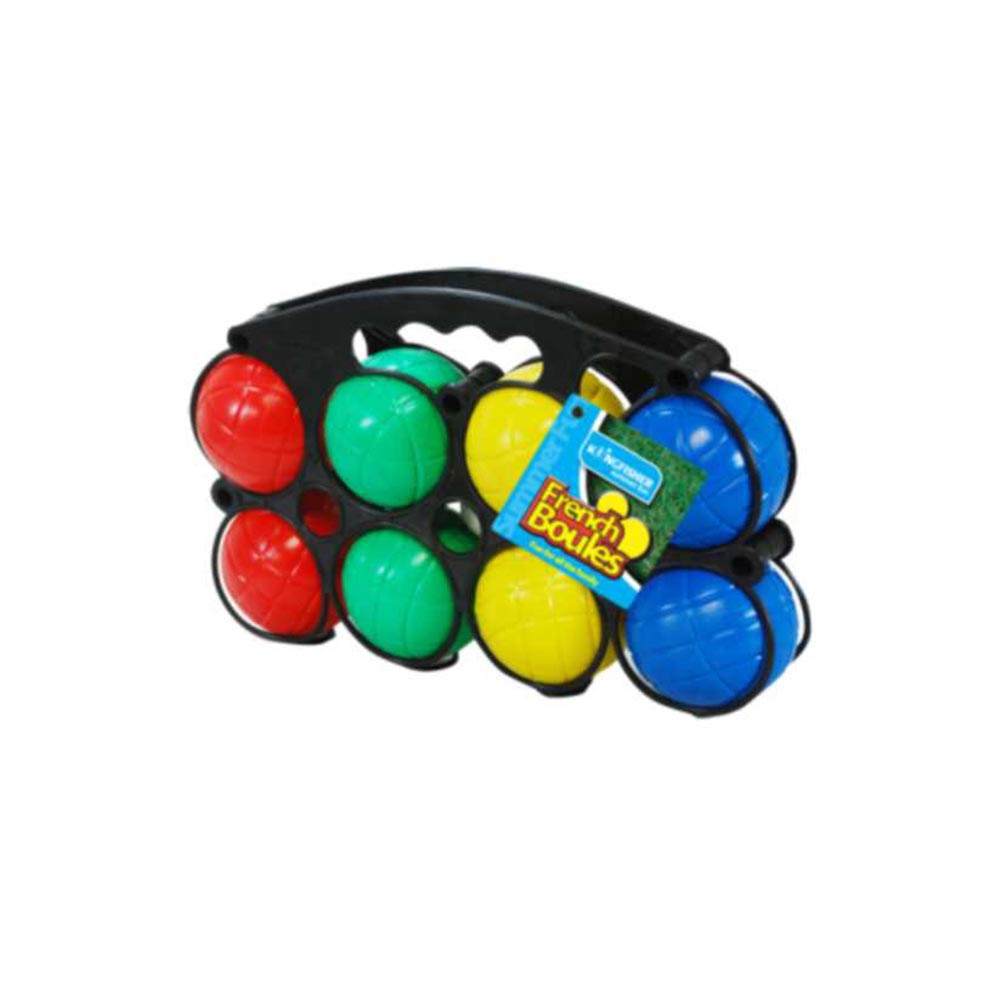 GA022 - was £2.25, now £1.75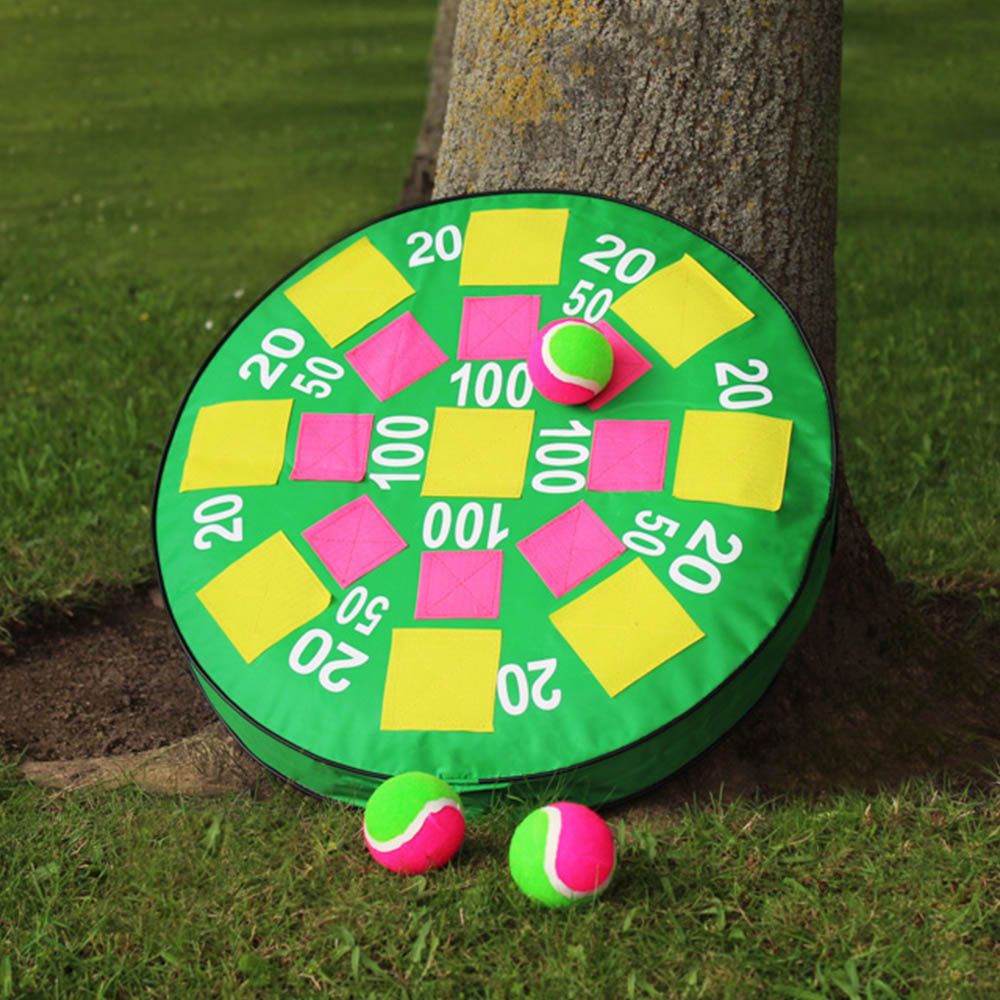 GA050 - was £5.50, now £450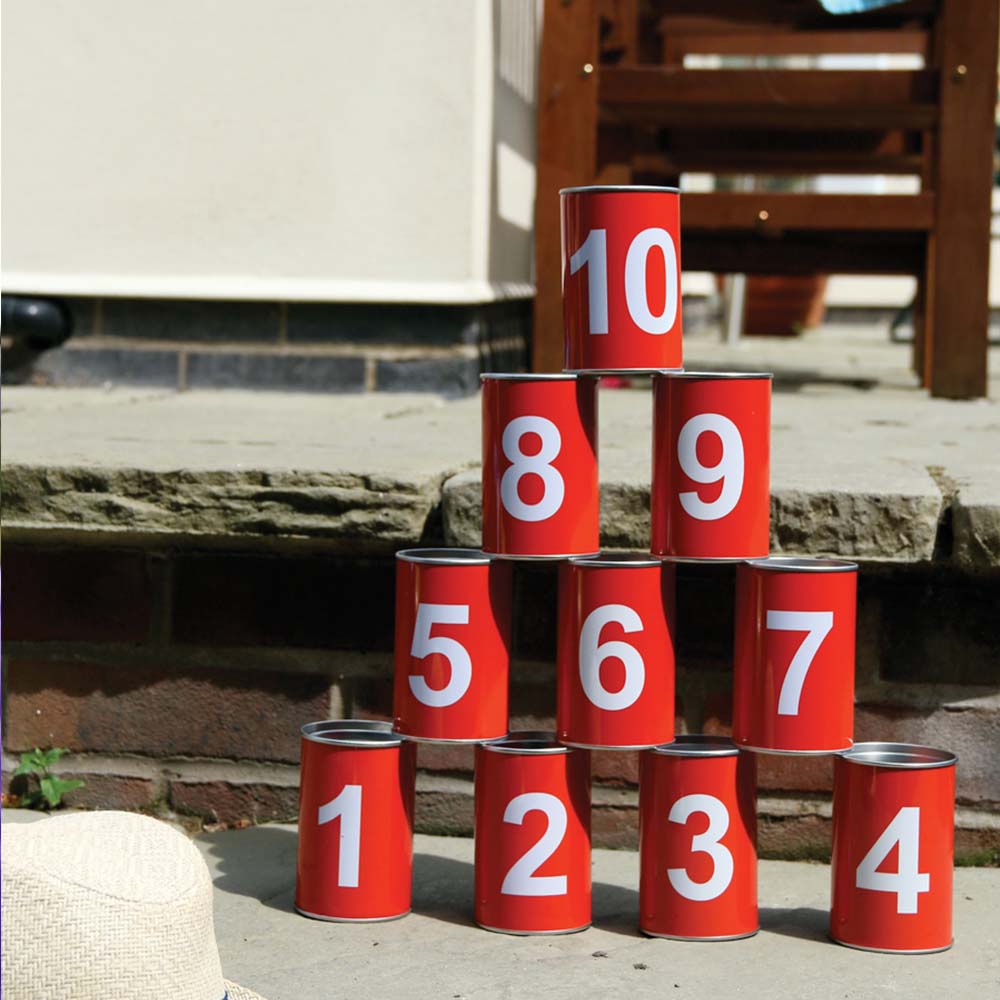 GTIN - was £4.75, now £3.95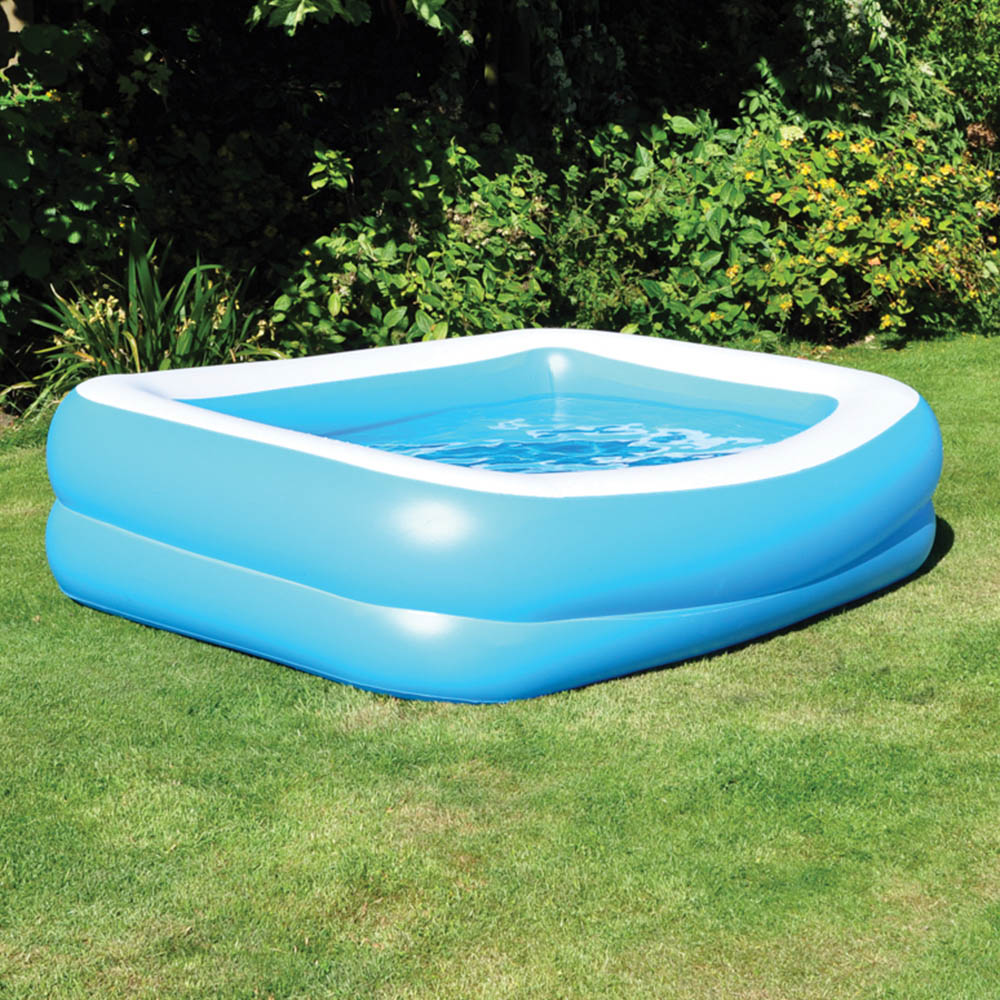 FPOOL - was £12.50, now £10.50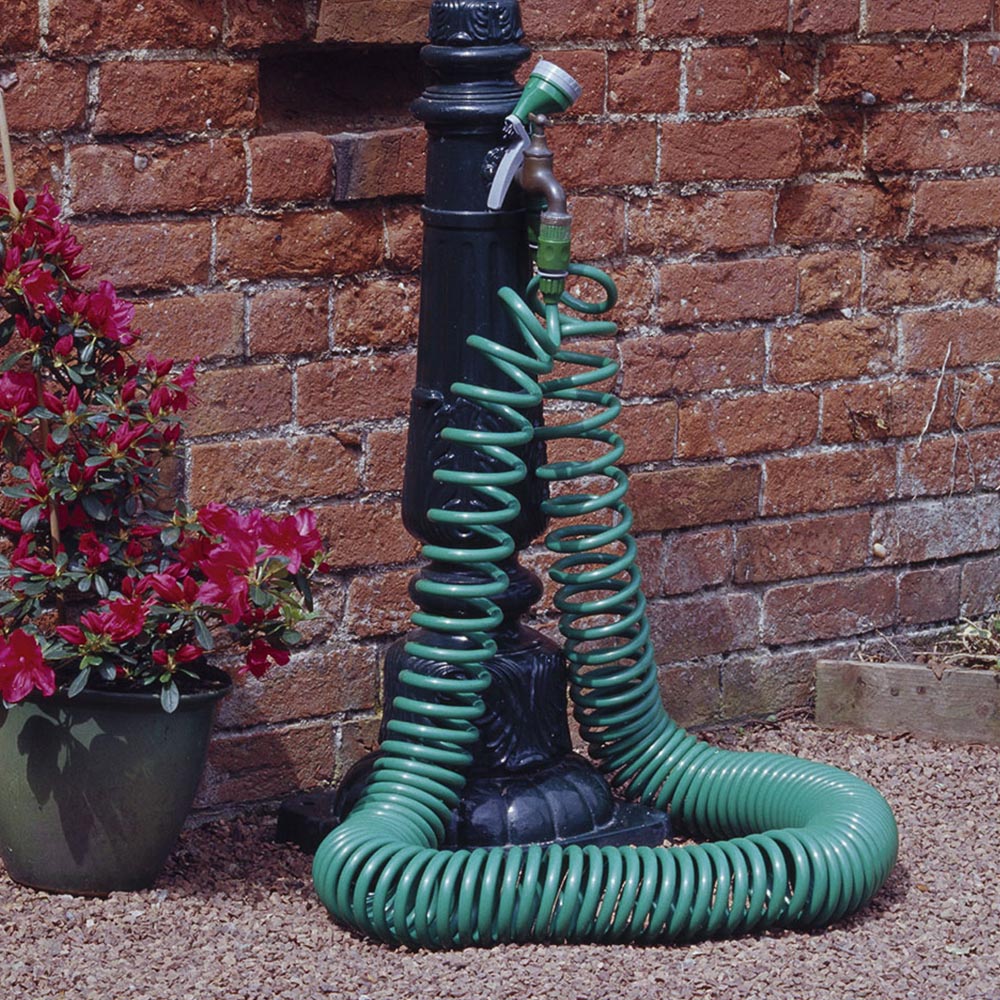 CH30M - was £7.75, now £5.50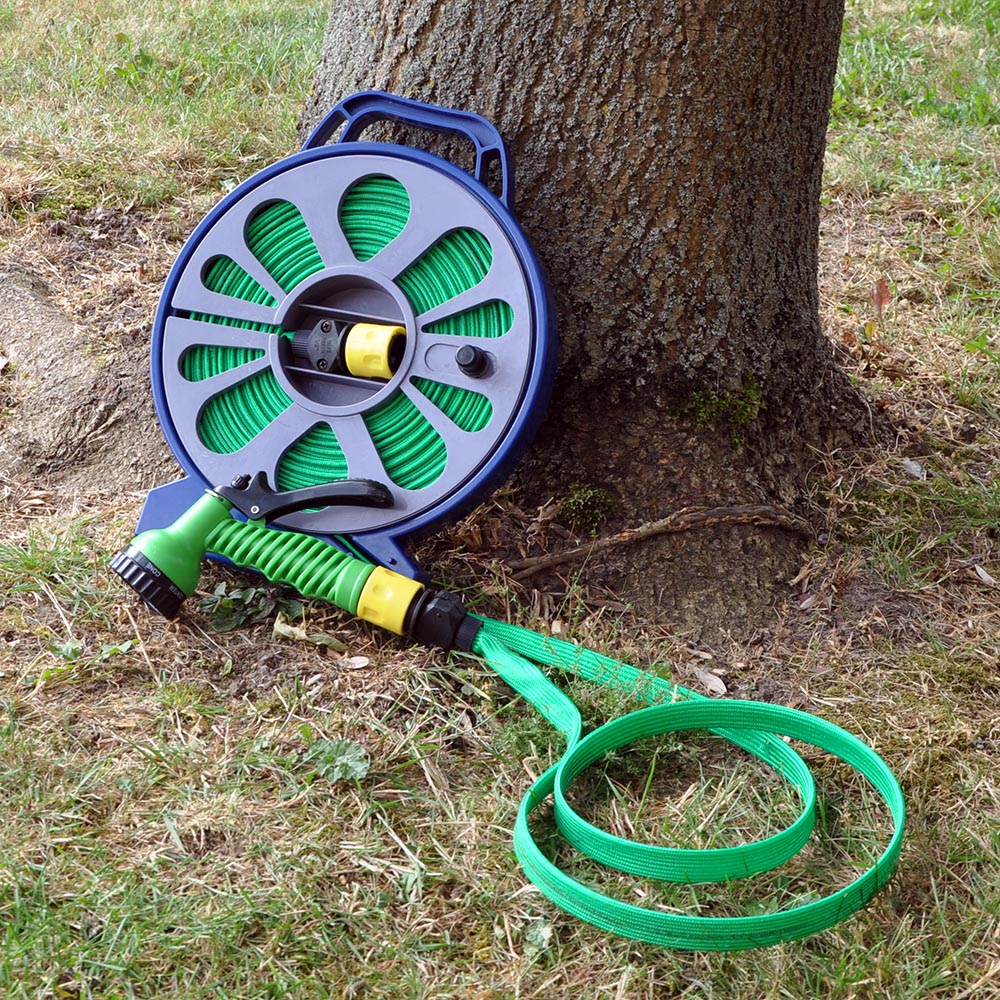 515FPC - was £5.75, now £3.95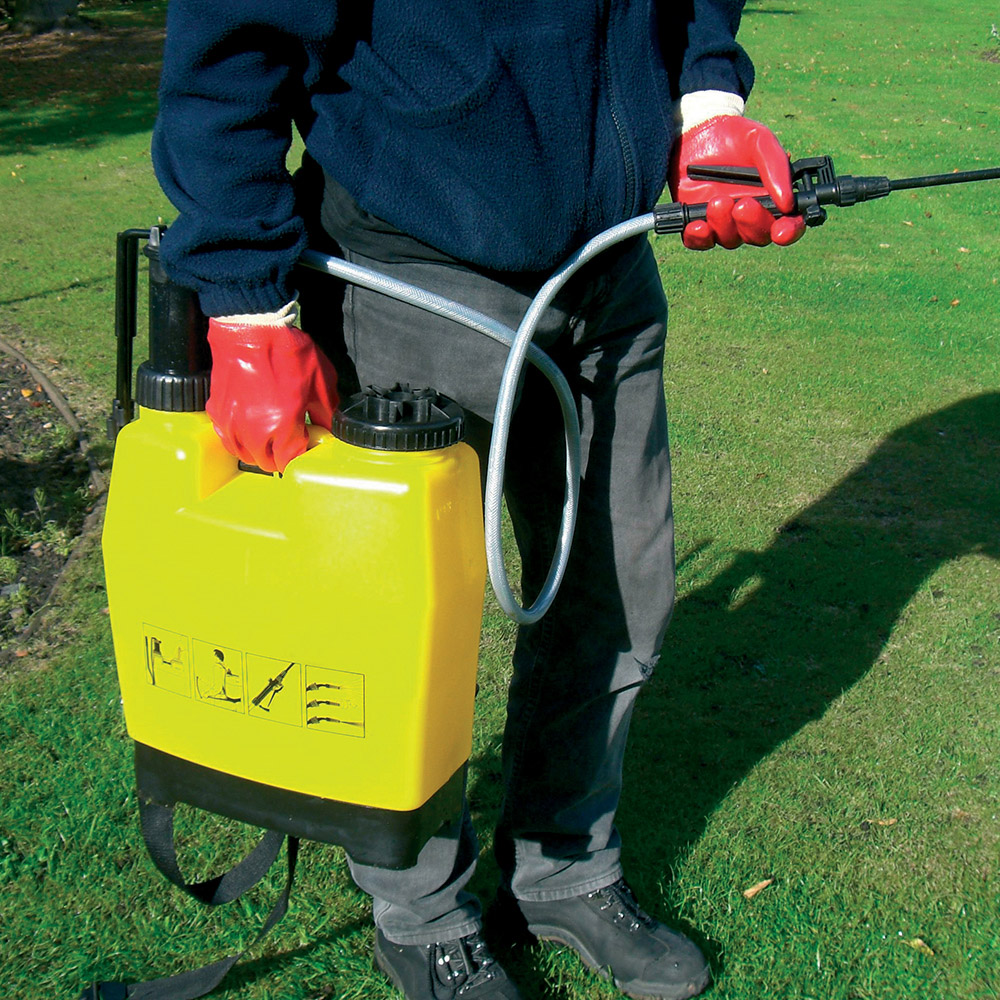 PS4012 - was £11.50, now £9.50