National Pet Month - 1st April - 7th May 2018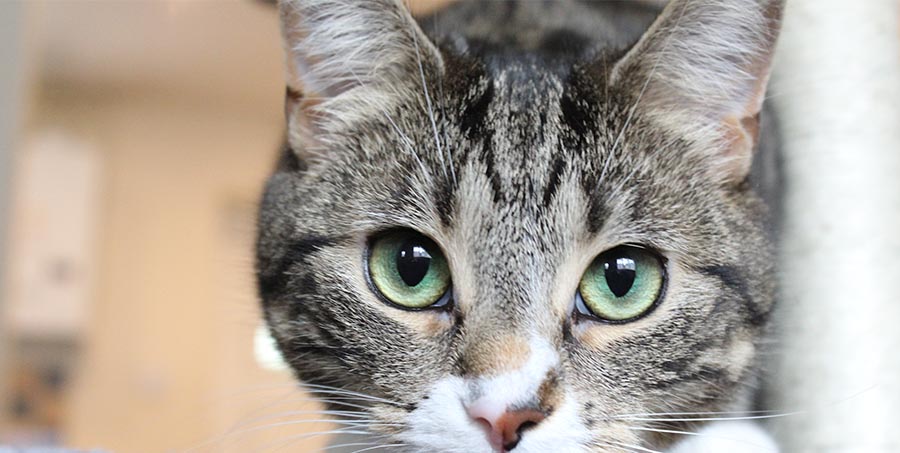 National Pet Month is a registered charity which promotes responsible pet ownership as well as raising awareness of the role of pet care specialists, and the value of working with assistance animals.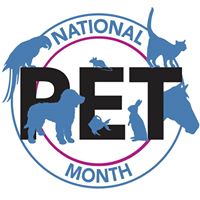 Every year the charity encourages businesses across the country to get involved by raising awareness and funds. This year, National Pet Month falls between 1st April and 7th May, providing a great marketing opportunity for pet care retailers and pet businesses. Promote responsible pet ownership and raise awareness of your own business by getting involved! Below are just some of the ways you can join in. To find out more, visit the National Pet Month website.
Download posters and toolkit for your workplace
Put on an awareness-raising event.
Join in an event in your local area
Follow the National Pet Month Facebook and Twitter pages