Ten Most In Demand Products for the Growing Season
As soon as the clocks go forward and Easter approaches, gardeners and horticulturists turn their thoughts towards Spring and the beginning of the growing season. It's a time of peak activity for the industry as retailers and garden centres take delivery of all things to do with growing and propogation. From everyday essentials and accessories to help grow vegetables and border plants or other lines such as hanging baskets, the items below are our pick of the most in demand products right now.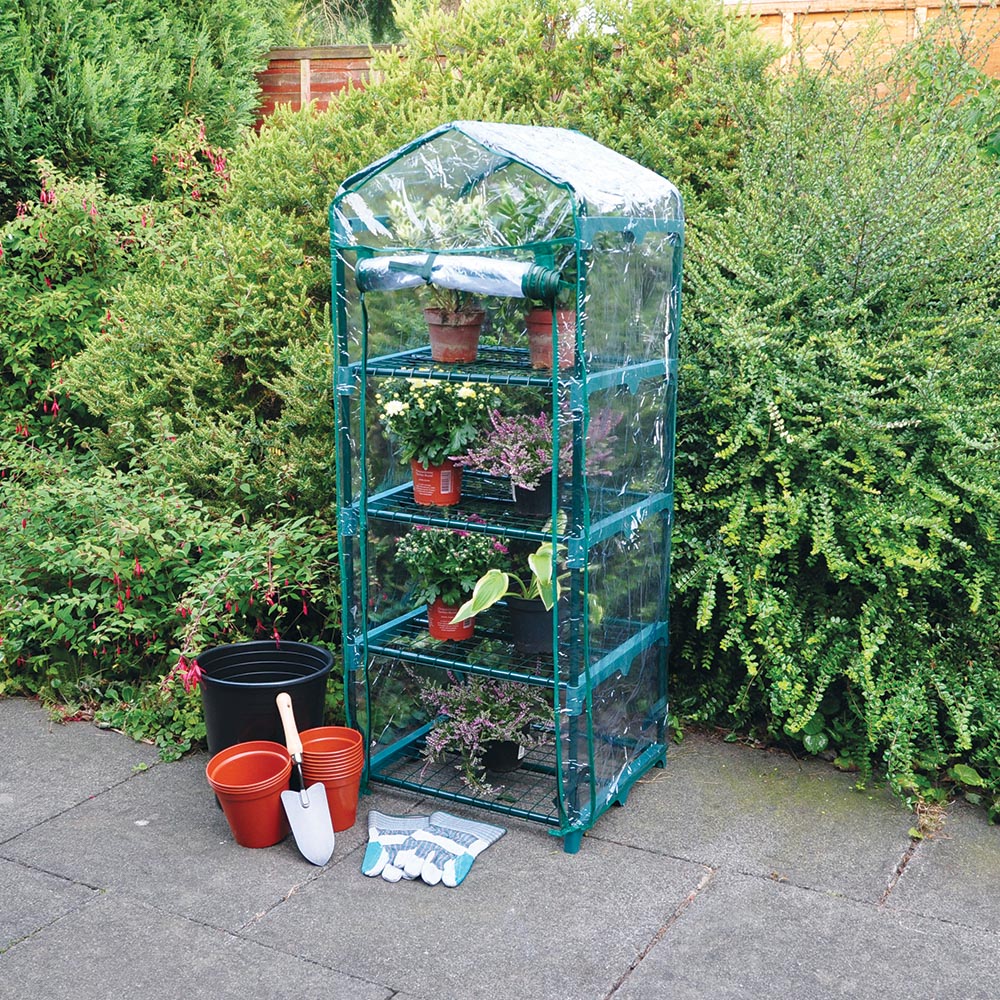 The lightweight and compact 4-tier greenhouse is top of the list in terms of price and popularity. Complete with a metal shelving system and pot4roll up door with zip fasteners, it is the perfect greenhouse for novice gardeners to try their hand at growing their own vegetables. It is also easy to assemble and small enough to fit in the corner of a patio or against a wall just outside the kitchen door. The product code for this is GHPRO, and it is just one of a whole range of flexible greenhouse products on offer.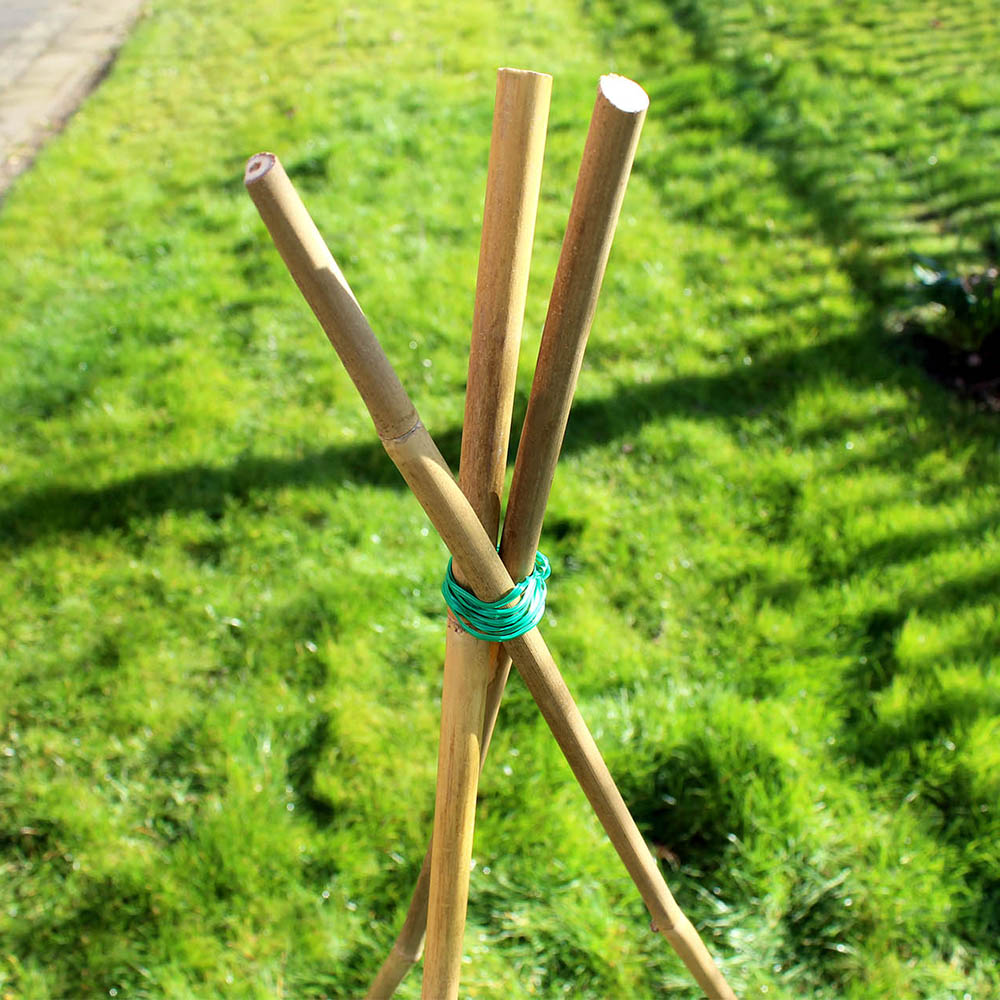 Bamboo canes are essential for support when growing vegetables including peas and beans, and no self-respecting vegetable gardener would want to be without a good stash of these! As you would expect from an established supplier of core gardening products to the industry, Bonningtons have a good supply of bamboo canes, in assorted lengths and pack sizes.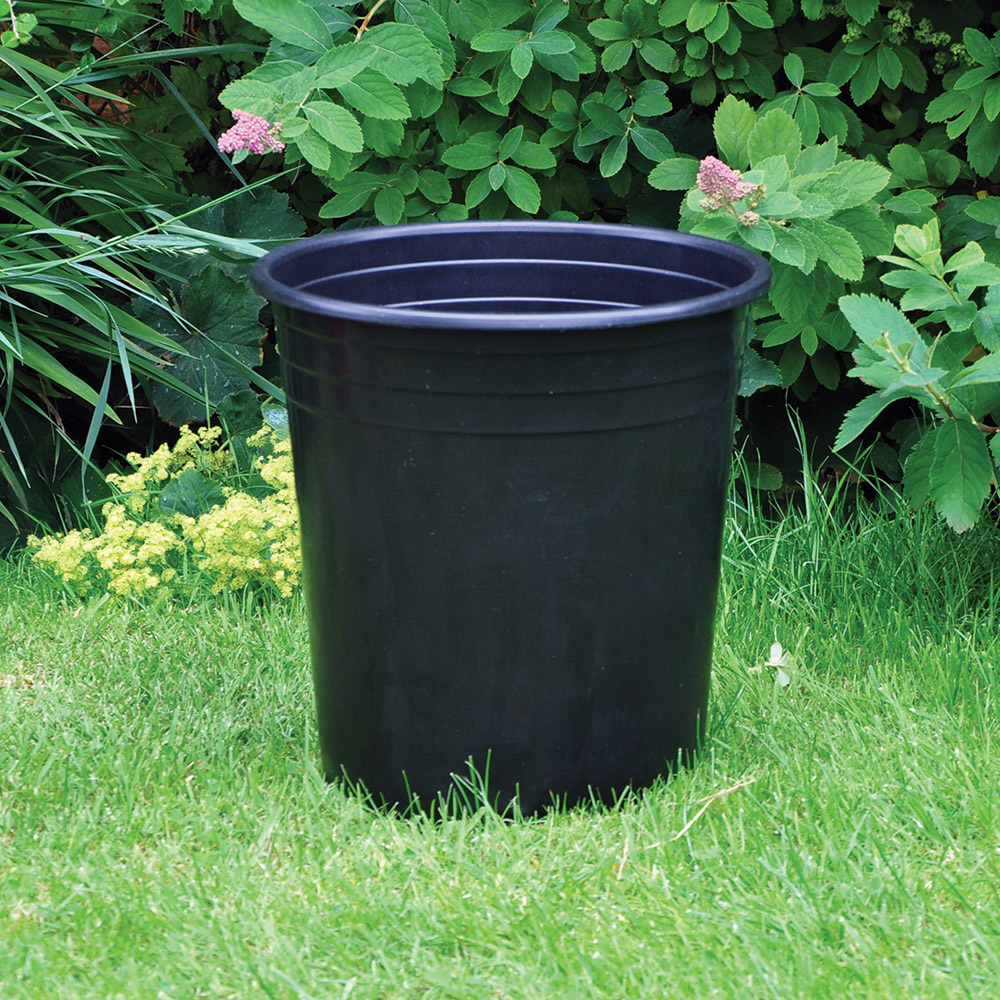 The humble tomato pot is a consistently top selling product at this time of year. At 28cm diameter and a capacity of approximately 12 litres, it is larger than the average plastic plant pot, and is deep enough to accommodate the tallest tomato plant! Made of sturdy, flexible black plastic, it can be used more than once. The product code is POT4A and it comes in cartons of 48.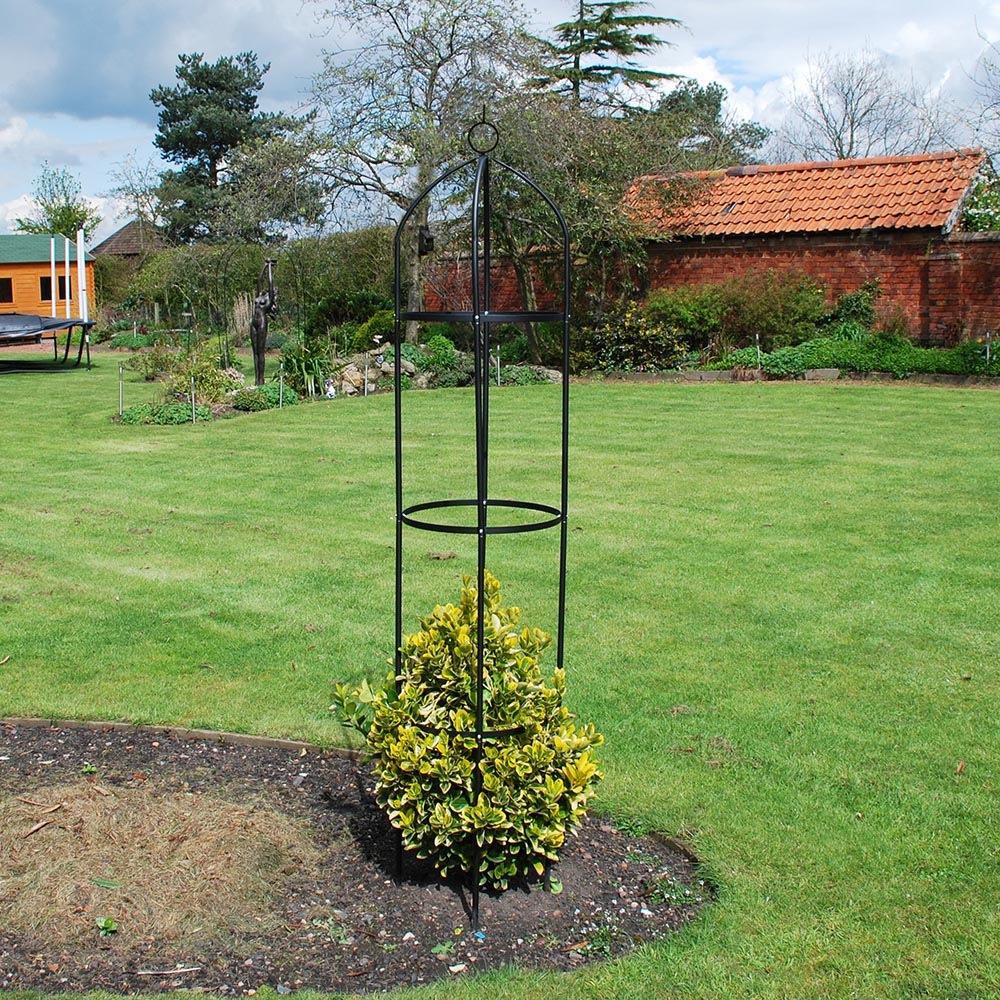 A garden obelisk can be used to support a variety of plants, from climbers such as clematis and honeysuckle, to border plants that tend to get a little top heavy and need help to prevent them from toppling over! One of Bonnington's most popular obelisks comes in black powder coated metal, product code WGO.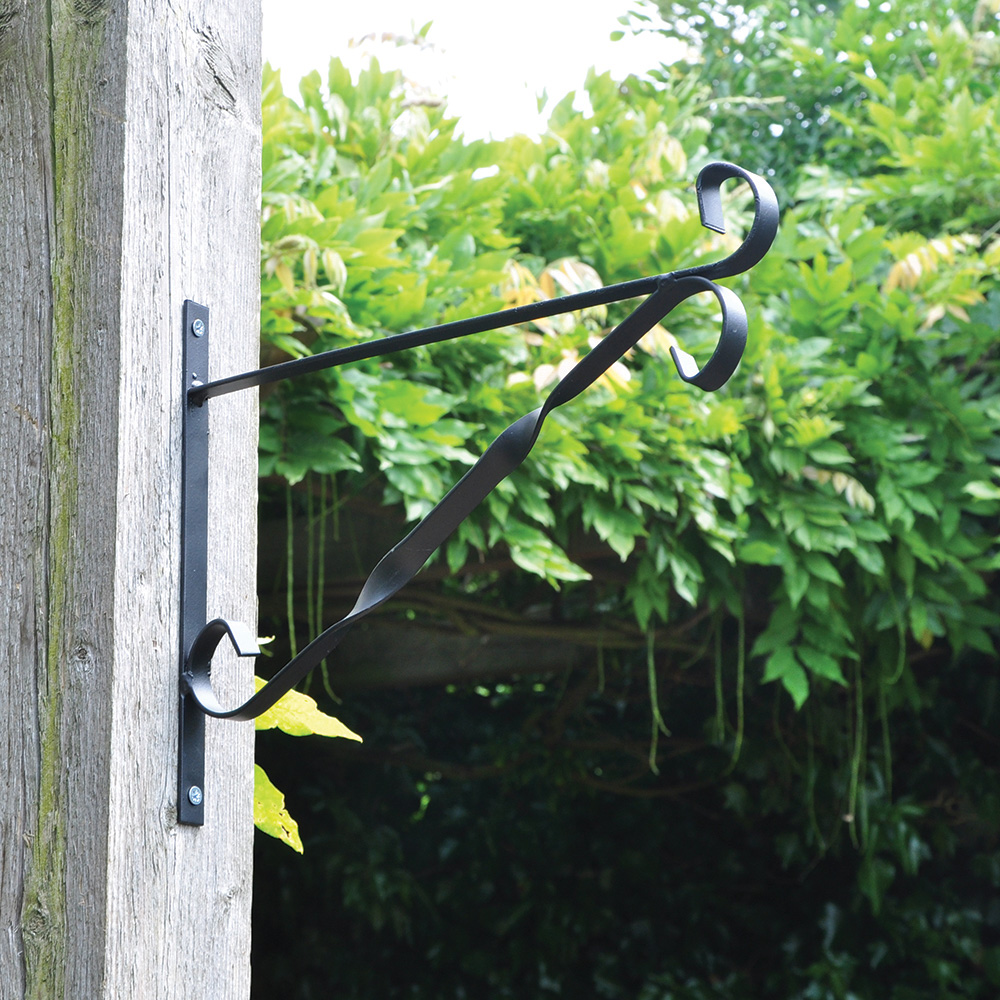 Every hanging basket needs a bracket and chain! There's nothing that enhances a building a or a drab outdoor space quite like a colouring hanging basket in full bloom. An instant lift of colour and beauty on the dullest of days. Bonningtons supplies a variety of hanging basket brackets, from those featuring character animals to plain black models, so customers can mix and match their own hanging basket sets.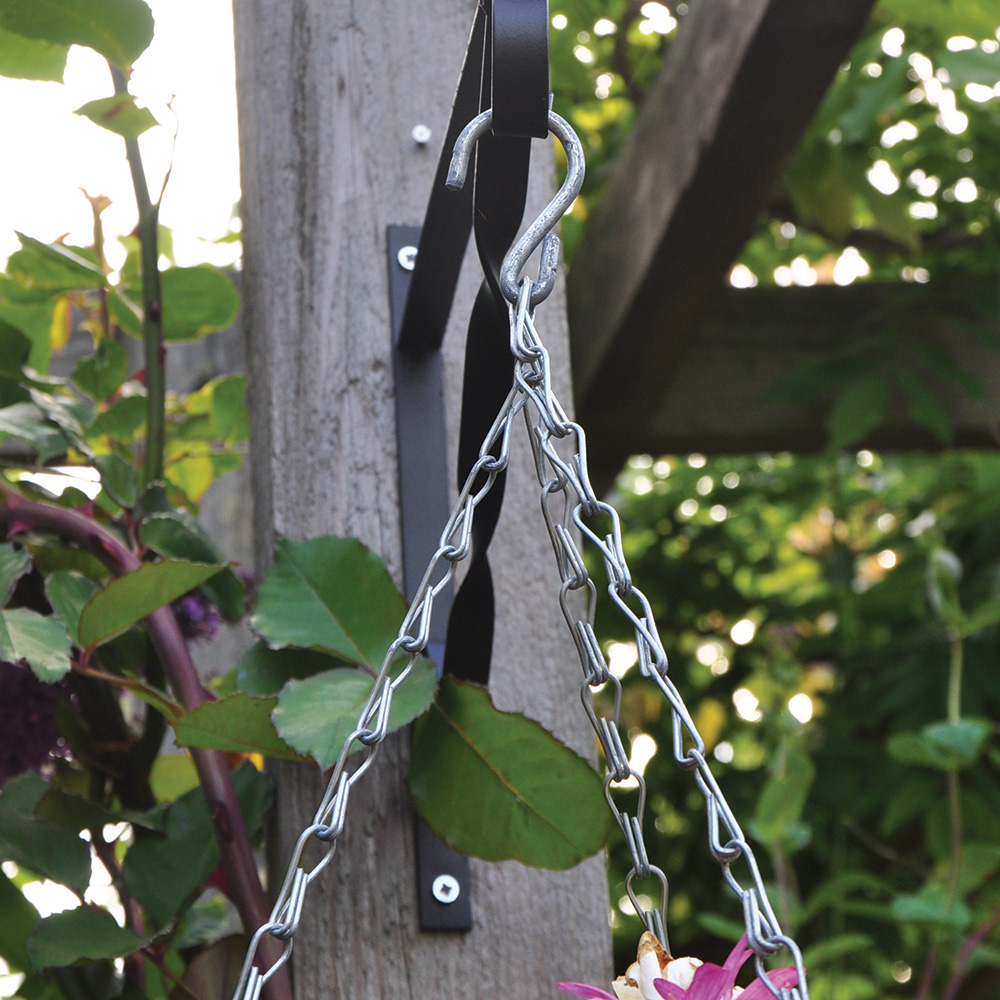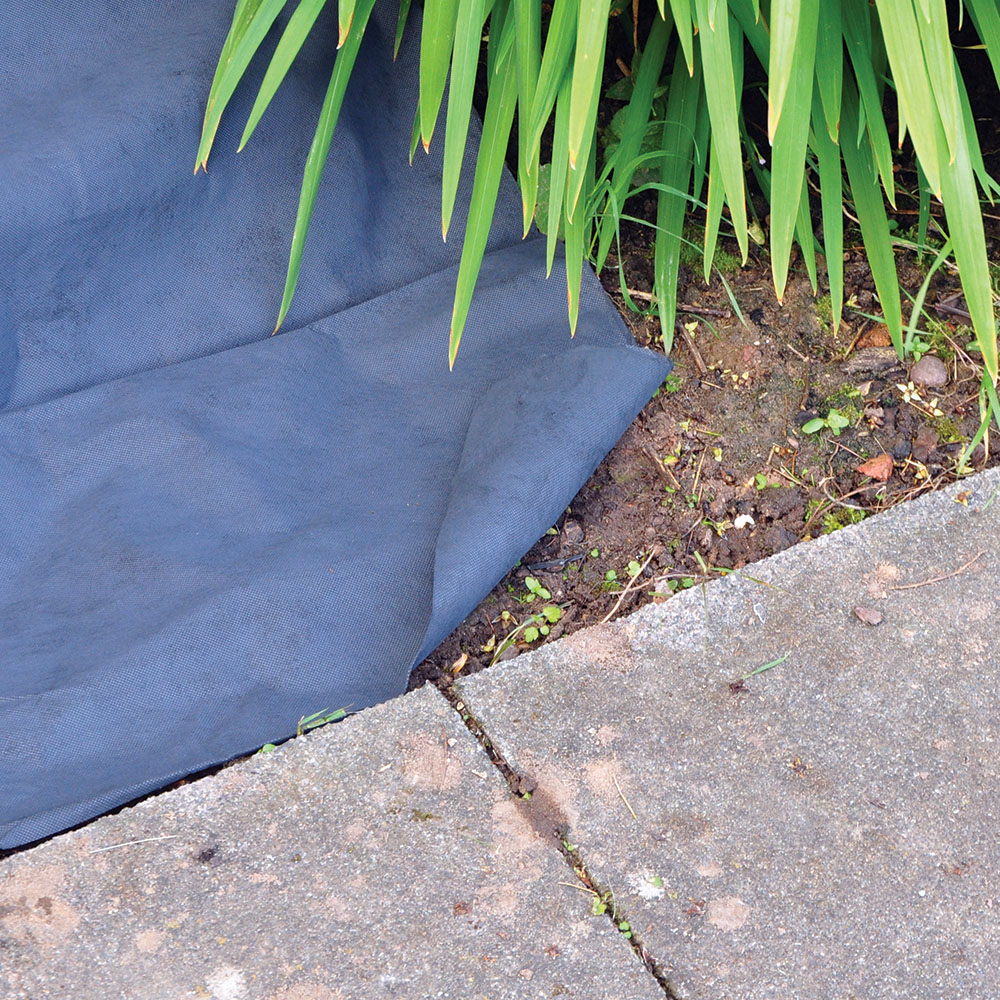 Weed guard is used by many gardeners to suppress weeds in the garden, and it is in big demand this time of year as gardeners begin to prepare the ground for planting.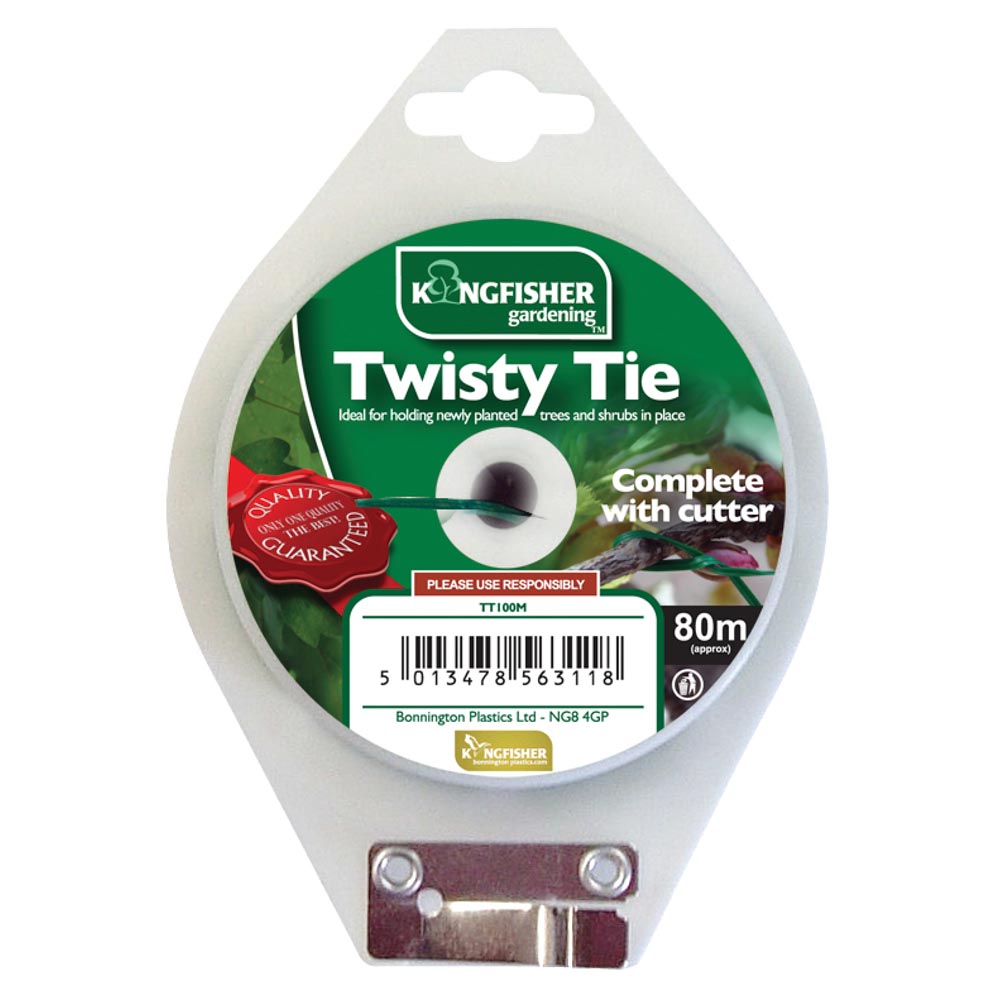 Every garden shed should contain a suppy of twine and wires for securing plants, canes and supports. Product TT100M is a handy twisty tie that acts as both twine and wire. In a pocket sized dispenser complete with cutter, it does the job of a wire, with the gentleness of twine.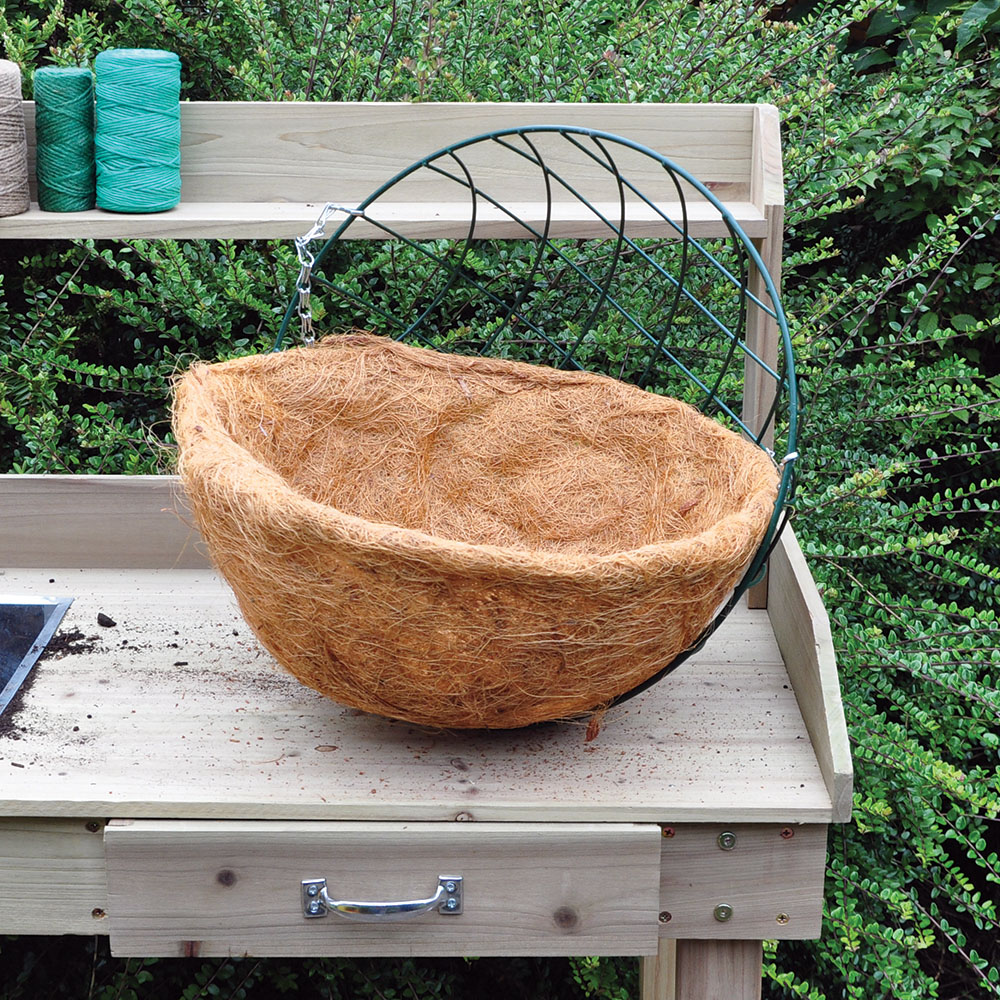 Just as every wire hanging basket needs a bracket and chain, it also needs a liner. Most popular are those made with natural fibres such as coco and jute. Bonningtons has a good selection of both, in assorted sizes - 12 inch, 14 inch and 16 inch diameters. See them all here.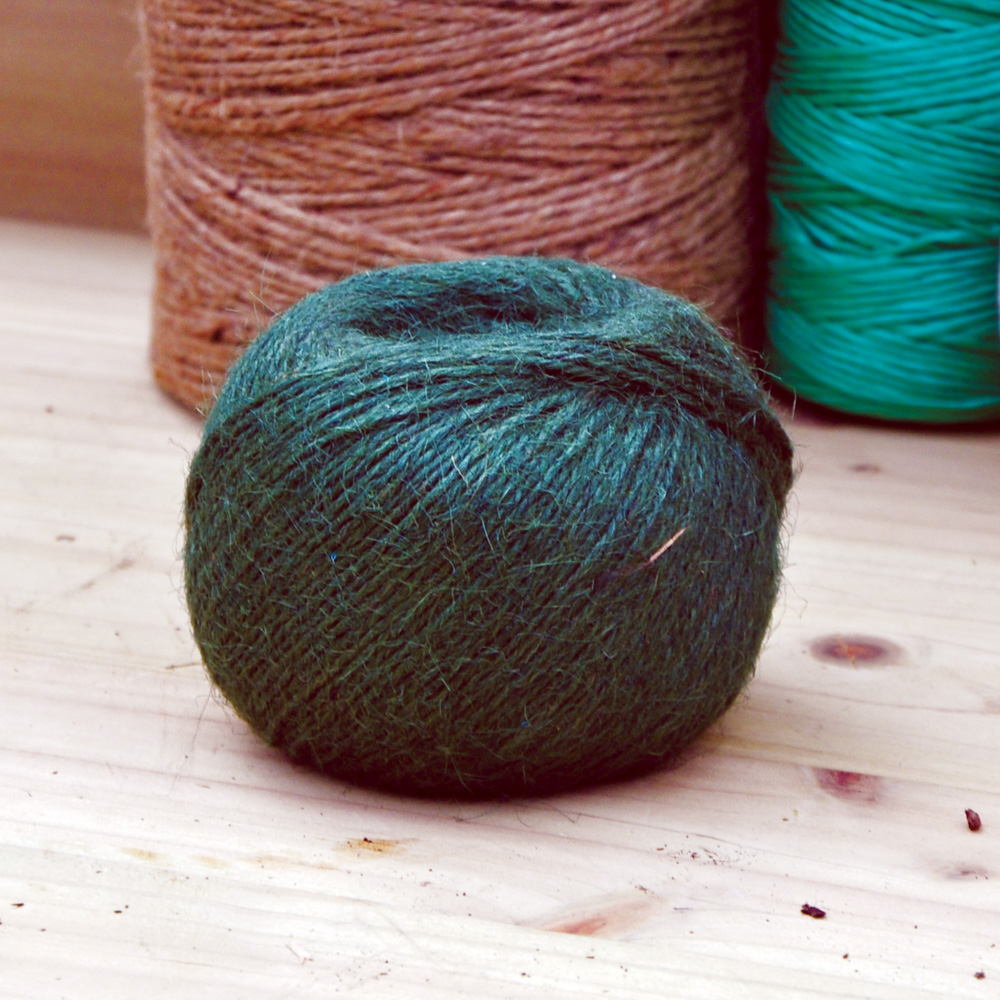 Twine. Flexible, useful and the most essential gardening accessory according to the Bonningtons' best sellers list. This product (code HDGJ) is consistently at the top of the sales charts throughout the growing season and beyond, so it is an essential stock item for all garden retailers.