Easter Holiday Delivery Schedule - Good Friday 30 March - Easter Monday 2 April 2018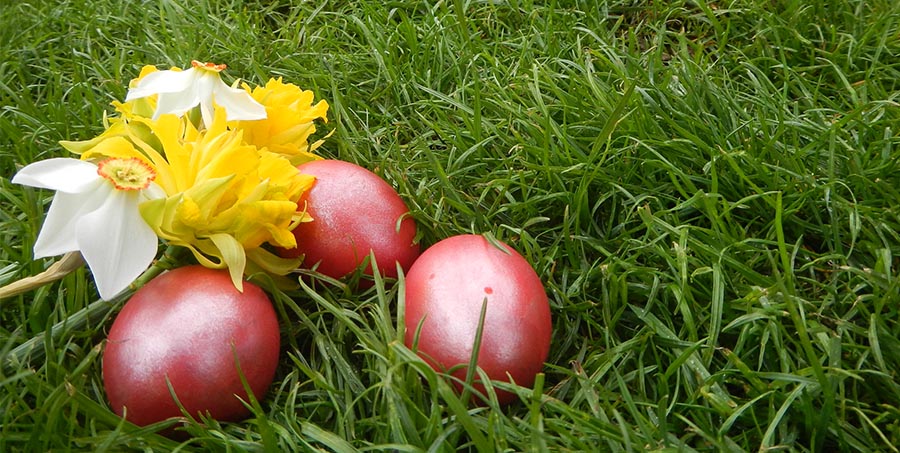 This year Easter Sunday falls on 1st April. With the current Winter weather, it's hard to believe that it is less than a month away! Below is our Easter delivery schedule. Make sure you order your stock in plenty of time to avoid being left short on what will be the first busy shopping weekend of the year.
Don't forget - this schedule refers to website orders only. Orders placed through your sales representative or via email may take longer. If in doubt, please do get in touch with your representative, or our orders department and they will be happy to help.