Mothers Day Gift Ideas - 11 March 2018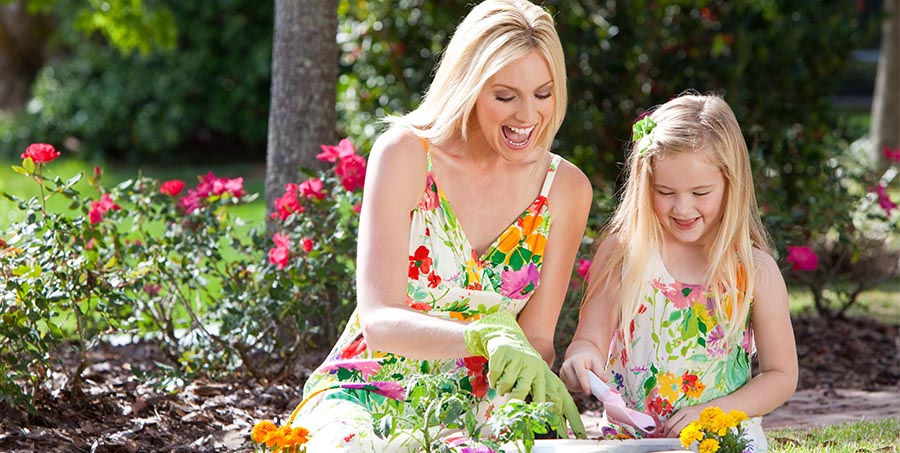 Mothering Sunday falls early this year, on 11th March, so you don't have too long to stock up on gift lines. We have plenty of products to treat Mum, all available for immediate delivery . Don't forget - order online before midday for the option of Next Day Delivery!
The items below are just a few suggestions for Mother's Day gifts, from our Birdcare, Lighting, Homewares and Planting departments.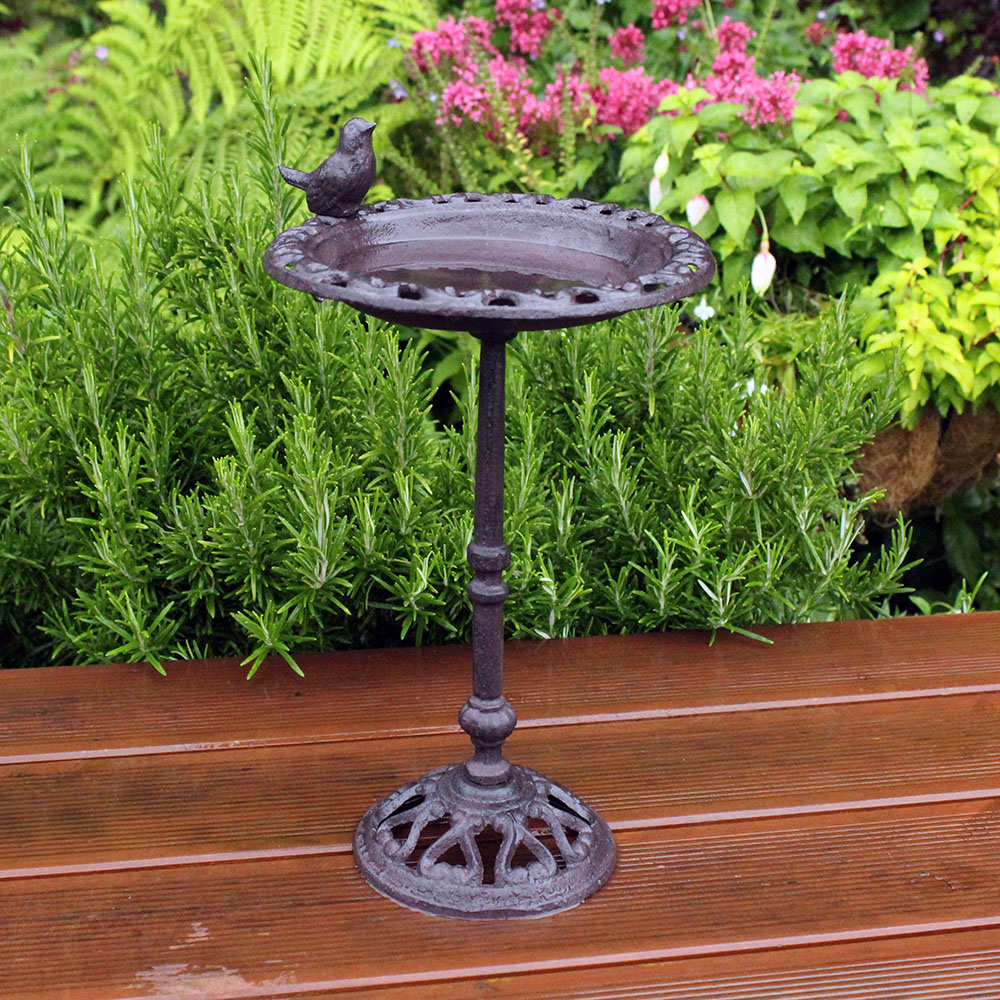 This compact cast iron birdbath with ornamental detailing is perfect to fill a small space on the patio or decking. It also makes a lovely centrepiece for a gravelled or paved area.
At a catalogue price of £7.50, it is reduced from £10.00 in our quarterly promotion.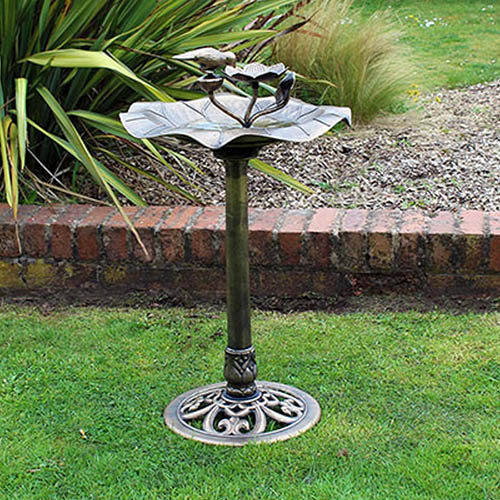 For a taller bird bath, how about this other item which is also on promotion?
A highly attractive copper effect plastic bird bath with ornamental birds and leaf-shaped feeding tray, it makes quite the statement!
Reduced from £7.50 to just £5.50. Find out more here.
To make an altogether bolder statement, this striking hand painted peacock bird bath comes with an ornate metal stand.
It is new for 2018 and is highly fashionable for this season and is sure to stand out in store. Catalogue price is £13.50.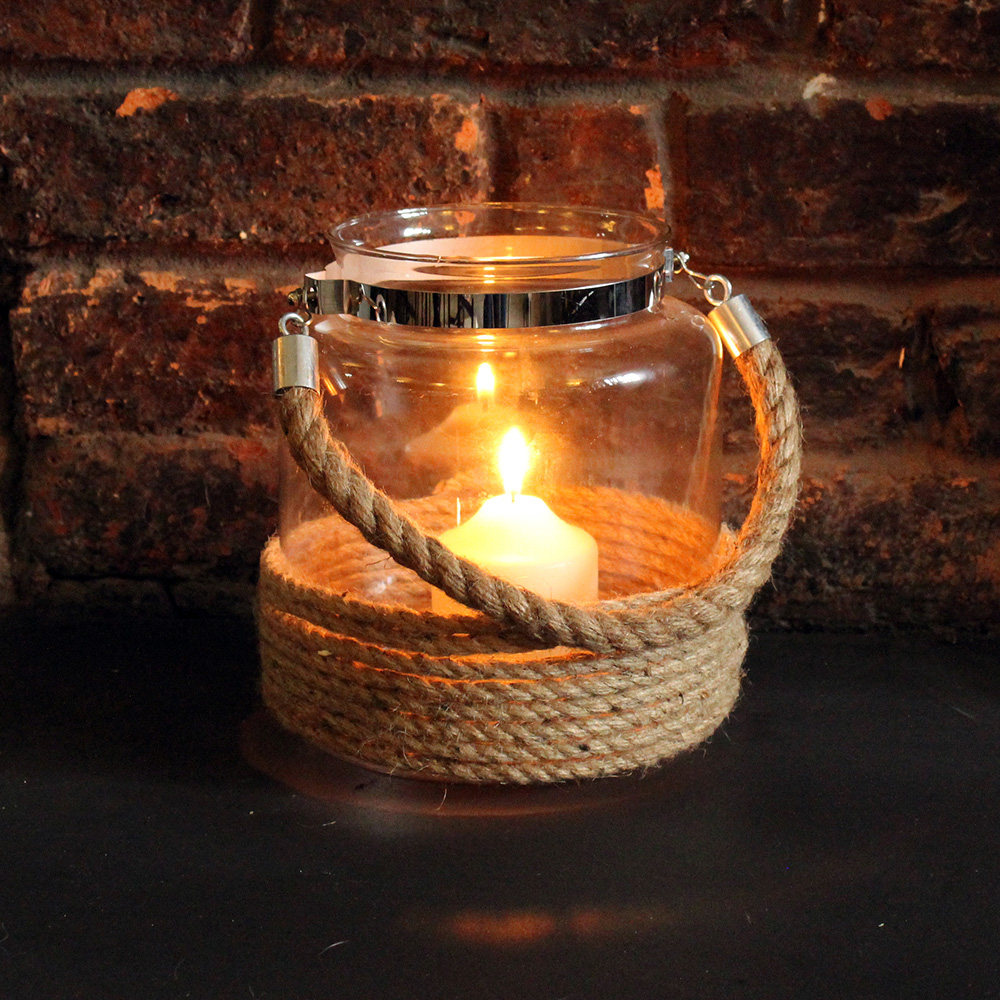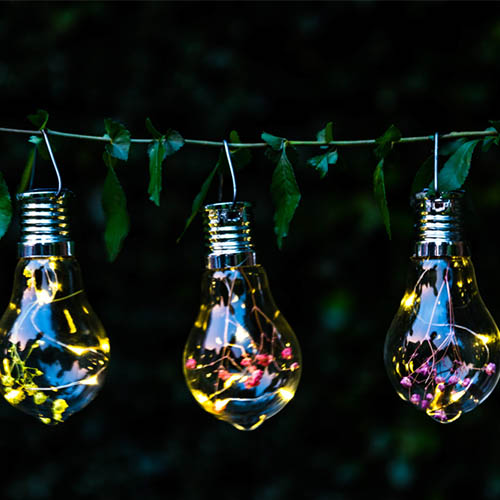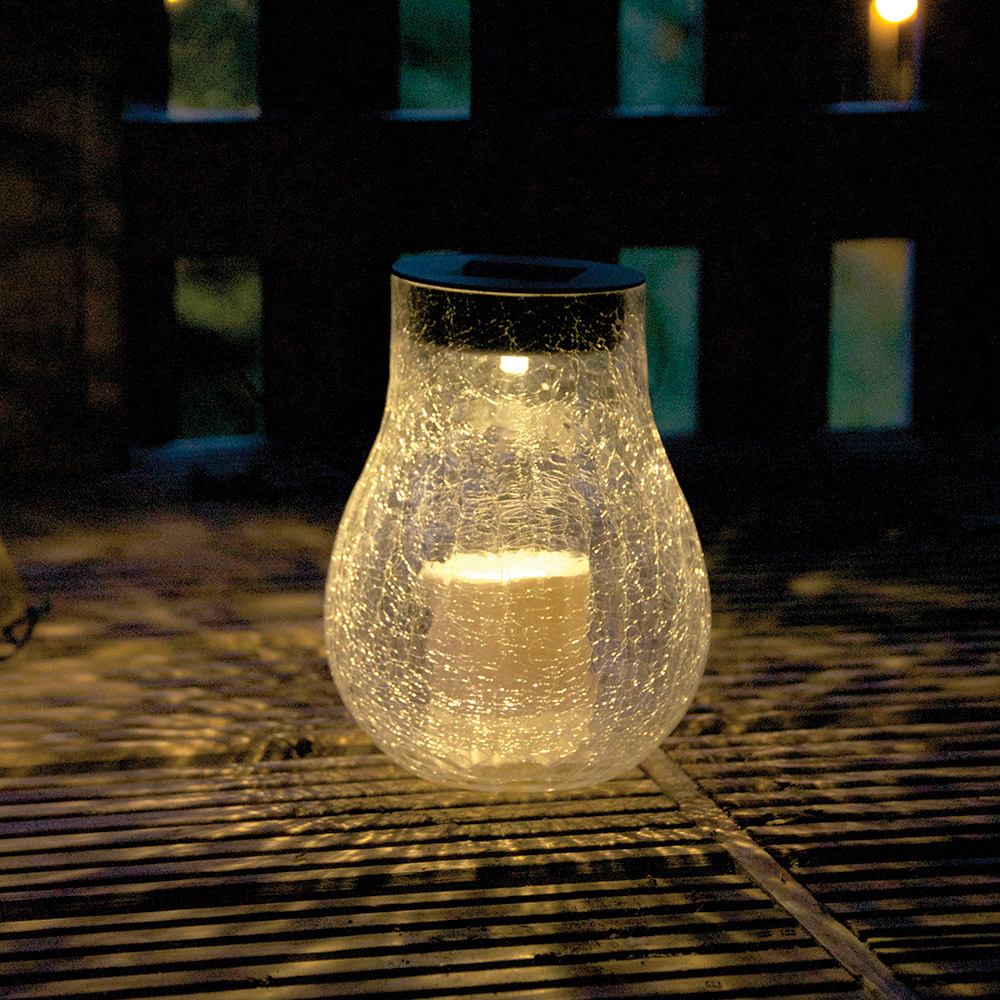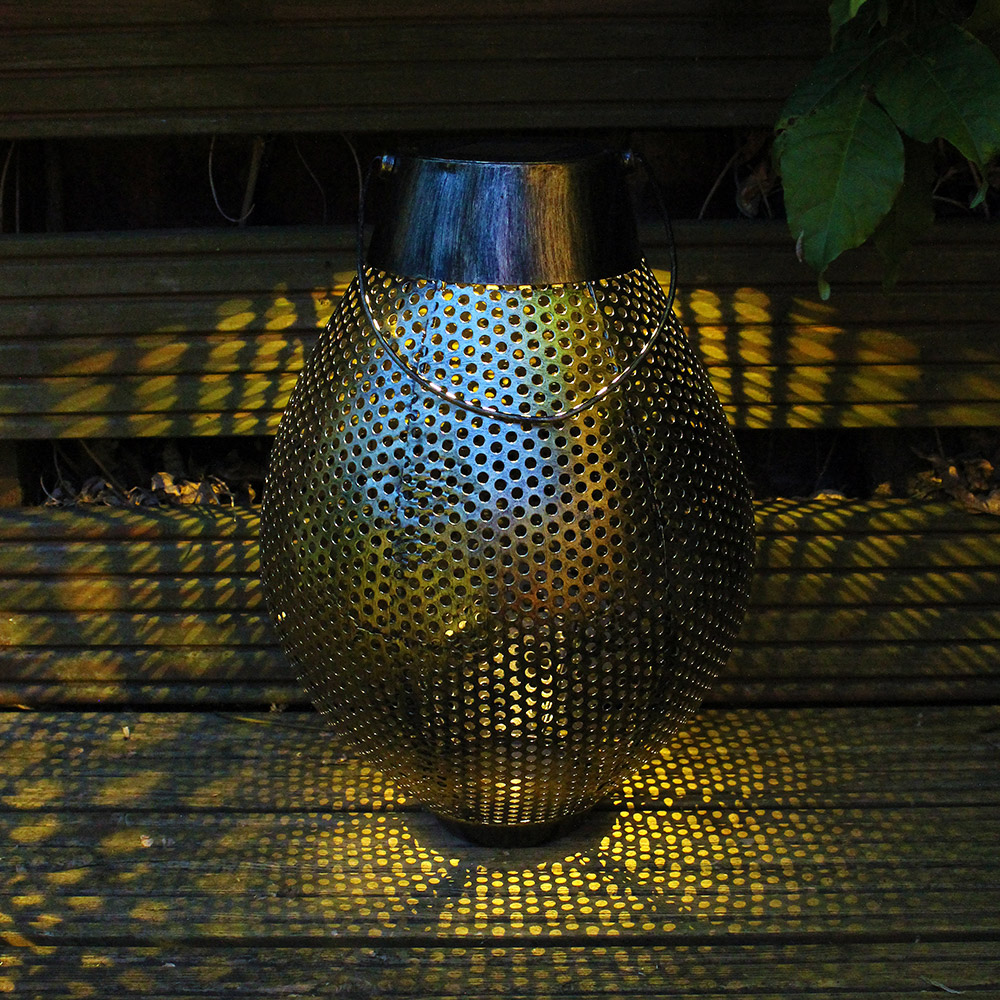 Lighting continues to be a great gift option, and Dusk till Dawn's many options between battery, solar and mains powered models make this the perfect all-round gift option.
Our candle lanterns and tea light holders are as much at home in the house as well as in the garden, and we continue to supply large quantities of our established solar powered garden lighting range.
All the products above are also in the Winter Promotion.
String lights are extremely popular at the moment because they instantly add character and decoration to any corner or hallway. Easy to drape around mirrors or shelves, they are the perfect Mother's Day present.
All the above products have been reduced in price to give you an even more competitive price point. Catalogue price for each of these products is only £2.50!
We can't mention Solar Lighting without talking about these two border light sets which are new for 2018
Standing at 85cm and 110cm respectively, the Single Solar Tulip Light and Twin Glass Solar Tulip Light are taller than the average border light.
They are a lovely purple colour, which is set to be the biggest colour trend in gardening during 2018.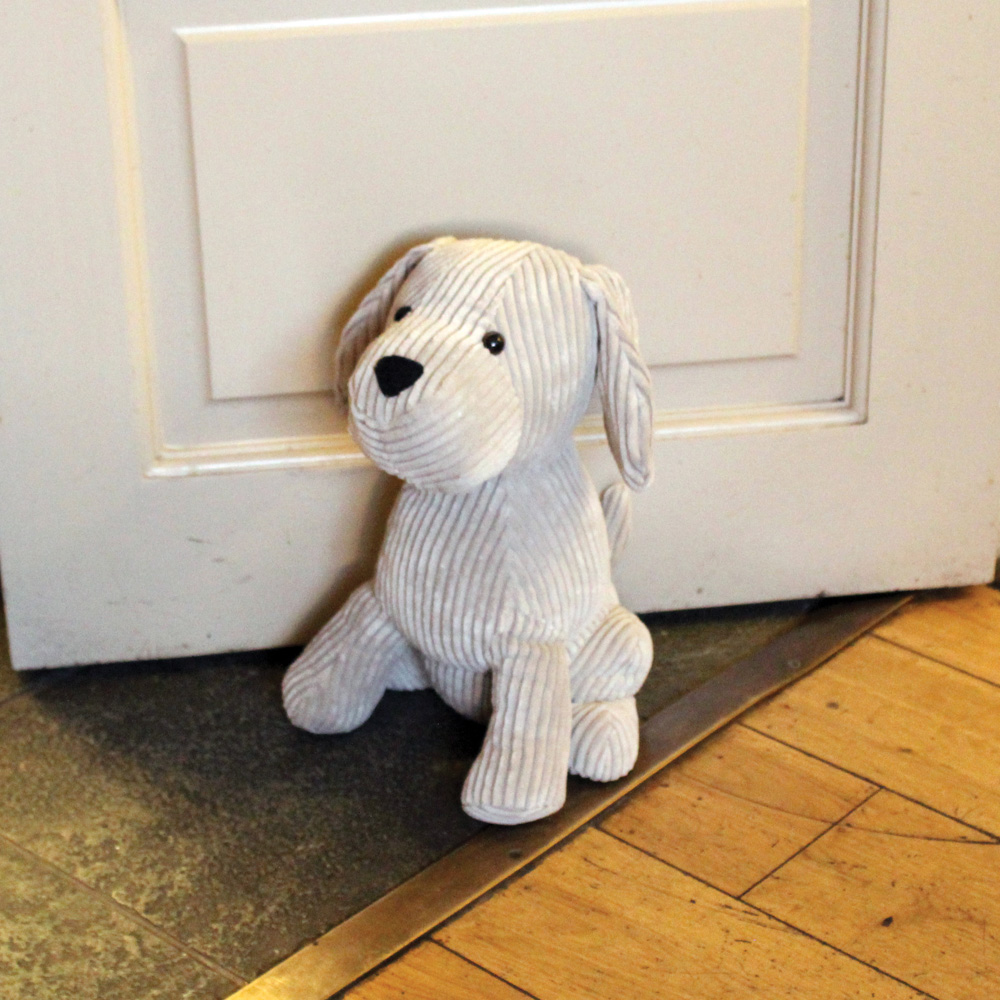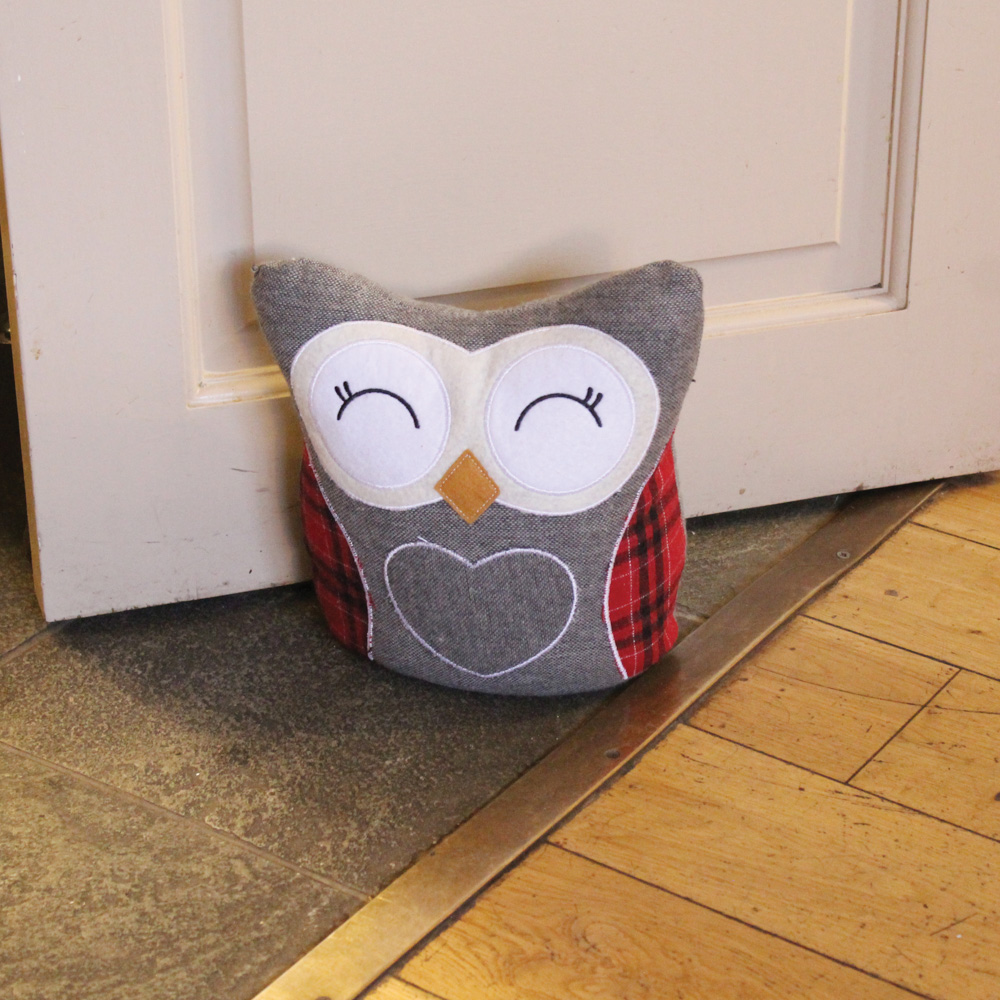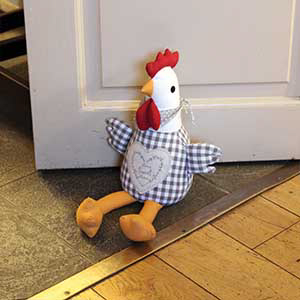 A door stop might not be the first thing that springs to mind when considering Mother's Day gifts, but with such fun and charming designs as these from our A La Maison range,it's worth stocking some in your giftware and homeware departments,
and at only £3.50 each catalogue price, there is room for a good margin.
It might not be planting time just yet, but the planters above are equally suitable for use indoors as well as out, and can be an easy upsell for Florist Shops and Garden Centres.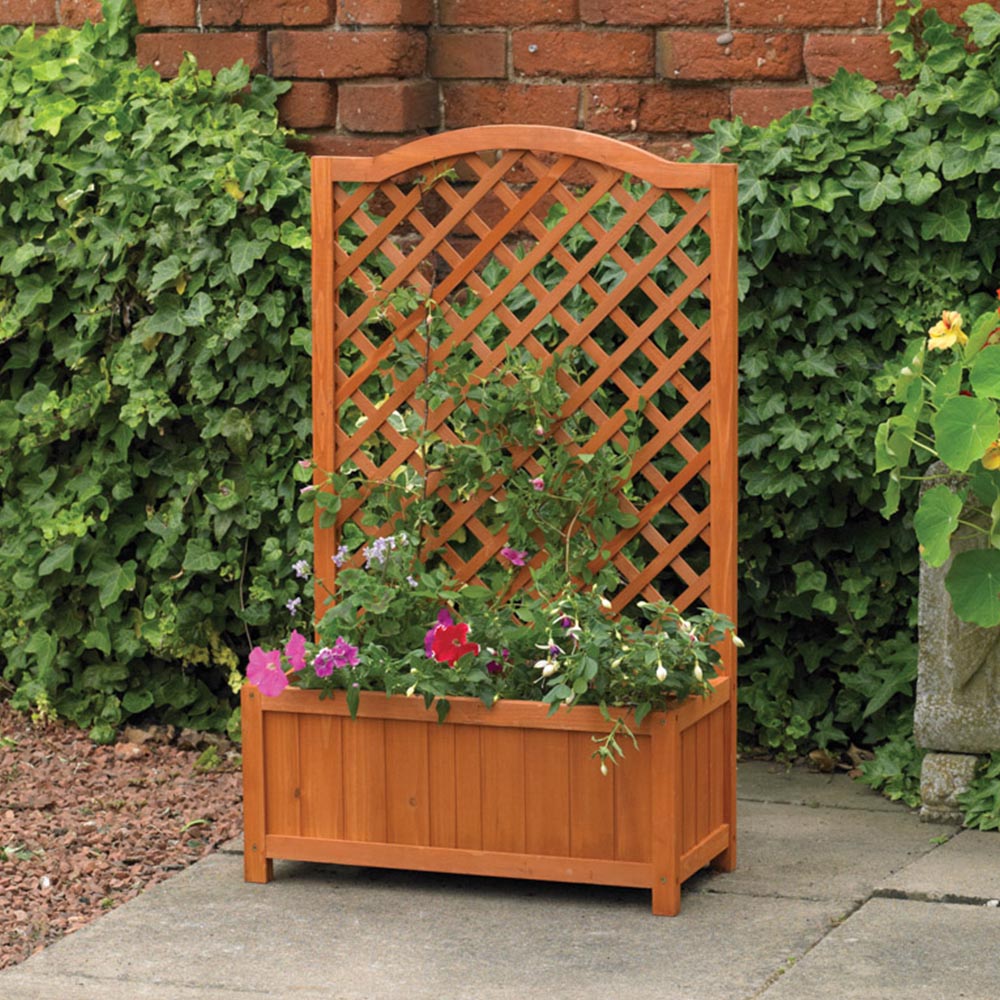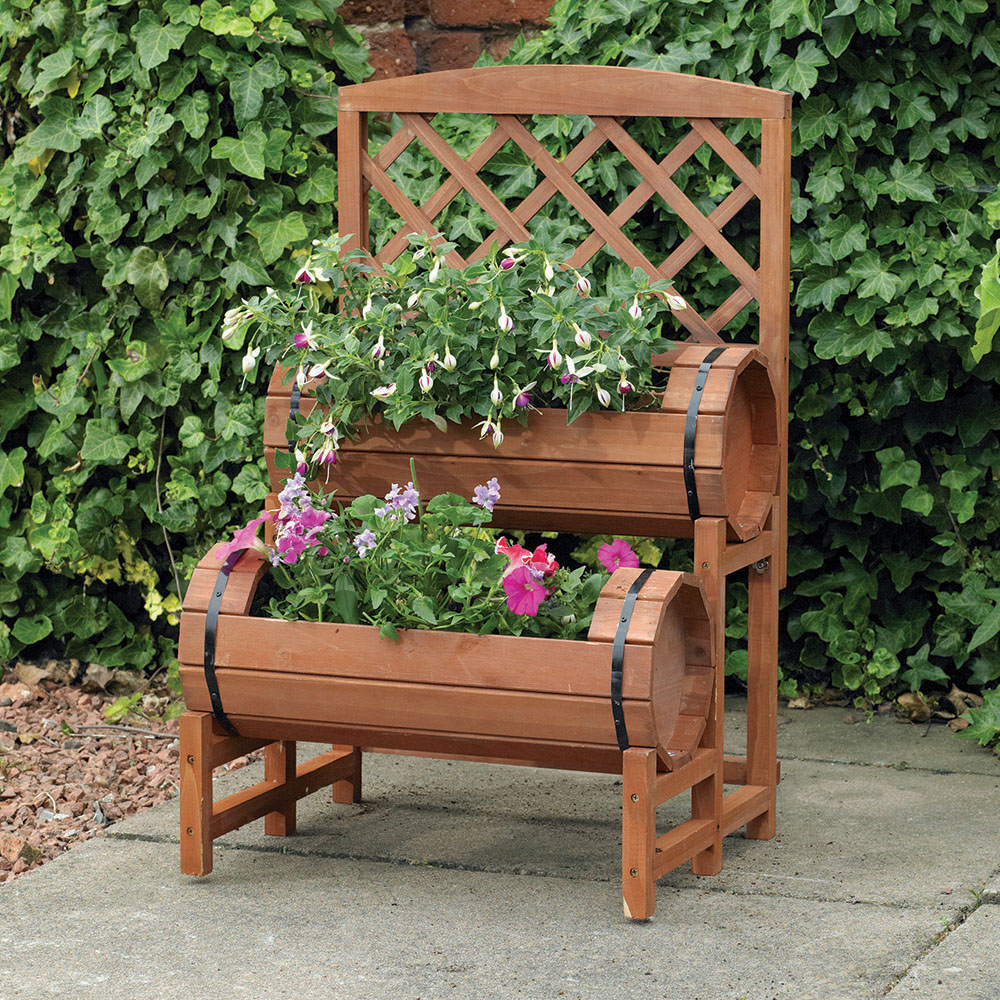 Finally, for an extra special Mothers' Day gift, these wooden planter with climbing trellises have just arrived for 2018 and proved very popular during our Spring Open Week. You can see these, and the rest of our new planters here.