Bonningtons Spring Open Week - Winner of the £500 Prize Draw Announced!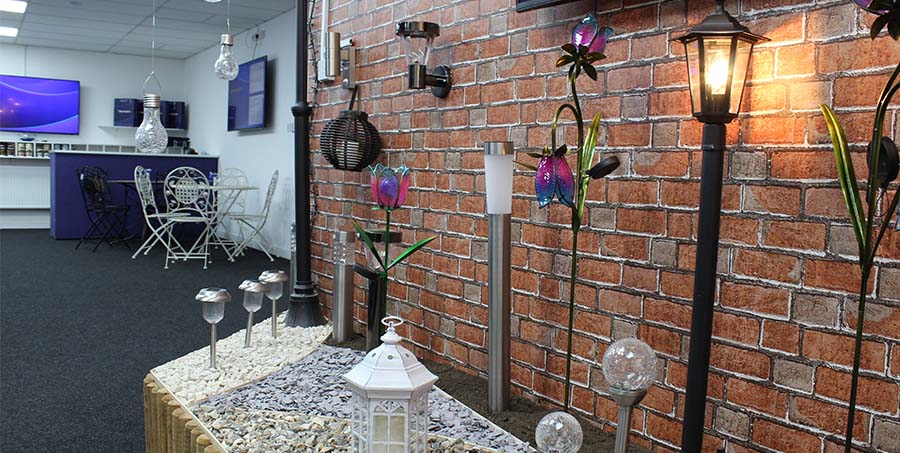 The Spring Open Week 2018 is now over and the prize draw to win £500 off your next order has taken place. The lucky winners are Fitzpatrick Wholesale of Dublin. Congratulations to them! Commiserations to all the other entrants - you didn't win this time, but we really hope the special deals we had on offer during the week will make up for this.
The Open Week was a resounding success, and the sales team always enjoy spending time with their customers in a relaxed atmosphere. We like to get as many customers to the showroom as possible, as it is often only by seeing the products first hand - picking them up and seeing them in a fully merchandised setting that you can get a true idea of their quality and the value for money they represent. The showroom is not only open during our Open Weeks (which usually take place during February and September). Customers may visit any time throughout the year, although we do operate an appointment system only. If you haven't managed to make the Open Week and would like your own personal tour of the showroom, please contact your sales representative or visit our showroom page for further information.
The next Open Week is planned for September 2018 (to coincide with Glee and Autumn Fair), and we really hope to welcome you then. As usual, there will be show-only special offers and fantastic deals available, so it will be well worth paying us a visit. In the meantime, we wish to thank every customer who made the effort to attend the Spring Open Week. We couldn't do these events without your support, and we really appreciate it.