Christmas Pre Buy is now on! Read on to see why you should pre-buy now for Christmas 2018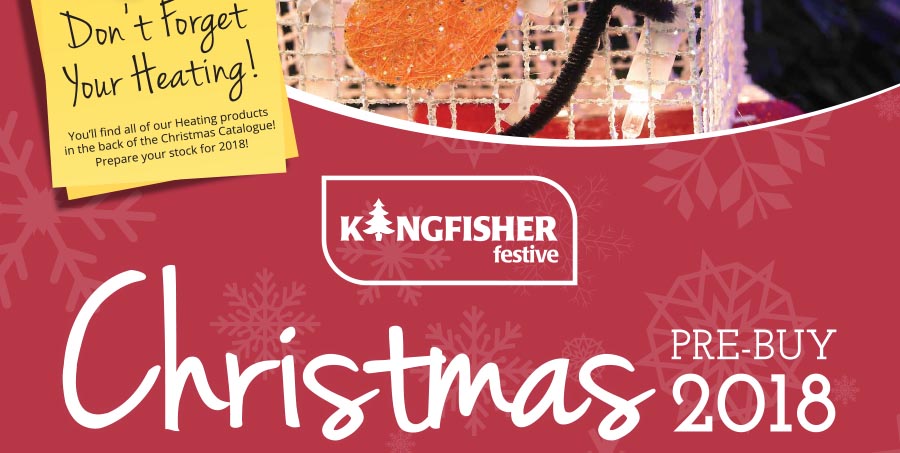 The sales team are now taking pre-season orders for Christmas 2018! All pre-season orders should be referenced XMAS2018, and you have until 31st March 2018 to place yours.
Why Should I Pre-Buy?
Secure your stock in advance so you will not be left short at the busiest retail period of the year. By ordering before 31/03/18 you will guarantee your Christmas stock for 2018.

Order now, pay later! Pre-buy orders are invoiced upon dispatch, so there is no initial cash outlay.

30 days extended credit for all account customers*

Minimum order requirement £500
What's New for 2018?
Lower prices than 2017 across the entire range for all customers!

Check out our Sales Booster prices in the 2018 catalogue. Our most competitive prices are sure to help maximise sales.
Look out for the Limited Stock logo, as once it's gone, it's gone!
*Extended credit terms are available on Christmas orders only for deliveries taken in September 2018 (subject to credit approval). All deliveries taken after September 2018 will revert to normal payment terms.
To View the New Christmas Catalogue
1.Log in to your account here. Go to your Account Dashboard and click on the View Catalogues link to access the Catalogue Library. Click on the Christmas Catalogue 2018 to download a PDF version of the catalogue.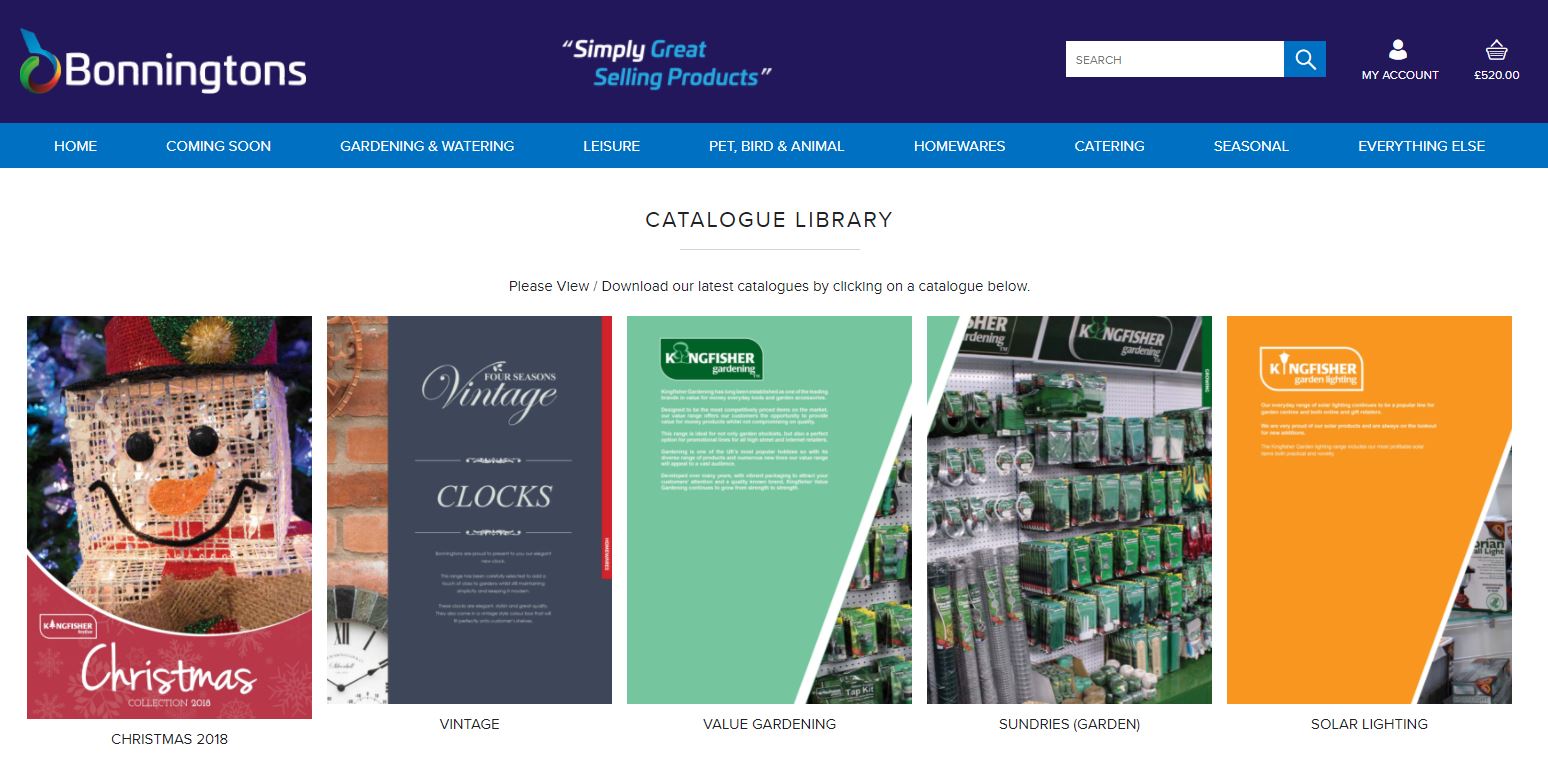 2.To view an online flip book version of the 2018 catalogue click here. You may download the entire catalogue in PDF version, or view online. The Christmas 2018 version is from page 333 onwards.
3.To receive a hard copy of the Christmas 2018 catalogue, contact your sales rep or contact Head Office on 0115 985 4119. Email catalogue requests to Customer Services.
How to Order
Pre Buy orders cannot be placed on the website. To order, contact your sales representative or call our helpful Sales Team on 0115 985 4119. You can also email your order to our Orders Team . Remember to place your order before 31st March 2018 and use order reference XMAS2018.