Winter Promotion 2018 is now on!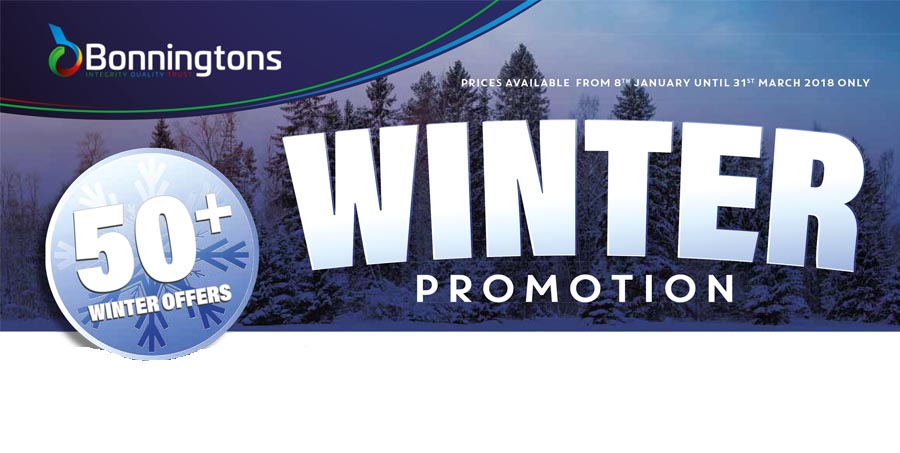 The Winter promotion 2018 is now on! We have over 50 seasonal items at very special prices - in gardening, watering, heating, lighting, homewares, catering, pet and bird care.
You can see them all at a quick glance below, or browse online by clicking here.