Bonningtons Clears up Confusion with Christmas Lights
Press Release
New colour coded packaging facilitates category selection for retail buyers and makes the consumer experience less bewildering
The huge brand and product changes at Bonningtons continue to ripple through the business and customers will be able to see the new developments in the Kingfisher Christmas brand at Harrogate Christmas & Gift in January 2017.
In building the new range for 2017 Kingfisher have set out to de-mystify the massively complex string light sector and build a clear product segmentation and hierarchy. They've then translated this into colour coded packs with critical information presented in an instantly understandable format.
All indoor string lights are presented in 'hot' colours - purple (for battery powered) and red (for main fairy lights) whilst outdoor LED strong lights are in cool blue (for static) and green (for multifunction).
All packs have the critical product information in clear icon form on the front, whilst the back of pack includes important illustrated information on the colour of cable, the length of cable and the distance between individual bulbs.
The changes have been made to make category selection of an optimised range more achievable for retail buyers as well as making the consumer shopping experience less bewildering.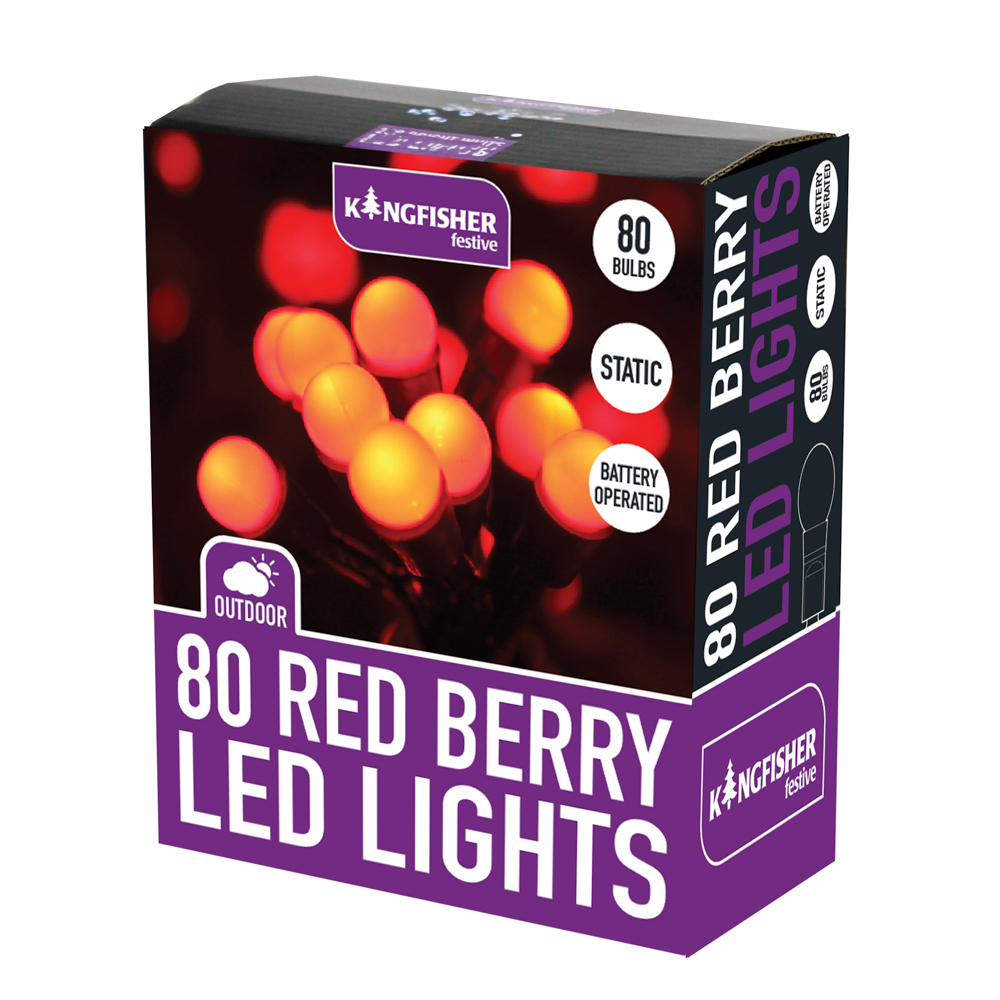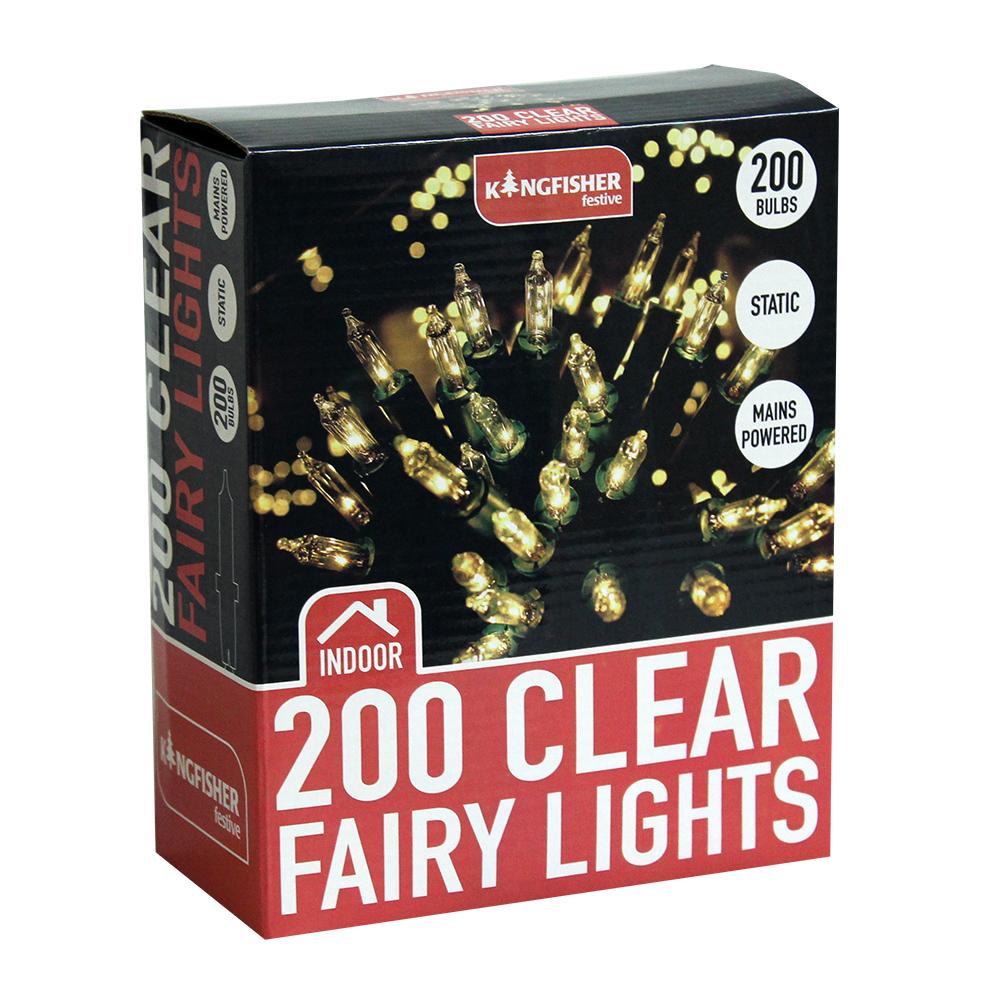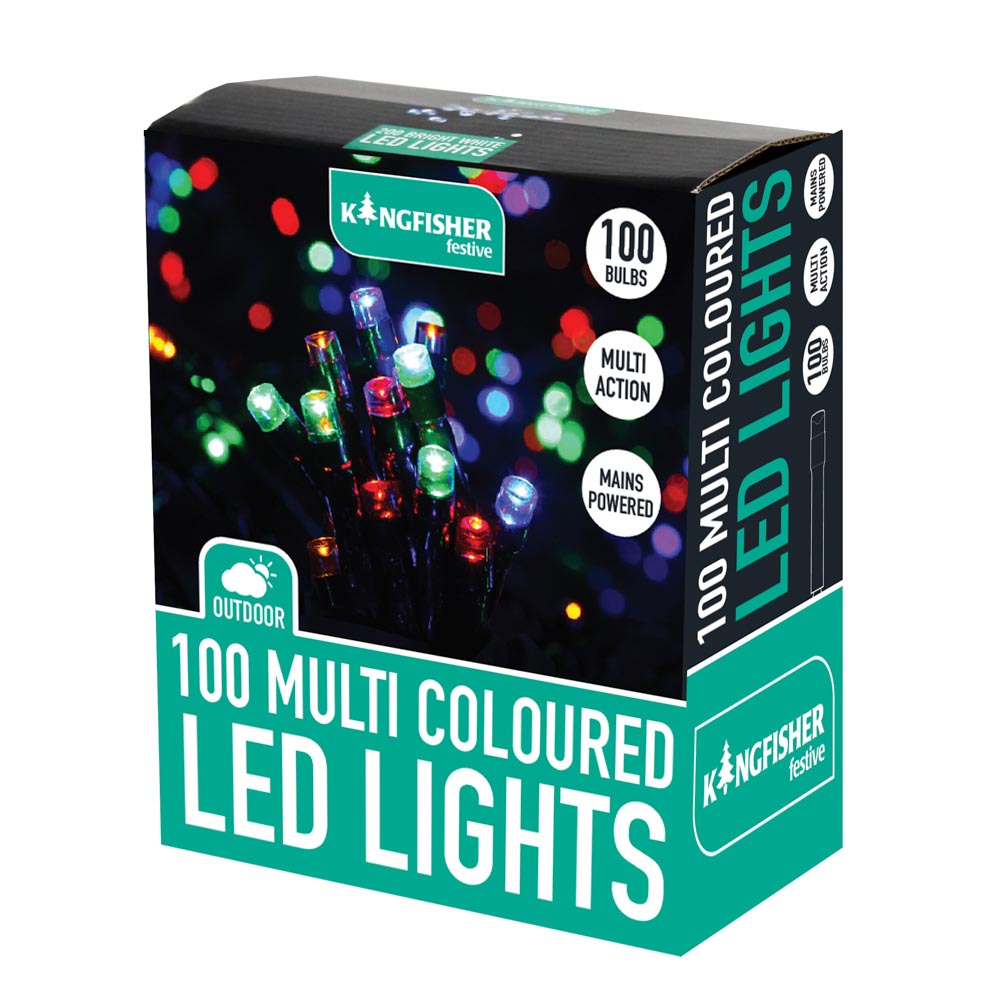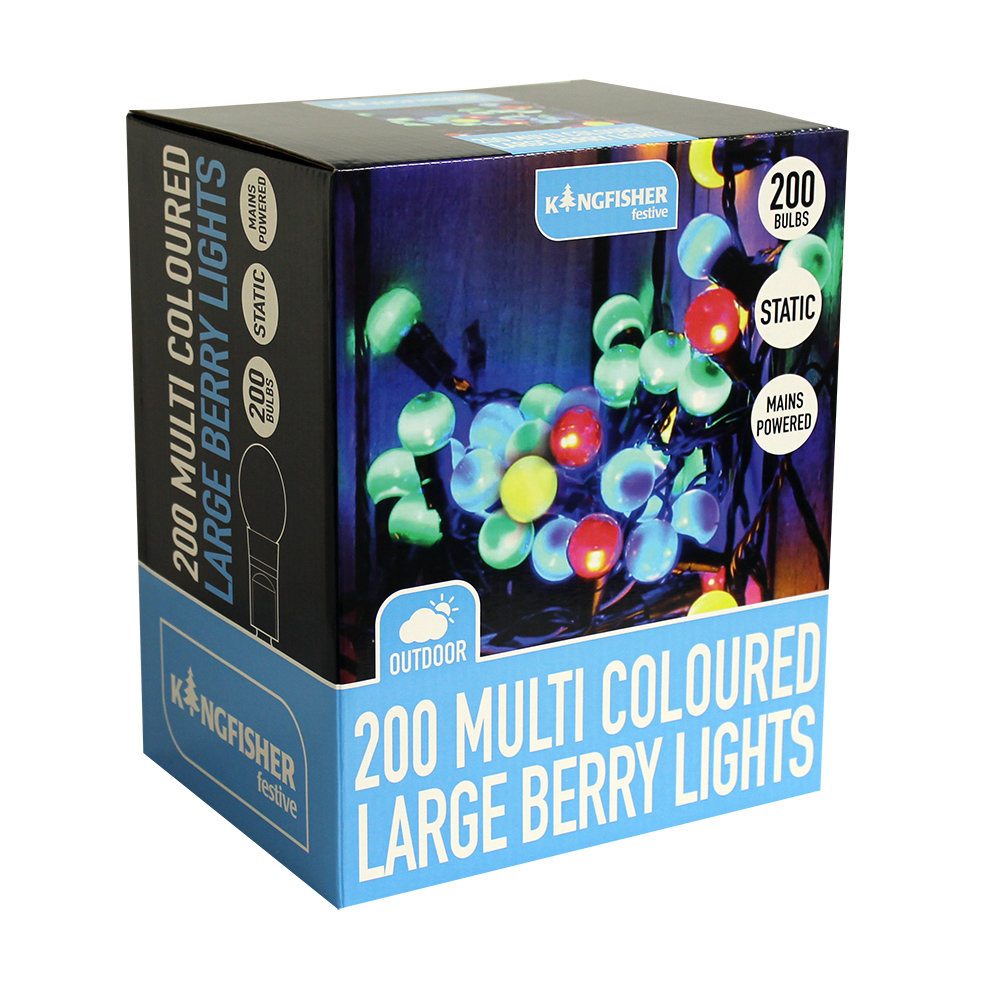 As well as their extensive range of lighting, Kingfisher Festive will be showcasing their collections of new decorative figures and plush ornaments which have been designed in response to strong themes and trends in interior décor.
Responding to a Scandinavian influence with cool greys and sparkling glacier white, traditional fur trimmed Santa figures will be complimented with soft plush, knitted and fur trimmed snowmen and reindeer. Slender white trees and pre lit stars as well as snow-effect figurines complete the look.
Dark green is set to return as an interior signature colour for 2017 and Kingfisher have blended this with traditional reds and bold tartan in a range that includes door stops and cushions as well as decorative figures and extra-large Santas
Reflecting warm tones and natural materials including hessian and cork, the Gingerbread range will be extended following a very successful introduction last year. The range includes tall 'extendable leg' gingerbread men that stand 75cm high to create a focal point to Christmas displays.
Complimented by the traditional Kingfisher range of trees, ornaments, inflatables and decorative items, the business is working hard to provide customers with a comprehensive core range of top selling Christmas lines.
The Bonningtons team will also be introducing their pre-season and special show deals during the show which takes place between 8th and 11th January at the Harrogate International Centre.