Would you like £500 to spend on your next order?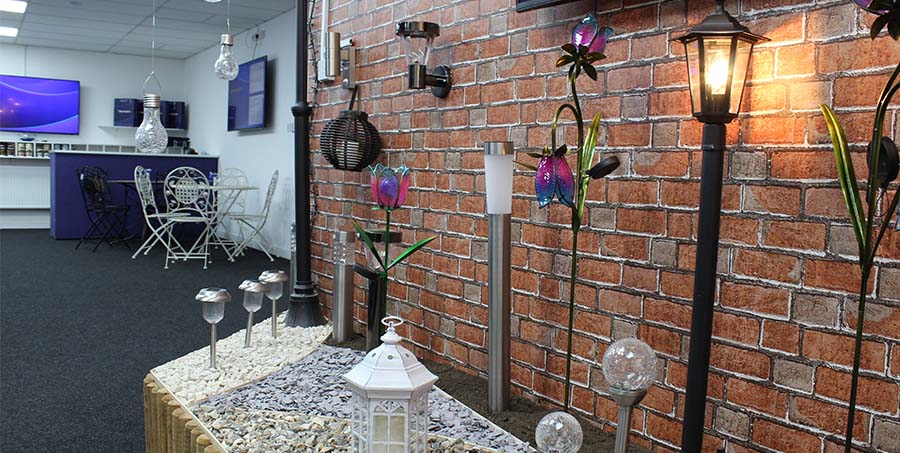 The Bonningtons 50th Anniversary event begins in less than 2 weeks! We're delighted to say spaces are booking up quickly, and our generous directors have just announced we will be holding a free prize draw for every visitor! One lucky winner will receive £500 to spend on their next order simply for turning up and filling in a quick questionnaire.
This, along with the very special offers available only to visitors, why would you not attend yourself? We are just off Junction 26 of the M1, so if you are visiting GLEE or the Autumn Fair at the NEC, Birmingham, it's just a quick trip to our showroom. We look forward to seeing you there!
Click here to see all the Special Offers and Terms and Conditions and to register online.